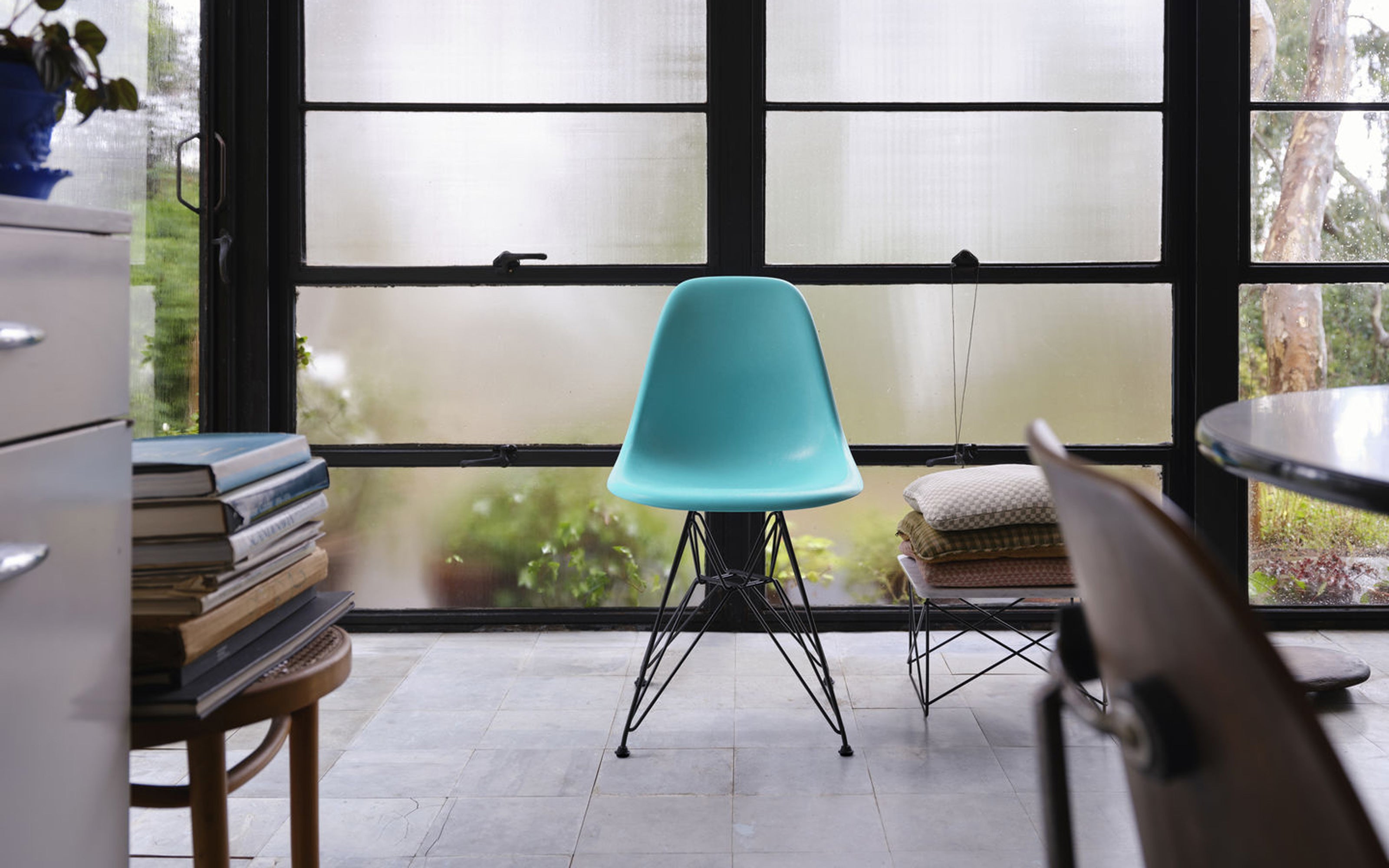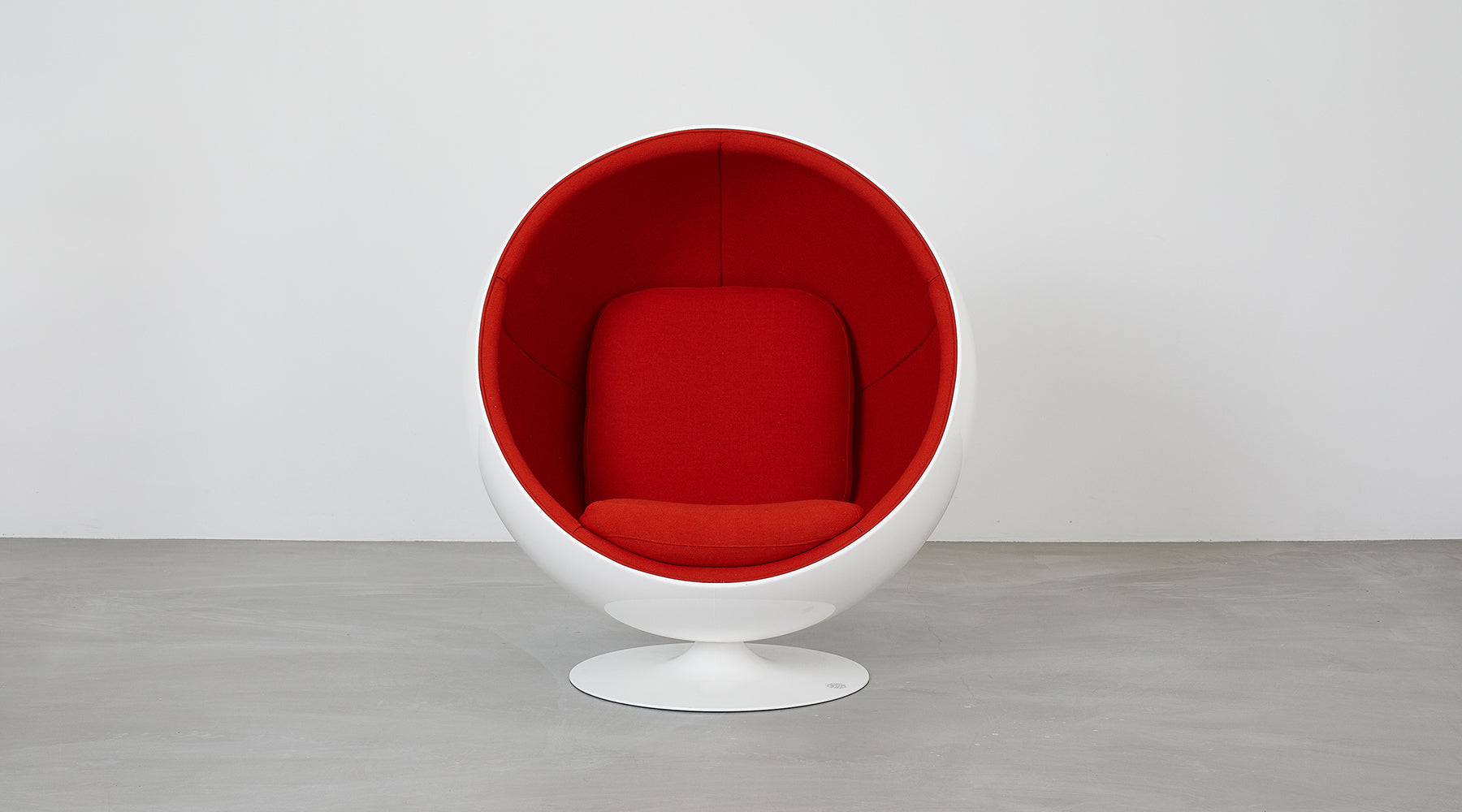 Timeless Authenticity Meets Modern Design at One52 Furniture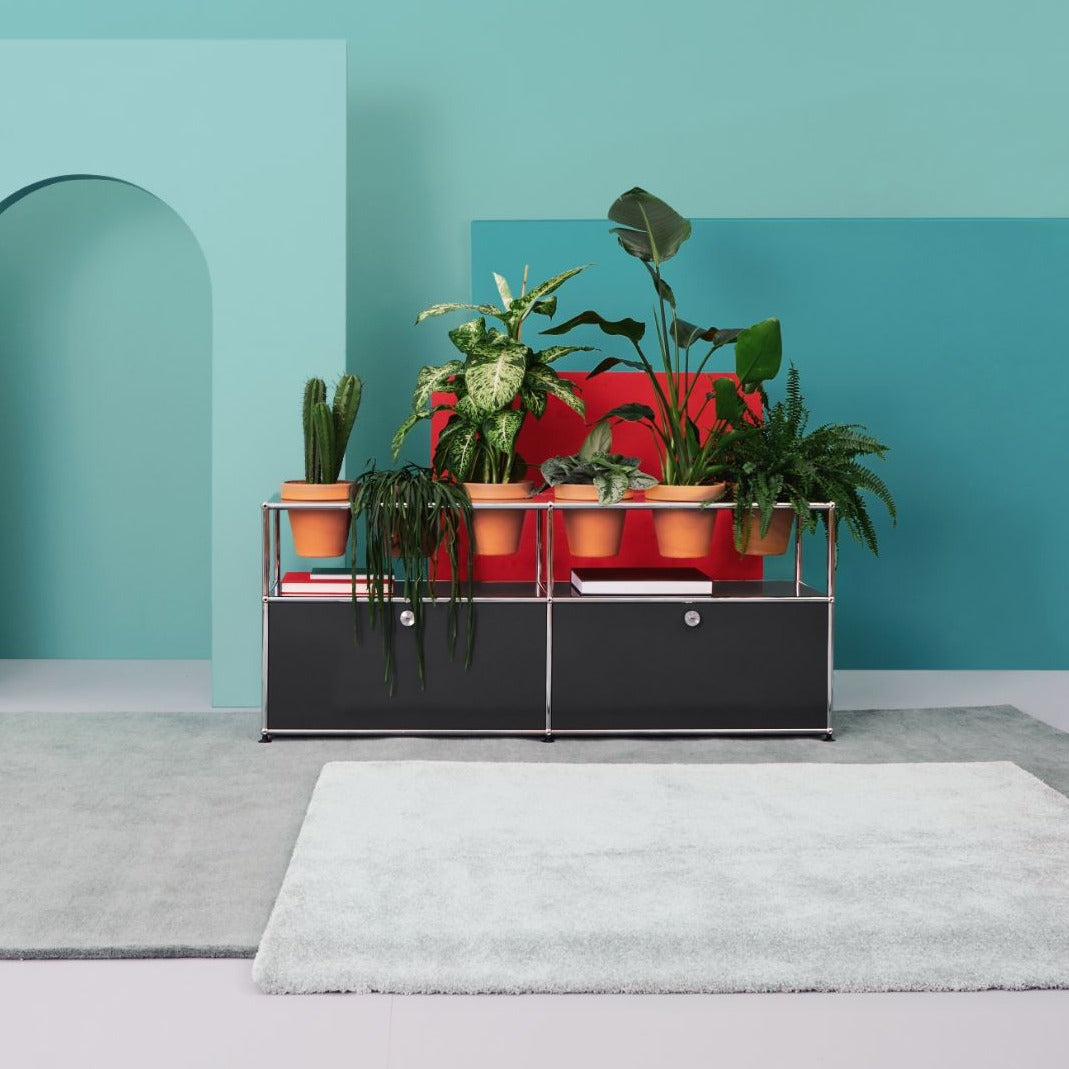 Unleash Your Creativity
USM Haller Configurator Design your own
Explore the USM Haller Configurator at one52, and design your perfect furniture piece. Tailor to your taste today!
Start New Design
One52 Furniture
Your Destination for Authentic Modern Designs
Welcome to One52 Furniture, where timeless tradition meets modern elegance. As a premier reseller, we offer a meticulously curated collection of authentic modern furniture that adds a touch of sophistication to any space. Discover our range and let us help you create a home that reflects your unique style and taste.
Discover the Exquisite Zieta Collection
Unveiling the Zieta Collection: Where Art Meets Innovation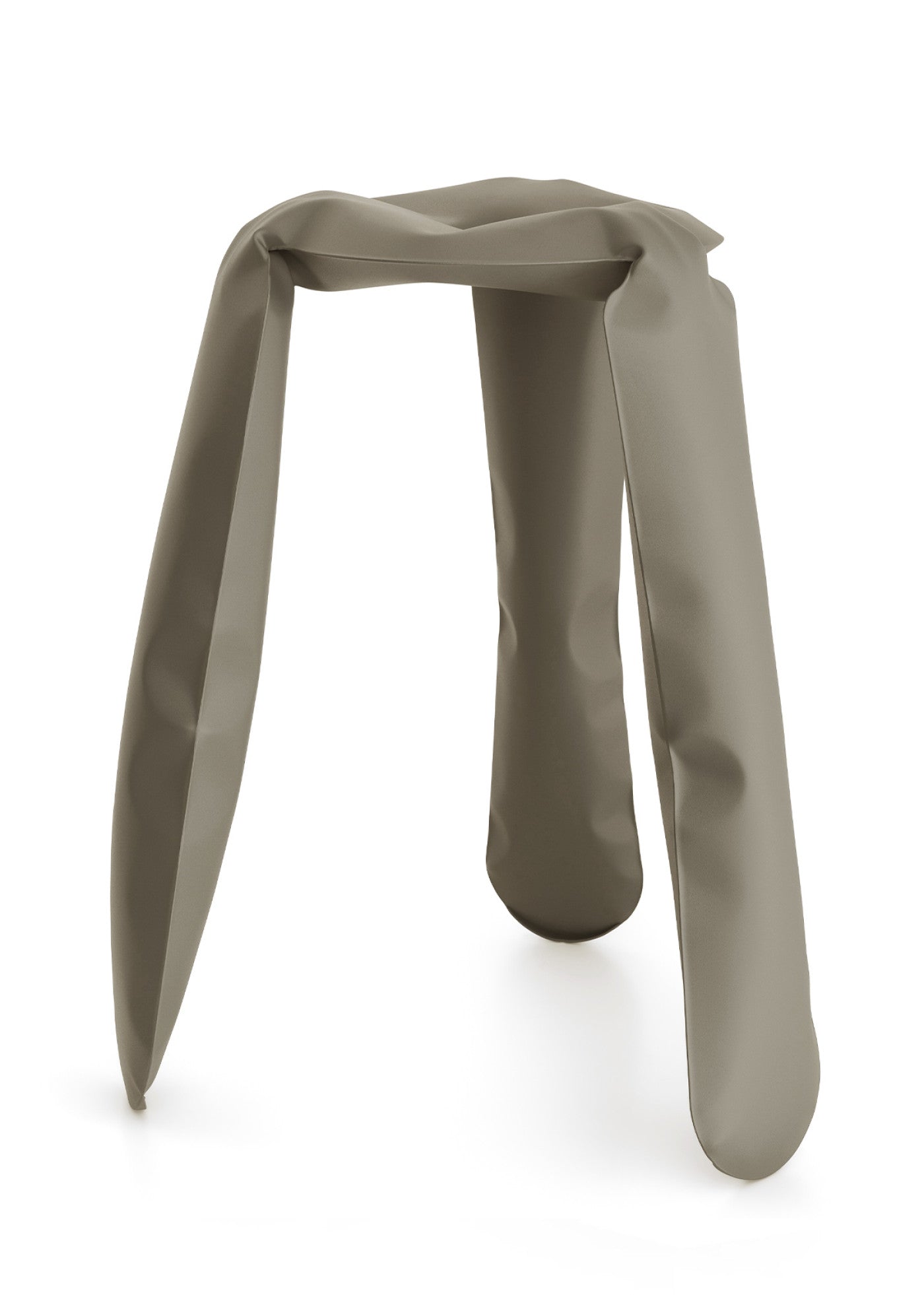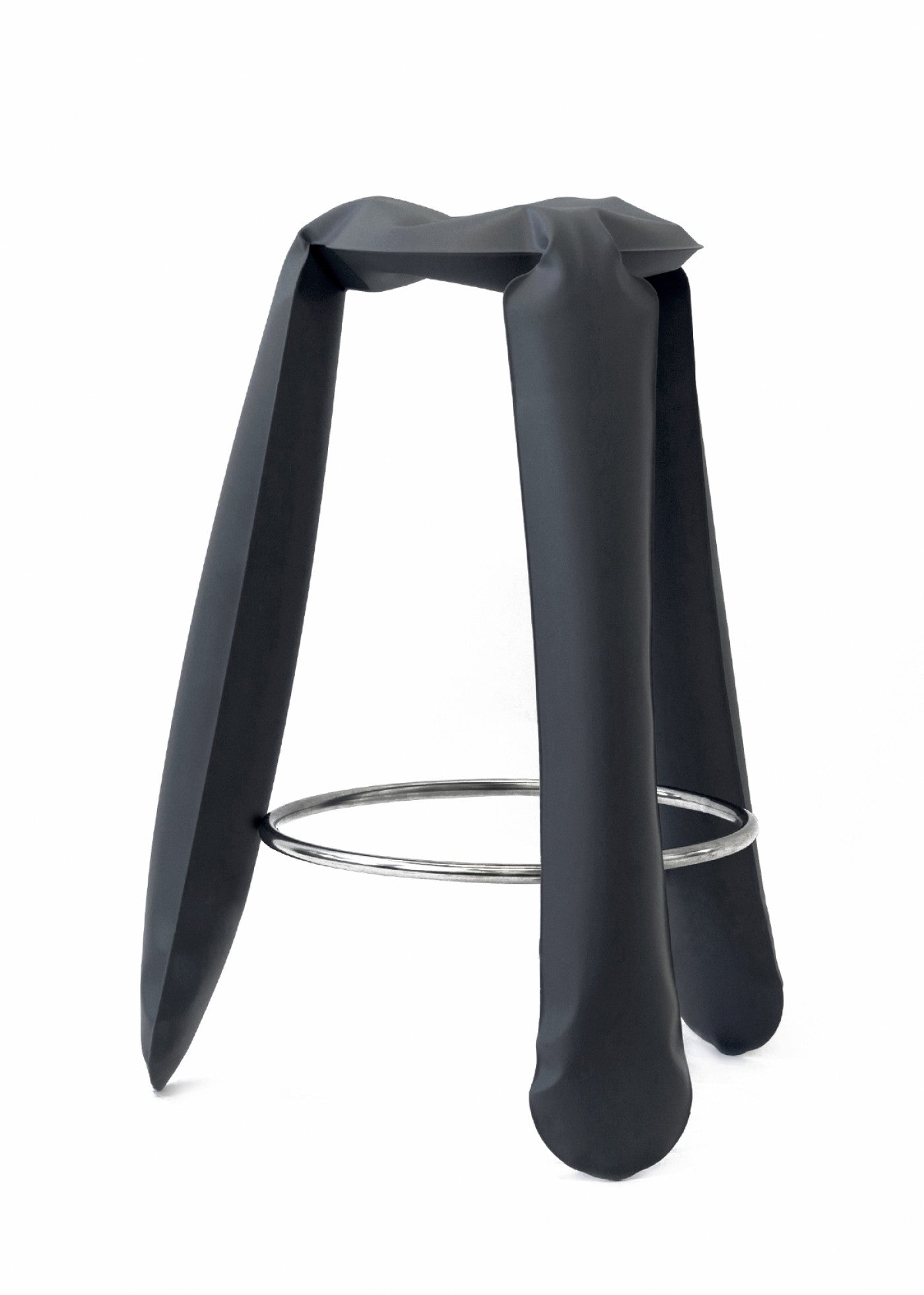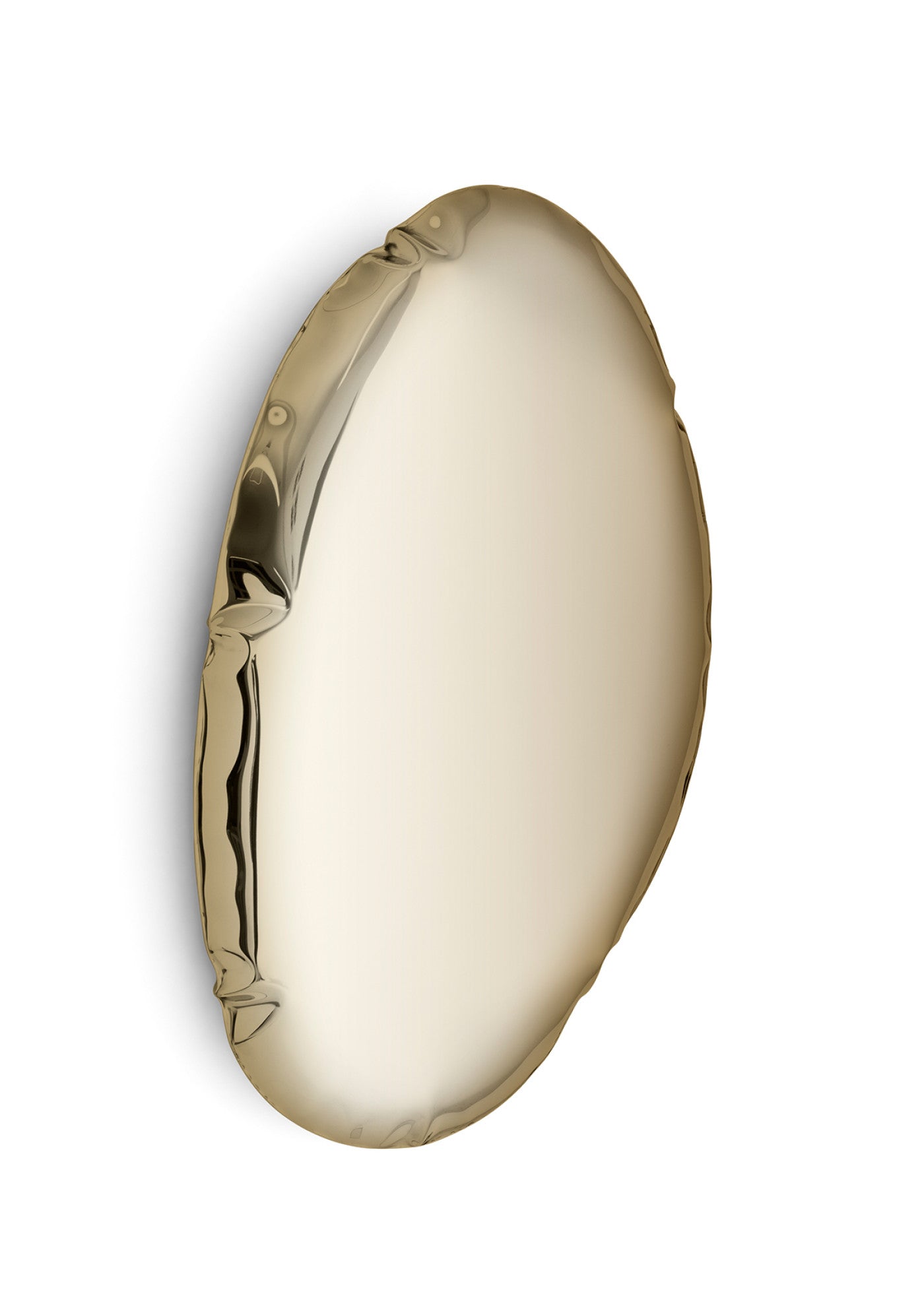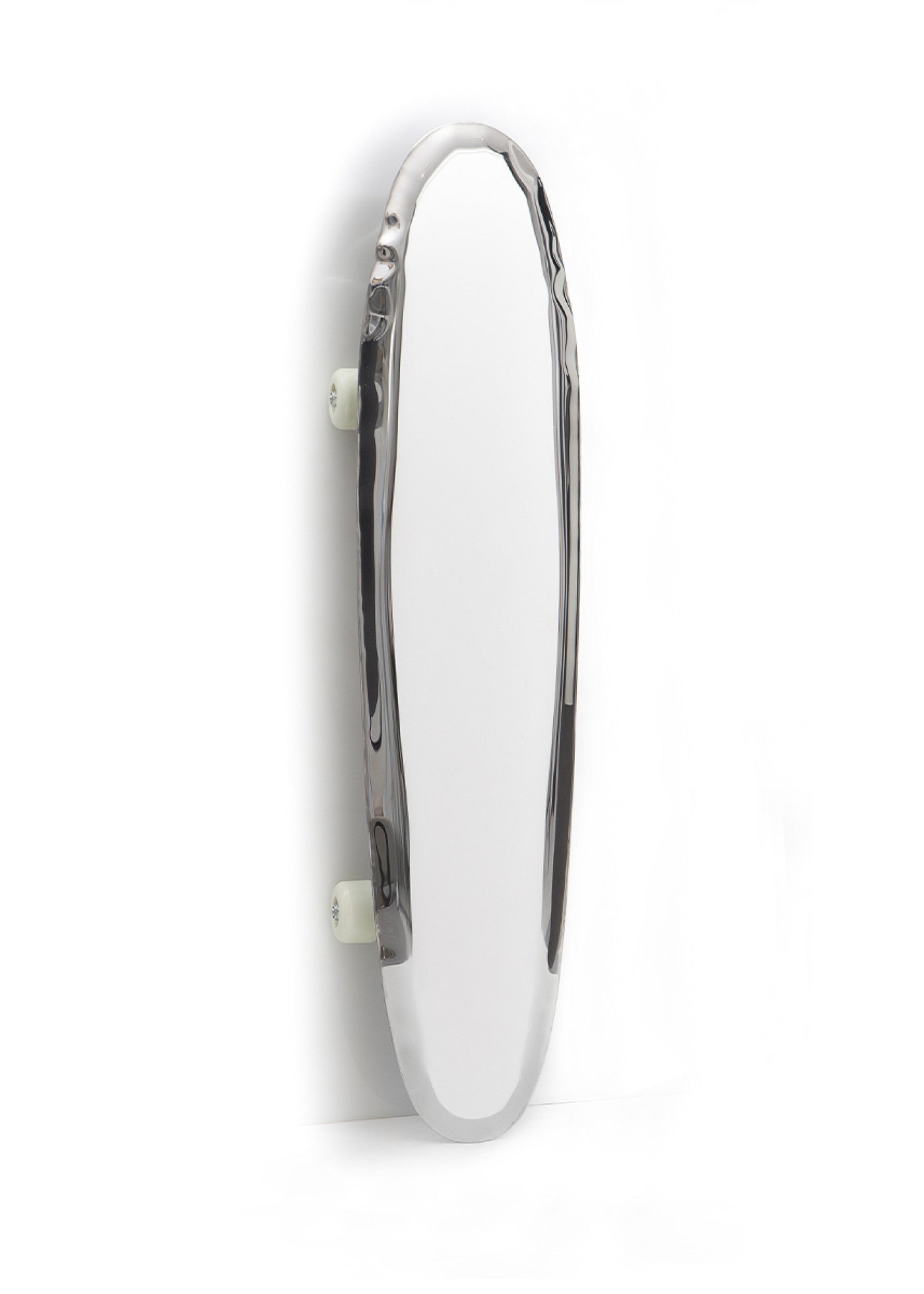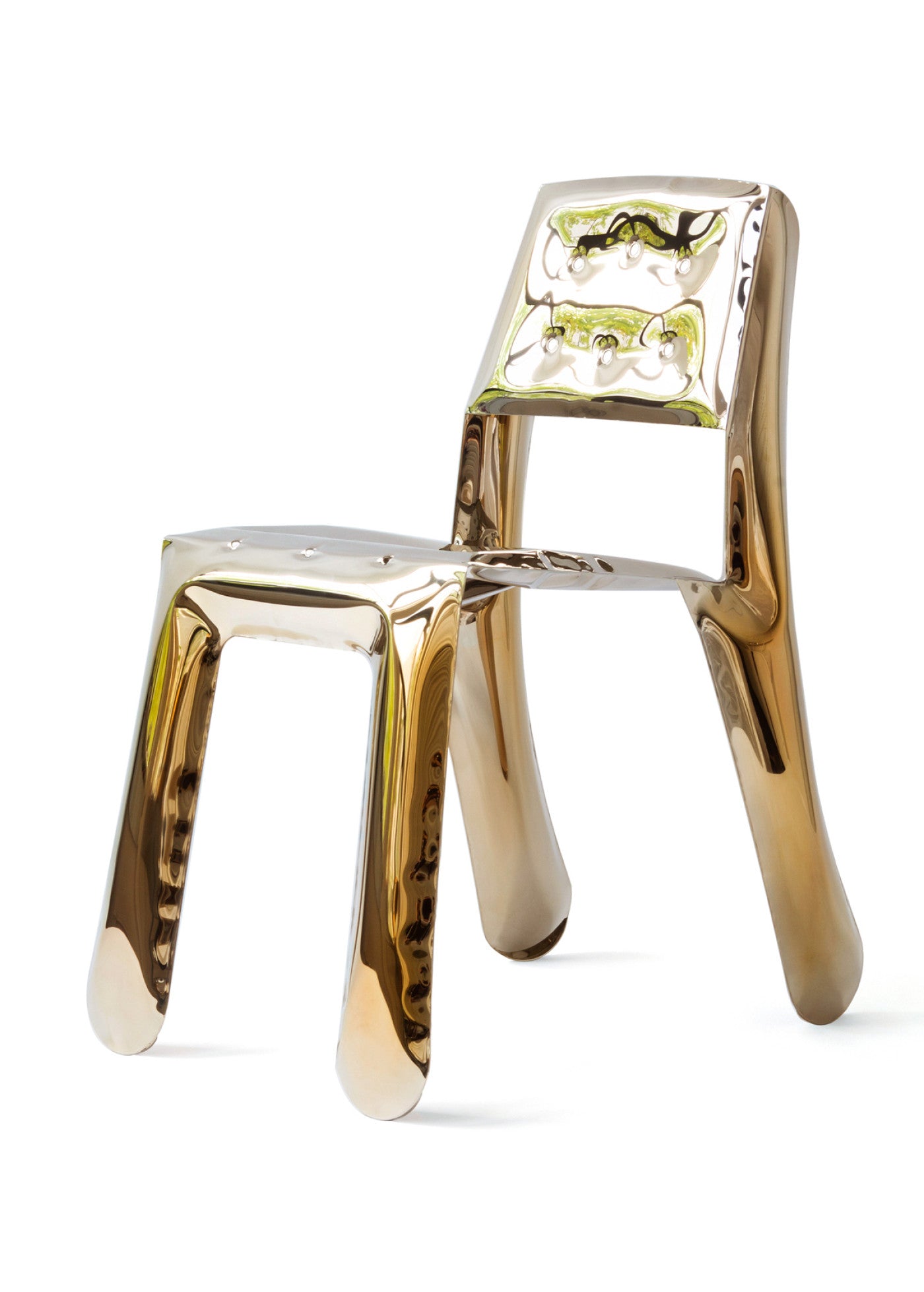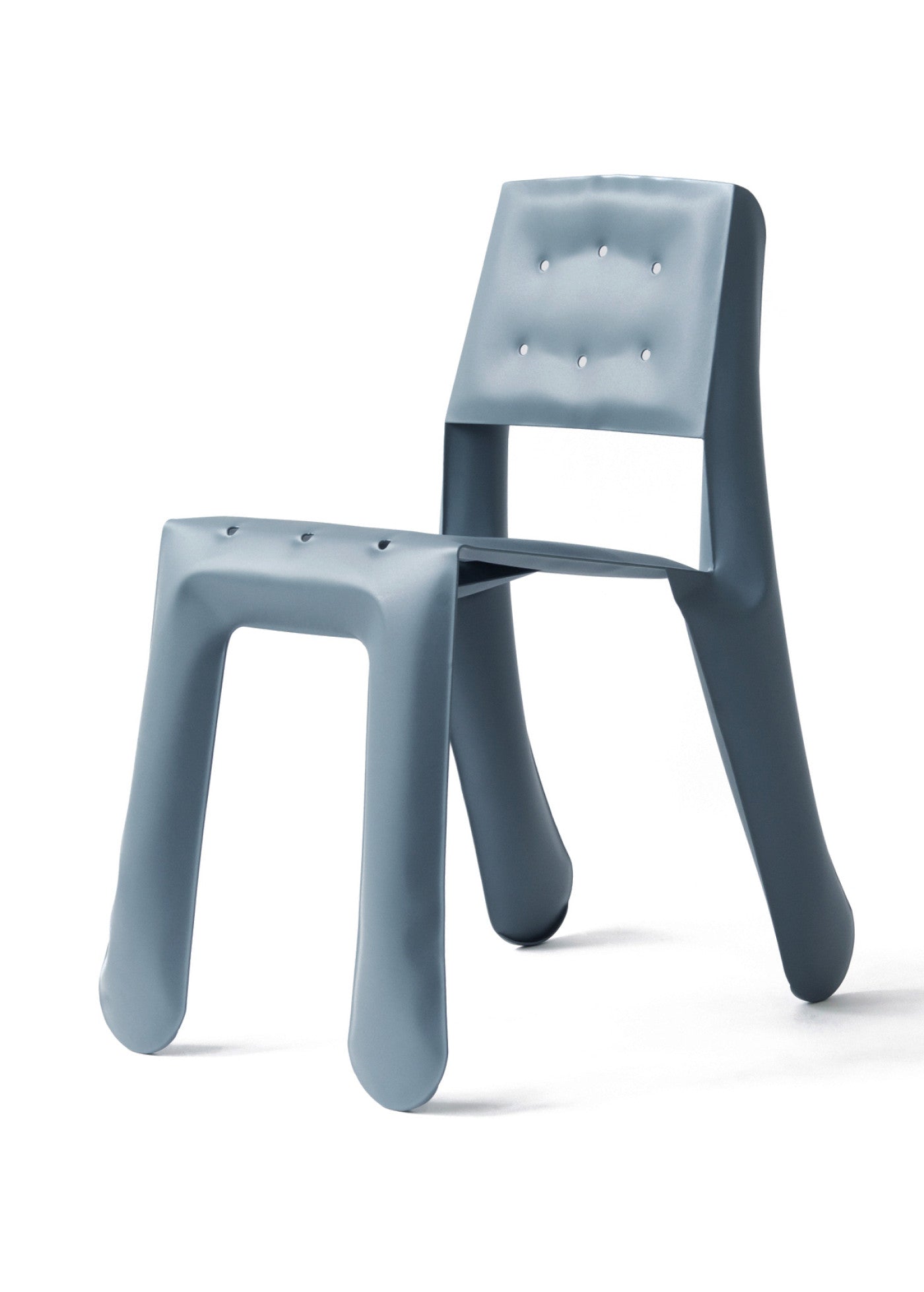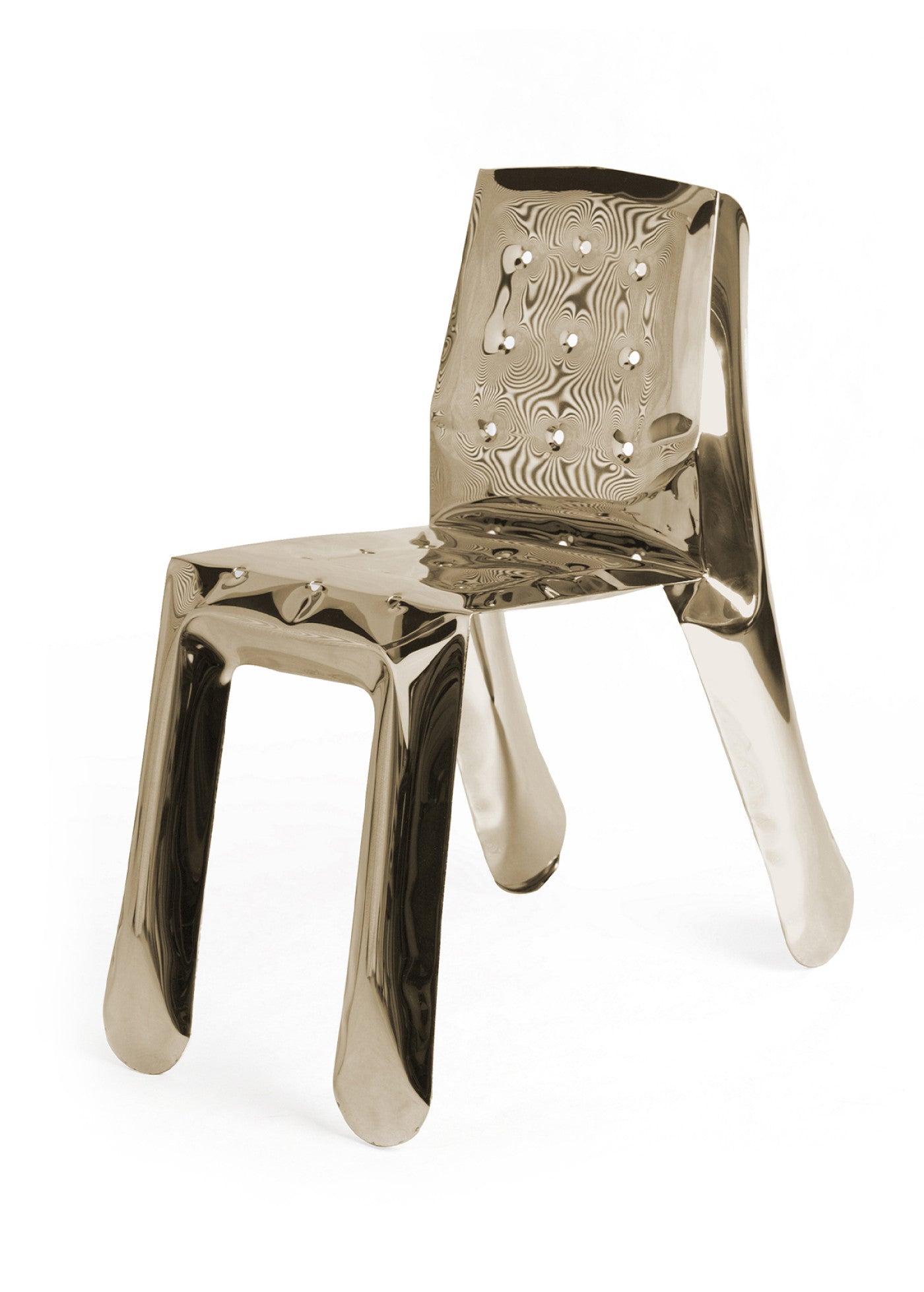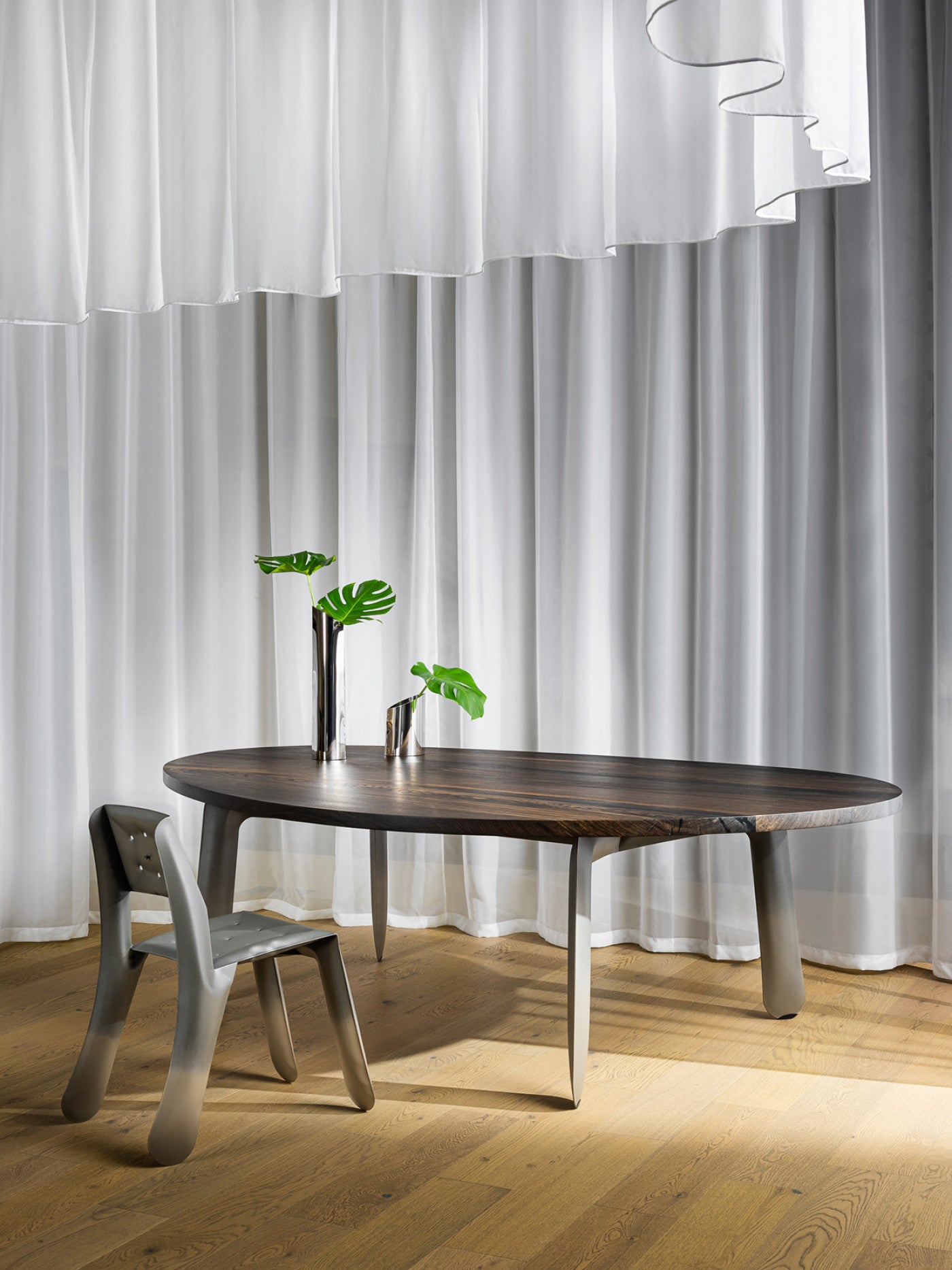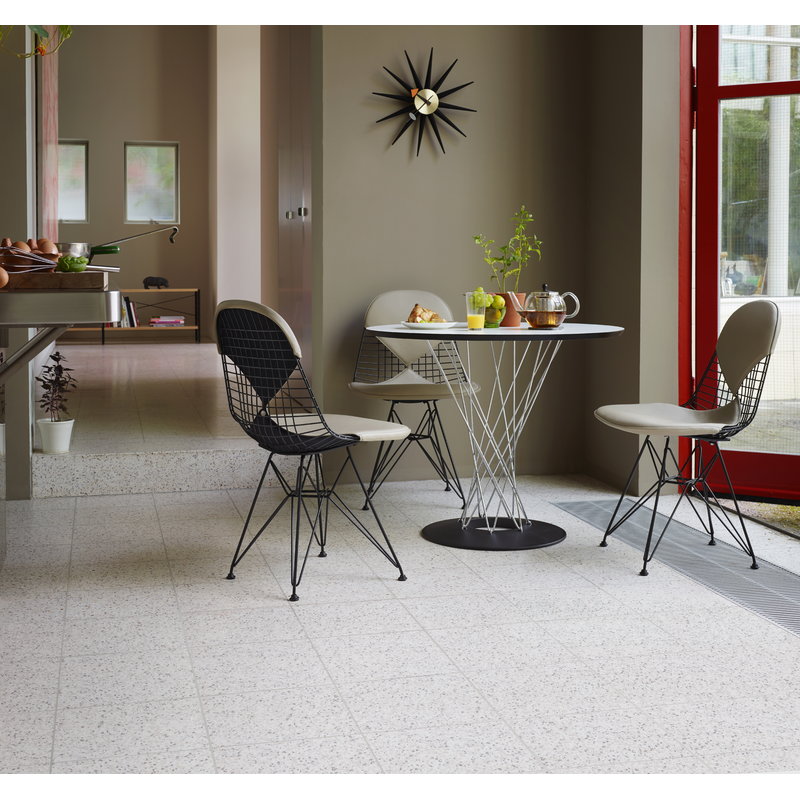 Elevate Your Dining Experience with Our Designer Furniture in Dubai
As a leading reseller of designer furniture in Dubai, we understand the essence of a well-curated dining space. Our carefully selected dining sets blend modern aesthetics with traditional craftsmanship, creating the perfect ambiance for memorable meals. Explore our range of contemporary furniture in Dubai and transform your dining room into a place of comfort, style, and conviviality. Experience the luxury and sophistication of our designer furniture and redefine your dining experience with One52.
Explore more
Hear from Our Happy Customers
Thank you for your 5-star review regarding our employee at One52 Furniture. We value your feedback and are glad to hear that you had a positive experience with our team member. We strive to provide excellent customer service, and it's always rewarding to know our employees are meeting those expectations. If there's anything else we can do for you, please don't hesitate to reach out. We appreciate your support!
We had some USM furniture's from our London office and we were in need to technician to assist us. Pennaz ,the star helped me professionally to get the work done.
The technicians were also amazing and very proffesional. They knew what to do and didn't waste a minute to complete the work.
thank you team
I strongly recommend to buy USM haller furniture from this store. I'm living in Abu Dhabi and didn't even have to visit the store in Dubai, thanks to the kind staff who helped me from the beginning till the end. I am totally satisfied as I got what I exactly want to buy!