Your Haven for Authentic, Modern Furniture
At ONE52, we are passionate about offering the finest in furniture design and quality. Nestled in the heart of the UAE, we bring you a collection that marries authenticity, innovation, and style, showcasing the legacy of iconic designers like Charles and Ray Eames and more.
Curated Excellence from Renowned Brands
We are proud partners with global icons like Vitra, USM, Flos, Artek, Massimo Copenhagen, Eero Aarnio Originals, and Zieta. Explore a world where each piece is a statement of quality, innovation, and aesthetic splendor.
Hear from Our Satisfied Clients
Join the community of delighted ONE52 patrons who have transformed their spaces into havens of luxury, comfort, and aesthetic excellence with our curated collections.
"ONE52 has an exquisite collection of furniture. The quality, design, and craftsmanship are top-notch. My living room has been transformed, and every piece is a conversation starter."
Alex Johnson
"I ordered a custom sofa from ONE52, and the result was fantastic. The team was very attentive to my specifications and delivered a piece that was both comfortable and stylish."
Maria Lopez
"The customer service at ONE52 is exceptional. They helped me choose the perfect dining set, and the delivery was prompt. Highly recommended for anyone looking for quality furniture."
Samir Patel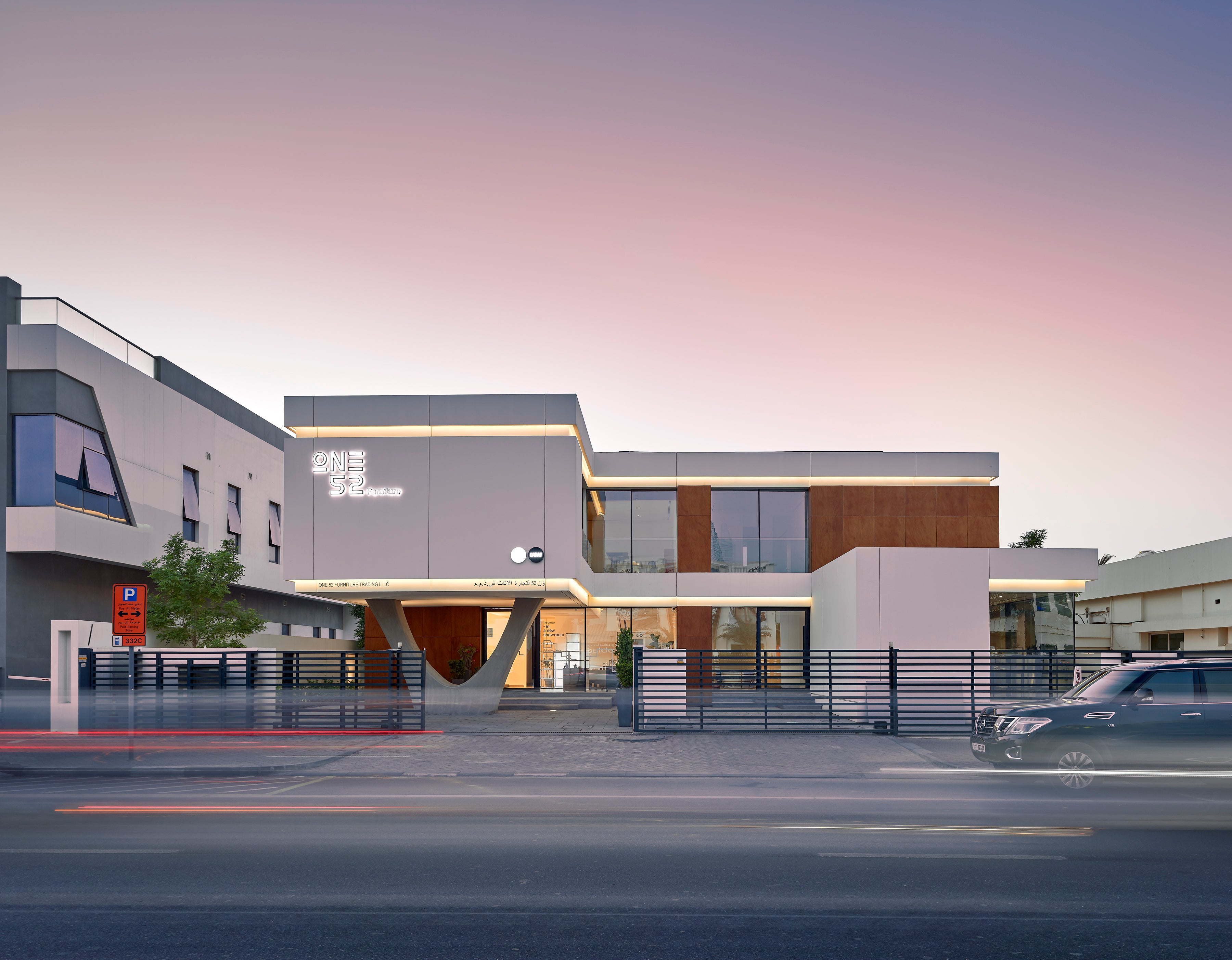 Step into the ONE52 Experience
Visit our showroom or explore our online catalogue to discover a world where every piece is a blend of craftsmanship, innovation, and style. ONE52 – where your journey to a haven of aesthetic and functional excellence begins.