Article: Experience the Future of Furniture Design with the USM Haller Configurator on One52 Furniture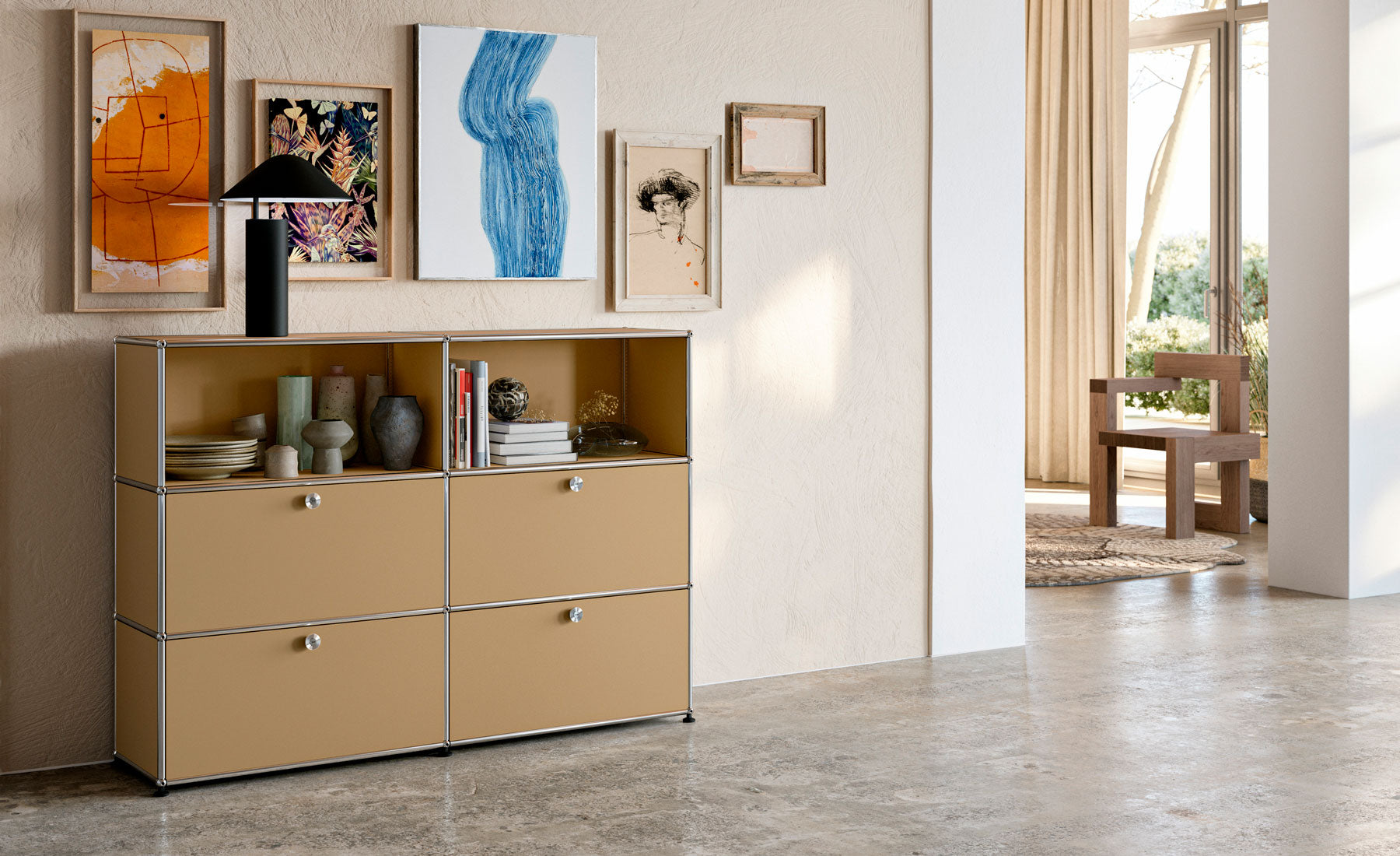 Experience the Future of Furniture Design with the USM Haller Configurator on One52 Furniture
Hello, One52 Furniture enthusiasts!
We are thrilled to announce the launch of the completely new UI of our online USM Haller Configurator, a first in the Middle East. This innovative tool, originally developed by USM Modular Furniture, is set to revolutionize how you shop for furniture, offering an immersive, interactive experience right at your fingertips.
Unleash Your Creativity
With the USM Haller Configurator, you can now use your smartphones or computers to design your very own piece of furniture. Start with your choice USM Haller piece and experiment with features, colors, and textures to create a truly unique storage solution.
Envision with Augmented Reality
One of the most exciting features of our new UI is the integration of Augmented Reality (AR). This cutting-edge technology allows you to envision how your customized USM Haller furniture will look in your home or office. Simply design your piece, use the AR feature to place it in your space, and see your vision come to life!
Expert Support and Seamless Online Shopping
Once you've designed your perfect piece of furniture, you can easily make your purchase online. Our secure payment system ensures a smooth and safe transaction. And the best part? Our team of trained USM specialists will deliver your custom USM Haller furniture right to your doorstep and assist you with any questions you may have about your personal furniture project.
We are excited to bring this new level of customization and convenience to our customers in the Middle East. The future of furniture shopping is here, and we can't wait for you to experience it.
Start exploring the USM Haller Configurator today and discover the endless possibilities of furniture design!