About USM Modular Furniture - Authorized Dealer in UAE
USM Modular Furniture: Transform Your Space with Iconic Swiss Craftsmanship
Welcome to ONE52 Furniture, your authorized dealer for USM Modular Furniture in the UAE. We take pride in offering the iconic and versatile modular furniture solutions from USM, known for their timeless design and exceptional quality.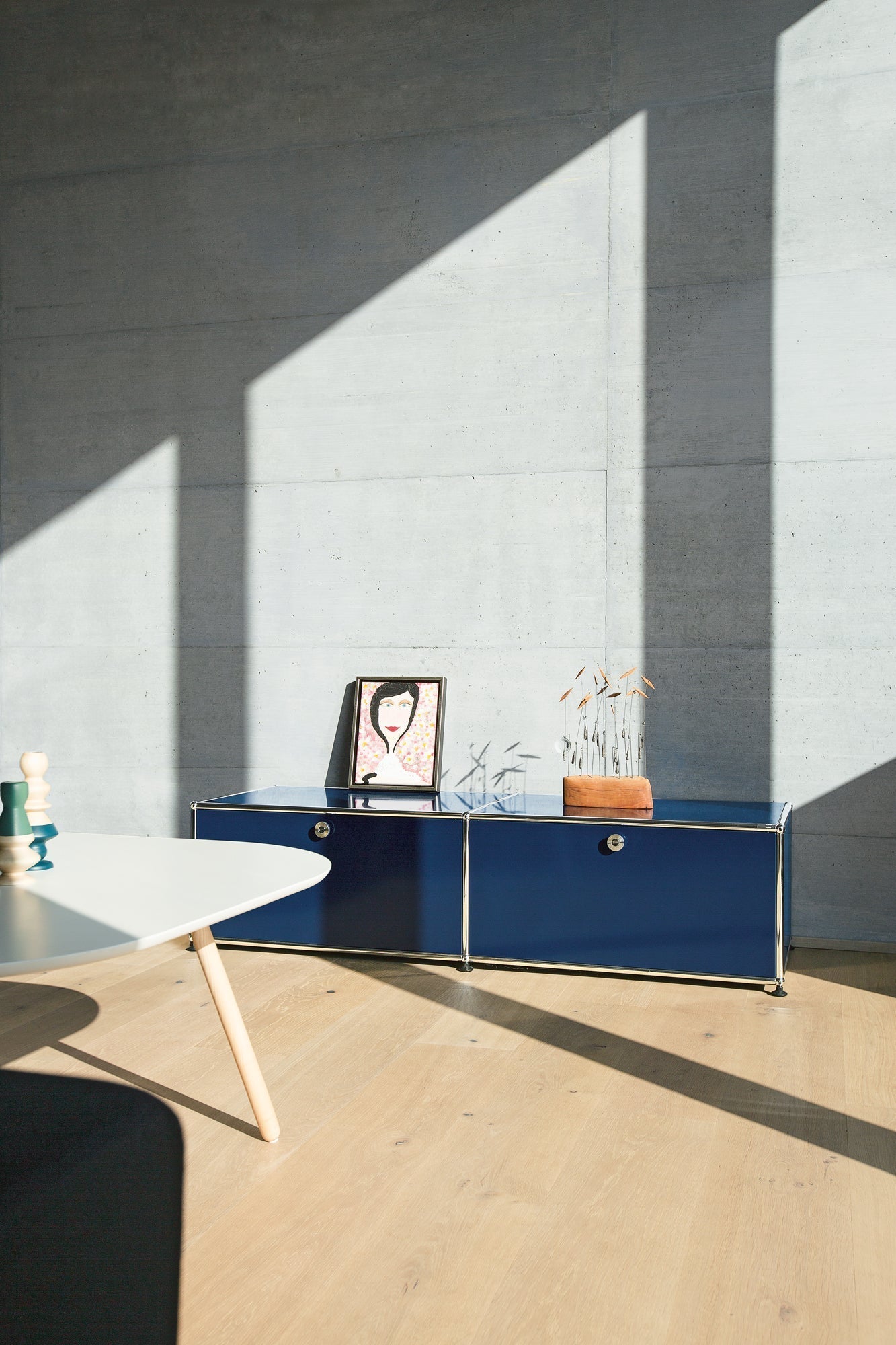 Experience Swiss Craftsmanship
SM Modular Furniture is renowned for its Swiss craftsmanship and innovative approach to modular design. Each piece is meticulously crafted to the highest standards, ensuring durability and functionality that will stand the test of time. With USM, you can trust that you are investing in furniture that is built to last.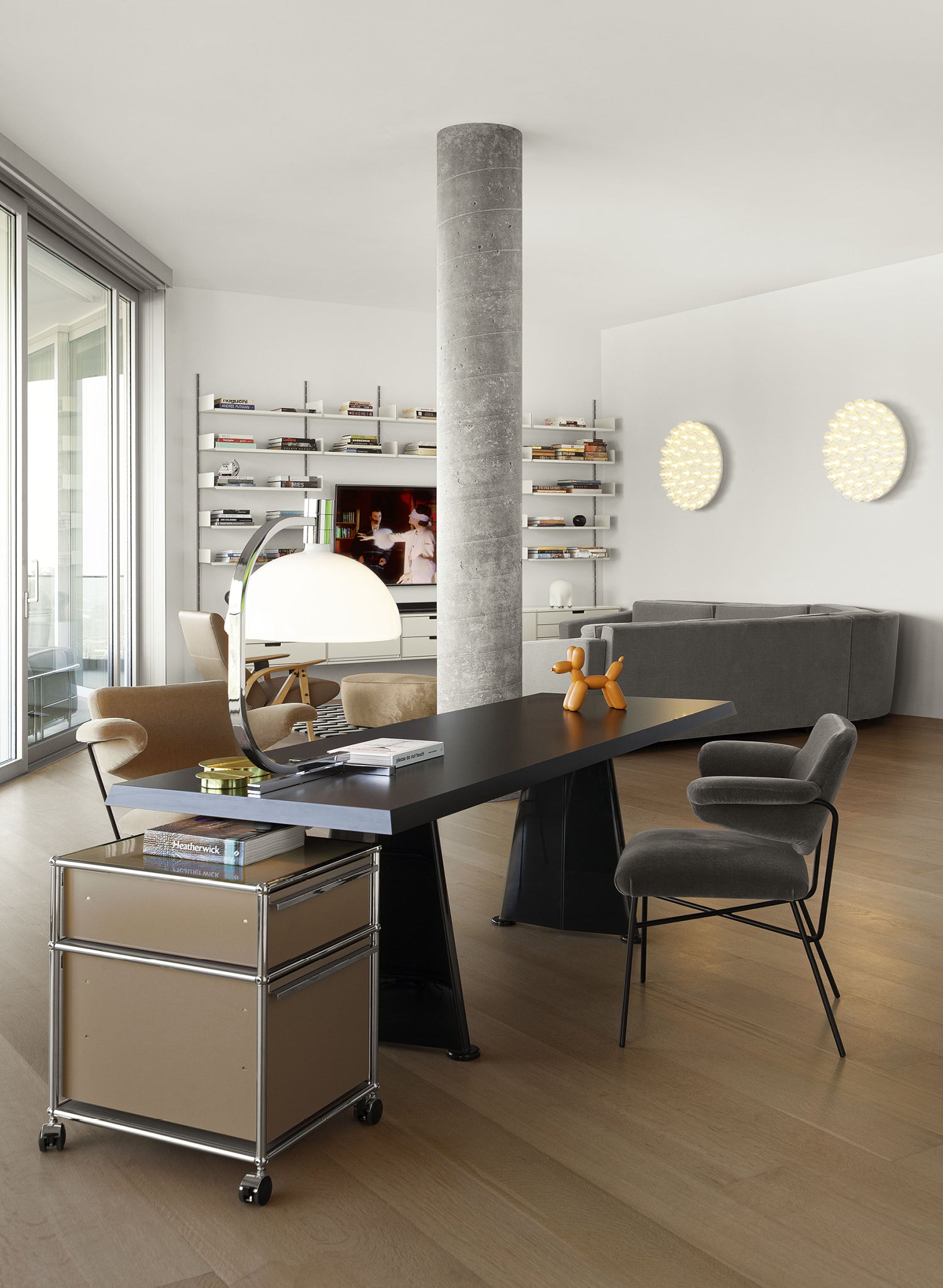 Endless Design Possibilities:
USM Modular Furniture provides endless design possibilities, allowing you to create customized solutions that fit your unique needs. Whether you're furnishing your home, office, or commercial space, USM offers a wide range of modular components that can be configured and reconfigured to adapt to your evolving requirements. From stylish storage units to elegant shelving systems, USM empowers you to design a space that is both functional and visually stunning.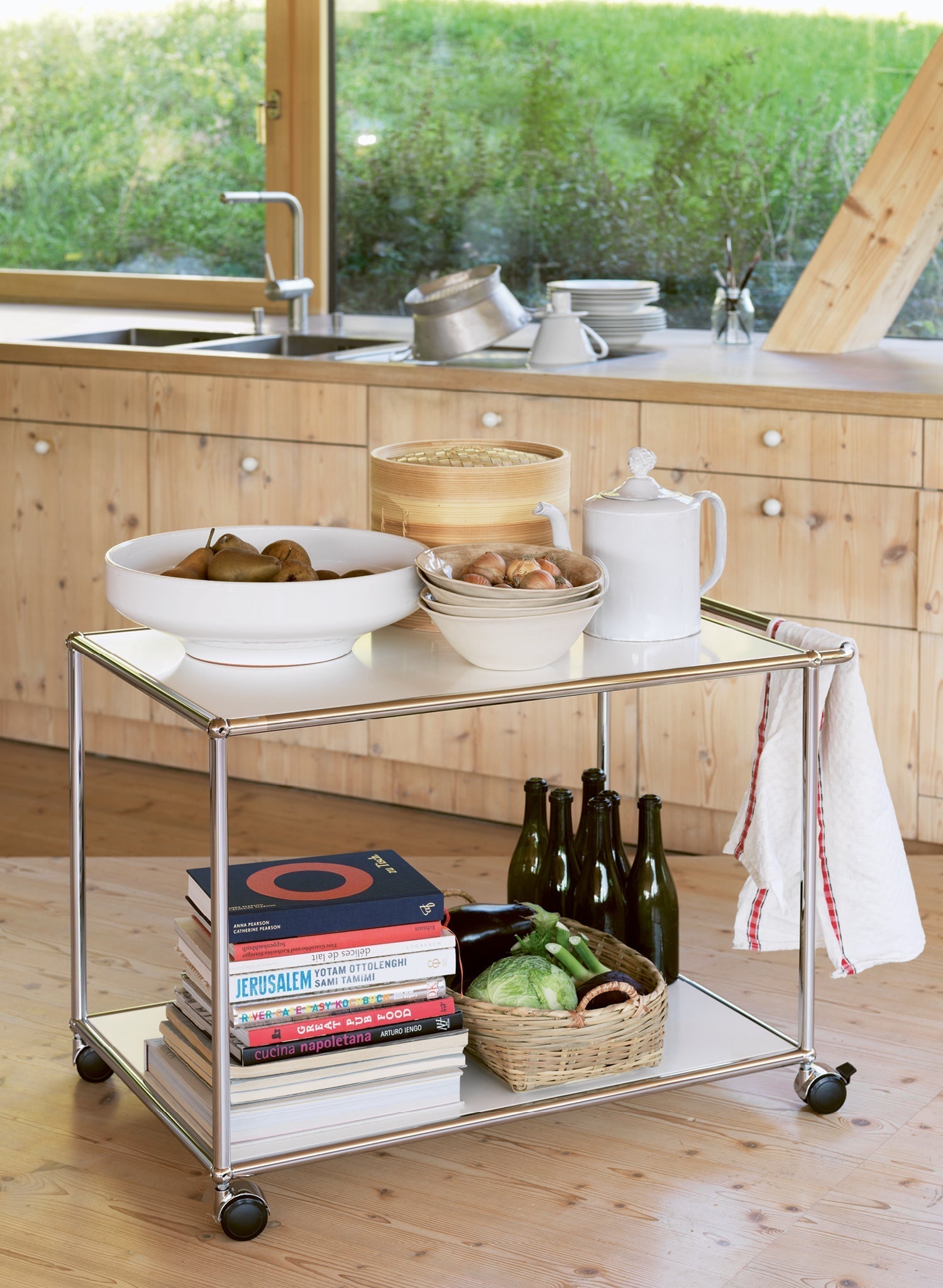 Versatility and Flexibility:
he beauty of USM Modular Furniture lies in its versatility and flexibility. With its modular nature, you can easily adapt and transform your furniture as your needs change. Add or remove components, rearrange modules, and adjust configurations to suit your evolving lifestyle or workspace requirements. USM allows you to create a truly personalized environment that can adapt to your ever-changing needs.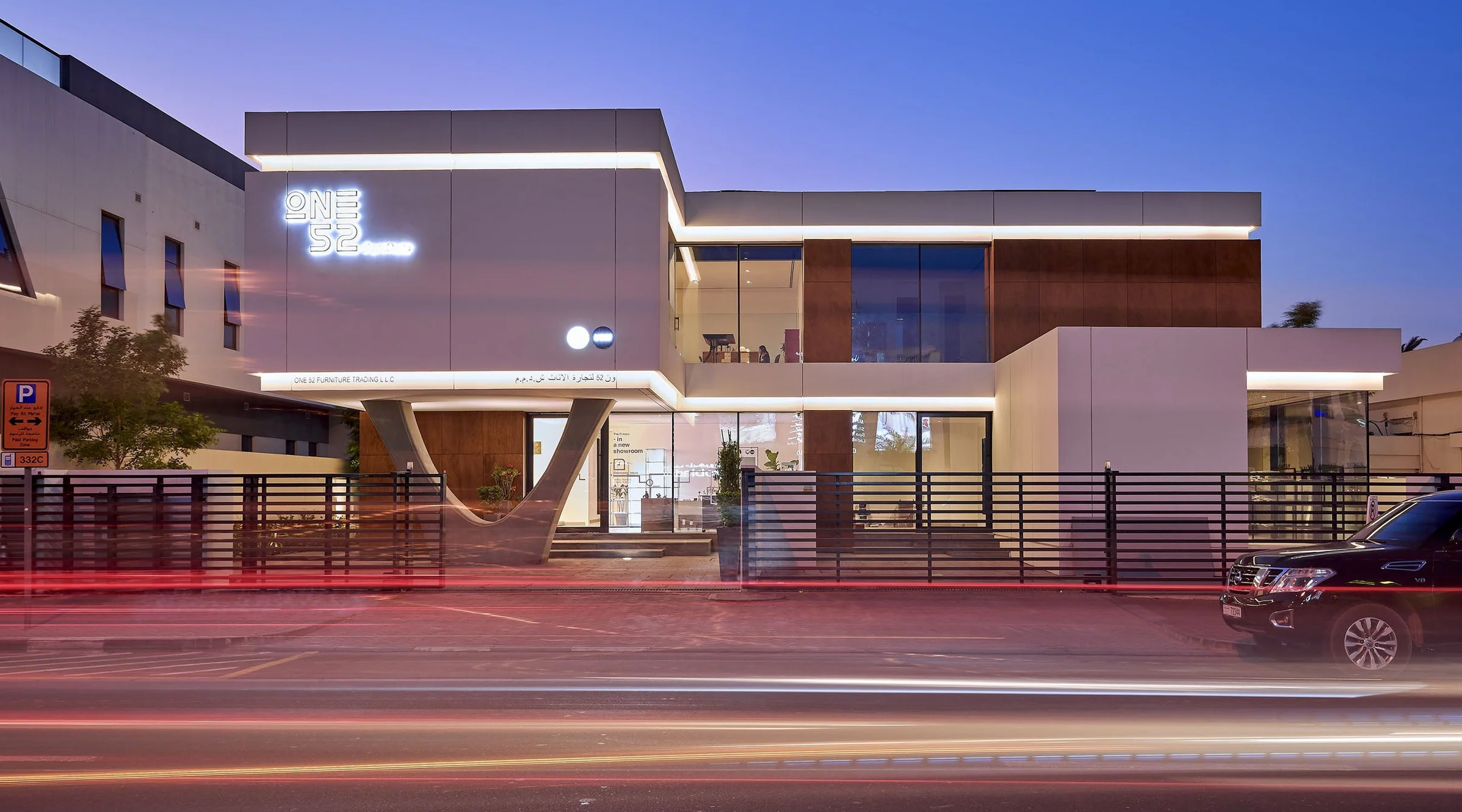 Authorized Dealer in UAE
As an authorized dealer of USM Modular Furniture in the UAE, ONE52 Furniture ensures that you have access to the authentic and original USM products. We are committed to providing exceptional customer service and assisting you in finding the perfect USM pieces that align with your vision and requirements. With our expertise and dedication, we strive to deliver a seamless and enjoyable shopping experience.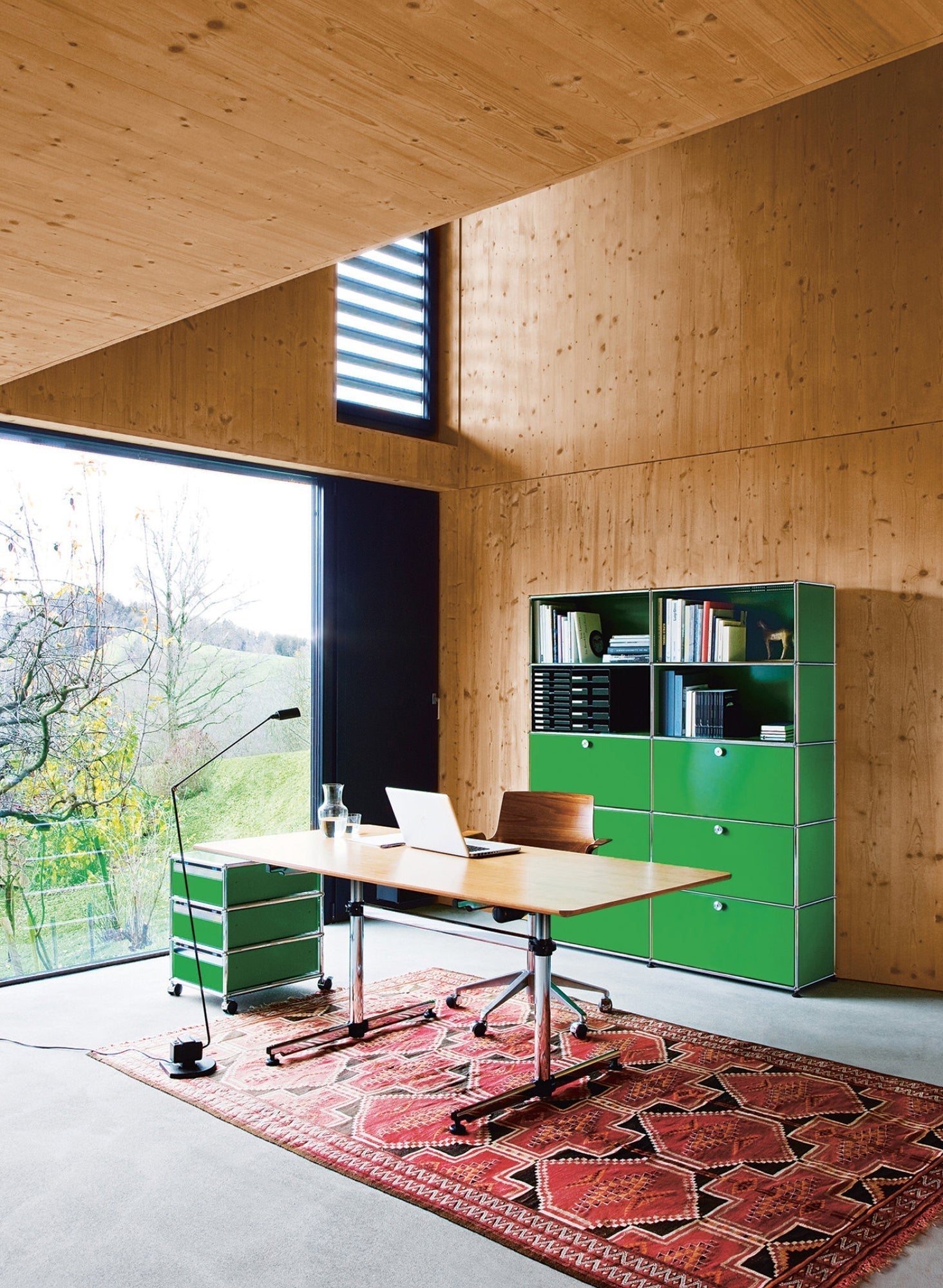 Transform Your Space:
Discover the transformative power of USM Modular Furniture at ONE52 Furniture. From functional storage solutions to stylish shelving units and versatile workstations, USM enables you to create a space that reflects your individuality and enhances your lifestyle or work environment. With USM and ONE52 Furniture, your space can be as unique as you are.
Explore the USM Modular Furniture collection at ONE52 Furniture, your authorized dealer in the UAE. Discover the perfect combination of functionality and design, and let us help you create a space that truly represents your style and meets your specific needs. Contact us today or visit our showroom to experience the versatility and beauty of USM Modular Furniture firsthand.
Explore the USM Modular Furniture collection at ONE52 Furniture