Welcome to One52 - Dubai's Premier Destination for Designer Furniture
Discover Elegance & Craftsmanship
Welcome to the One52 showroom, your gateway to a world of exquisite designer furniture in the heart of Dubai. Nestled at 266 Al Wasl Road in Jumeirah 1, our showroom is a curated space where elegance meets craftsmanship.
Explore Iconic Brands
Step into a realm where each piece tells a story of exceptional design and quality. We proudly showcase iconic brands such as USM, Vitra, Flos, Artek, and more, offering a diverse range of products renowned for their timeless appeal and functionality.
Personalized Design Experience
Our experienced team is dedicated to guiding you through our extensive collection, ensuring that every choice you make is perfectly aligned with your personal style and functional needs. Whether for your home or office, we provide tailored solutions that transform spaces into reflections of your unique taste.
Innovative Collections & Custom Solutions
Discover our versatile seating, tables, lighting, storage, and accessories collections, each crafted to enhance the aesthetics of any space. For those seeking something truly unique, our personal configurator for USM Modular Furniture offers the opportunity to design personalized pieces that fit your space perfectly.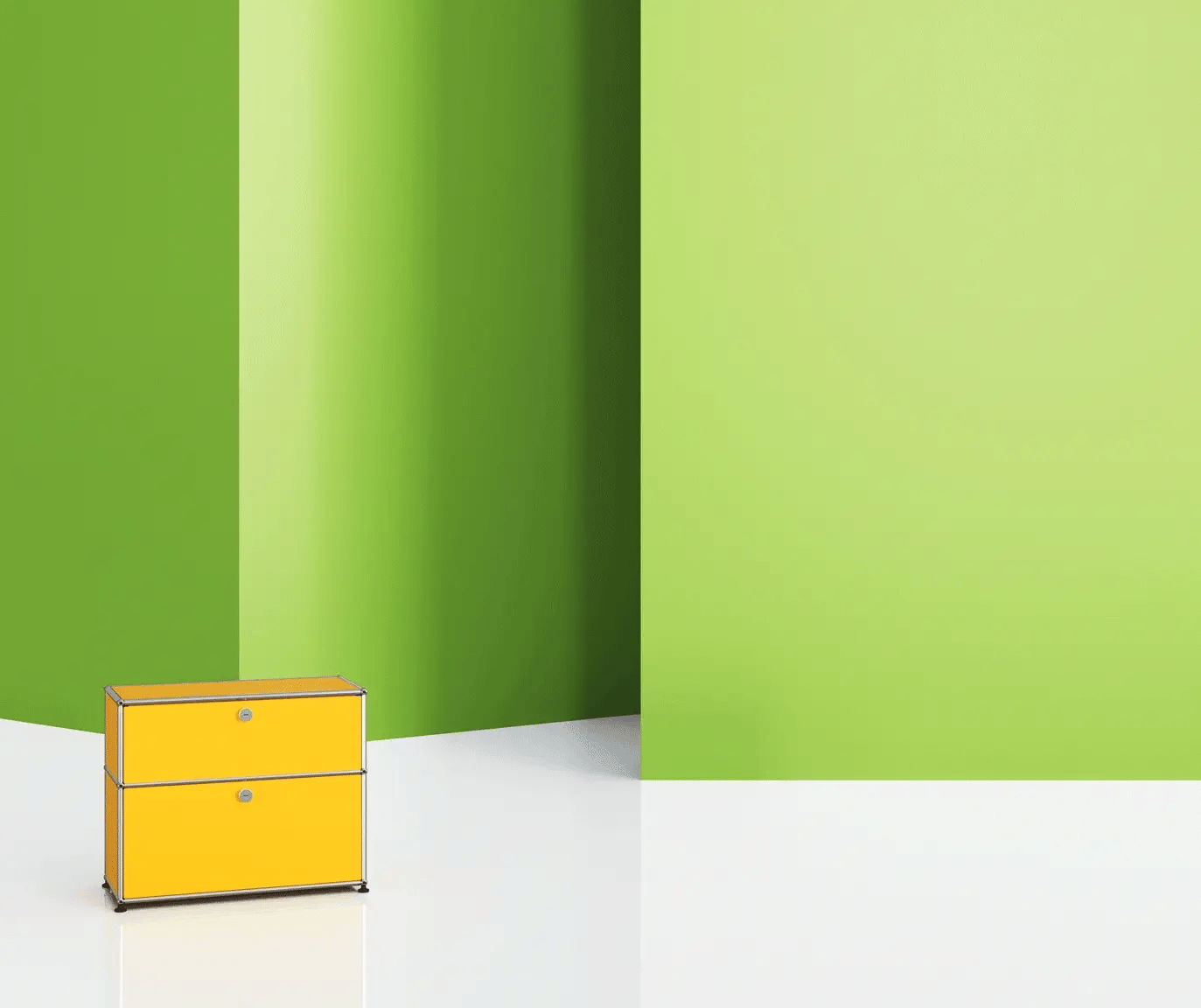 Expert Advice & Support
At One52, we're more than just a showroom; we're a hub of inspiration and design expertise. Our team is on hand to assist with space design, planning, and the selection of the perfect pieces for your project. We pride ourselves on providing exceptional customer service, ensuring a seamless and enjoyable shopping experience.
Visit Us Today
Immerse yourself in the world of sophisticated design and unparalleled quality at the One52 showroom. We're excited to help you find the perfect pieces to create spaces that inspire and delight. Visit us today and embark on a journey of design discovery!