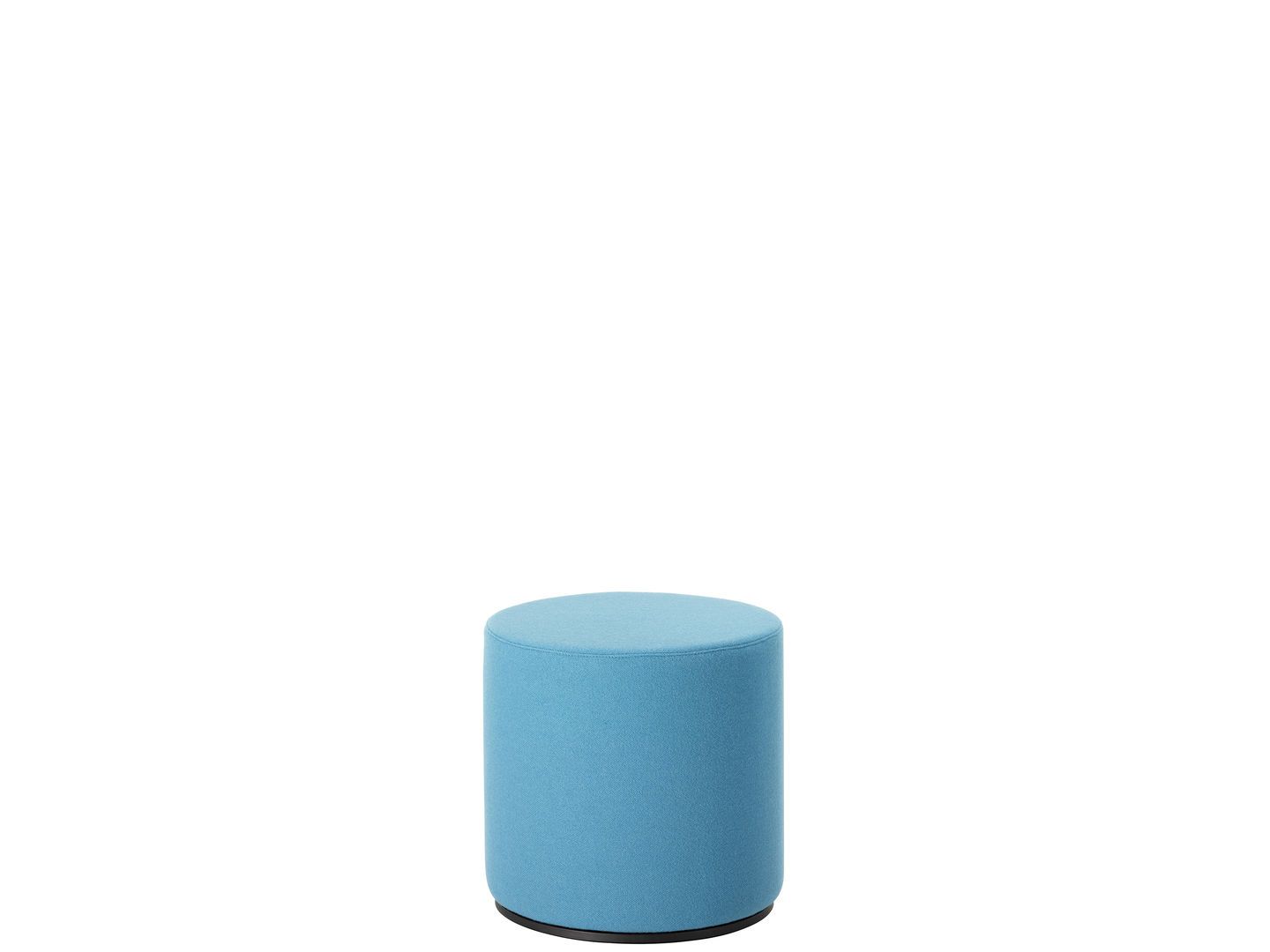 Visiona Stool
---
The Visiona Stool by Vitra is a unique and modern piece of furniture that combines functionality and style. Made from high-quality materials, this stool is not only durable but also designed to provide maximum comfort. With its sleek and minimalist design, it is sure to be a perfect addition to any space.
The Visiona Stool features a molded seat that is contoured to fit the body perfectly, providing optimal support and comfort. Its compact size allows for easy placement in a variety of settings, making it a versatile seating solution.
In addition to its ergonomic design, the Visiona Stool also boasts a vibrant color palette, with options ranging from bold and vibrant hues to subtle neutrals. This allows you to choose a stool that perfectly complements your existing decor or makes a statement on its own.
Whether you are looking to add a pop of color to your living room, create a cozy reading nook, or furnish a modern office space, the Visiona Stool is the perfect choice. Its stylish design and high-quality construction make it a versatile and durable piece of furniture that is sure to become a favorite.
Experience the perfect blend of style and functionality with the Visiona Stool by Vitra. Order yours today and transform any space into a modern oasis.
Choose options