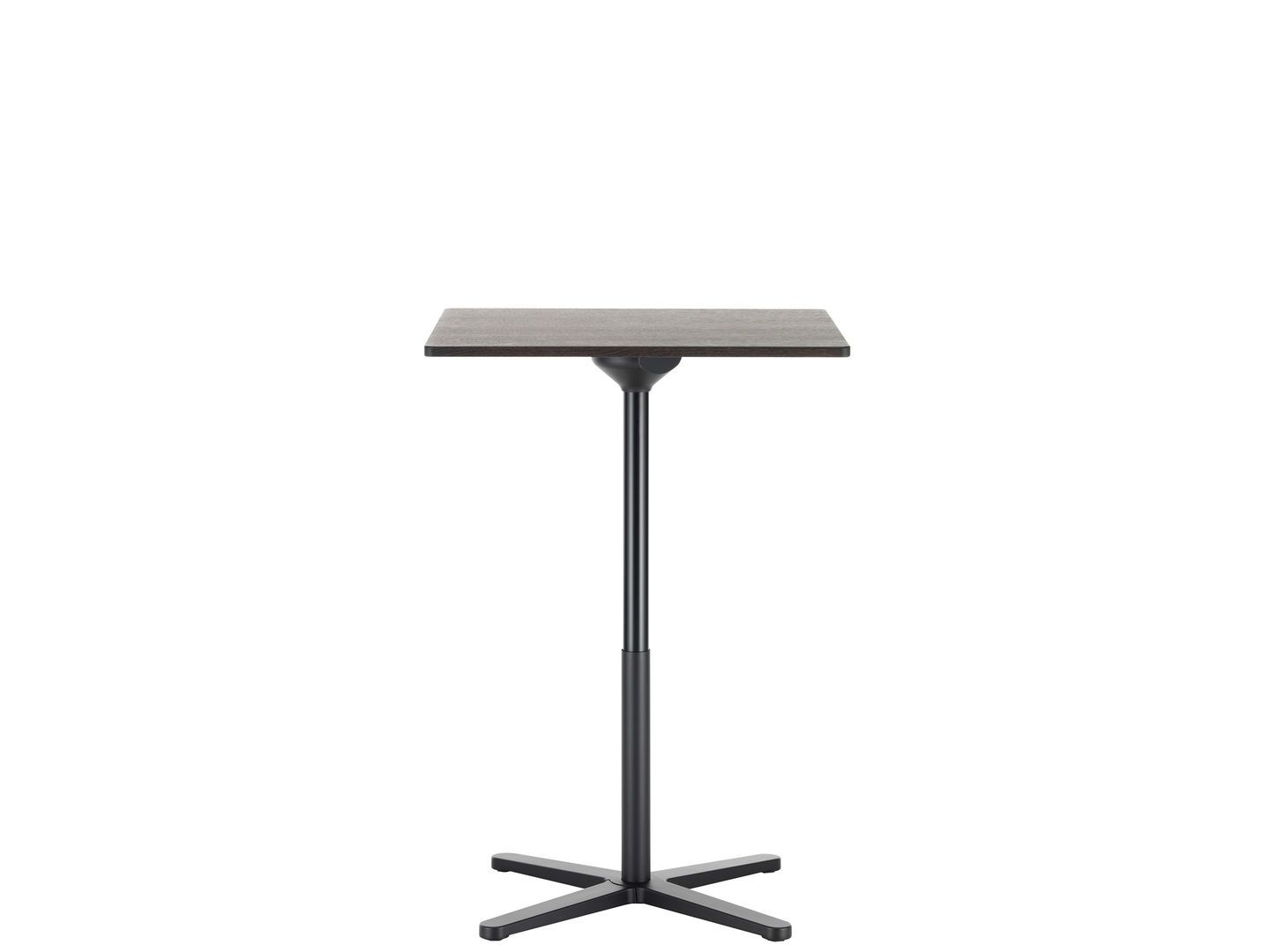 Super Fold Table High
---
The Super Fold Table High from Vitra is a versatile and practical piece of furniture that will enhance any indoor space. Its high-quality construction and superior design make it perfect for both residential and commercial use.
This table features a foldable design, allowing for easy storage and transport. Whether you need an extra surface for hosting a party or a convenient workspace for your office, the Super Fold Table High can be easily set up and taken down as needed.
With its sleek and modern aesthetic, this table will complement any interior decor. The durable materials used in its construction ensure that it will withstand regular use and remain in excellent condition for years to come.
Featuring a spacious tabletop, the Super Fold Table High provides ample space for various activities. From working on your laptop to enjoying a meal with friends and family, this table offers the perfect surface for all your needs.
The Super Fold Table High is not only practical but also stylish. Its contemporary design adds a touch of elegance to any room, making it a standout feature in your home or office.
Invest in the Super Fold Table High from Vitra and enjoy the benefits of a versatile and stylish piece of furniture. Its portability, durability, and modern design make it the perfect addition to any indoor space.
Choose options