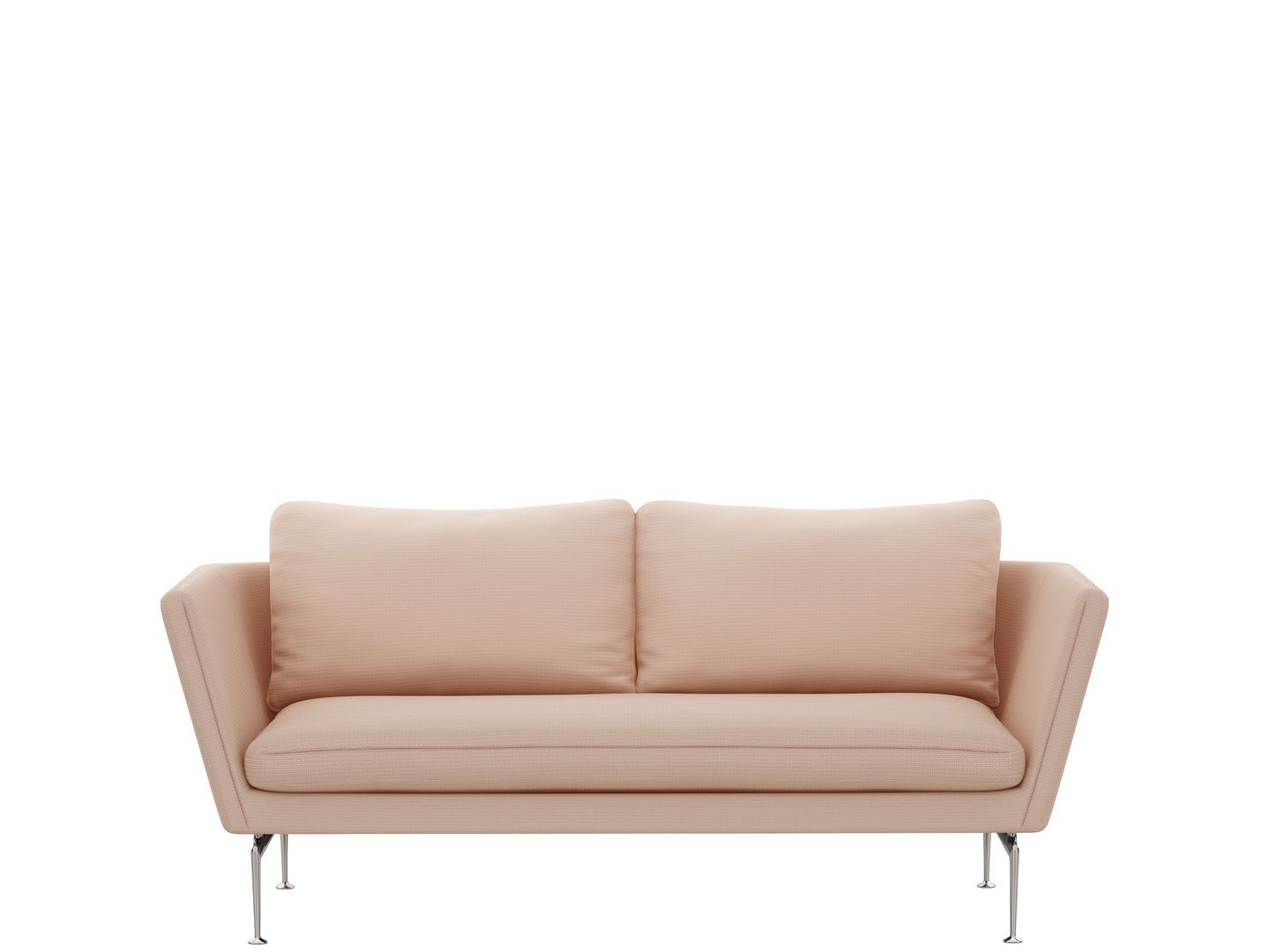 Suita 2-Seater Classic
Sale price
Regular price
(/)
---
The Vitra Suita 2-Seater Classic is a stylish and sophisticated piece of furniture that is perfect for any modern living room. This two-seater sofa is a luxurious addition to any space and is designed to provide maximum comfort and relaxation to its users.
This piece of furniture boasts a timeless and classic design, which is characterized by its elegant lines and plush cushions. The sofa is upholstered in high-quality leather, which not only adds a touch of luxury but also makes it durable and easy to clean.
The Vitra Suita 2-Seater Classic is crafted using premium materials, ensuring long-lasting durability and stability. The sofa comes with a solid wood frame, while the legs are crafted using high-quality metal, ensuring that it can withstand years of use without losing its appeal.
This sofa's seating surface is well-cushioned, providing excellent support, even for extended periods of sitting. This feature makes it perfect for relaxing after a long day at work, watching a movie or socializing with friends and family.
Finally, the Vitra Suita 2-Seater Classic is a perfect blend of comfort, style, and functionality. Its classic design and luxurious materials make it a perfect addition to any modern living room. Get this product from one52 Furniture and take your home's relaxation quotient to the next level.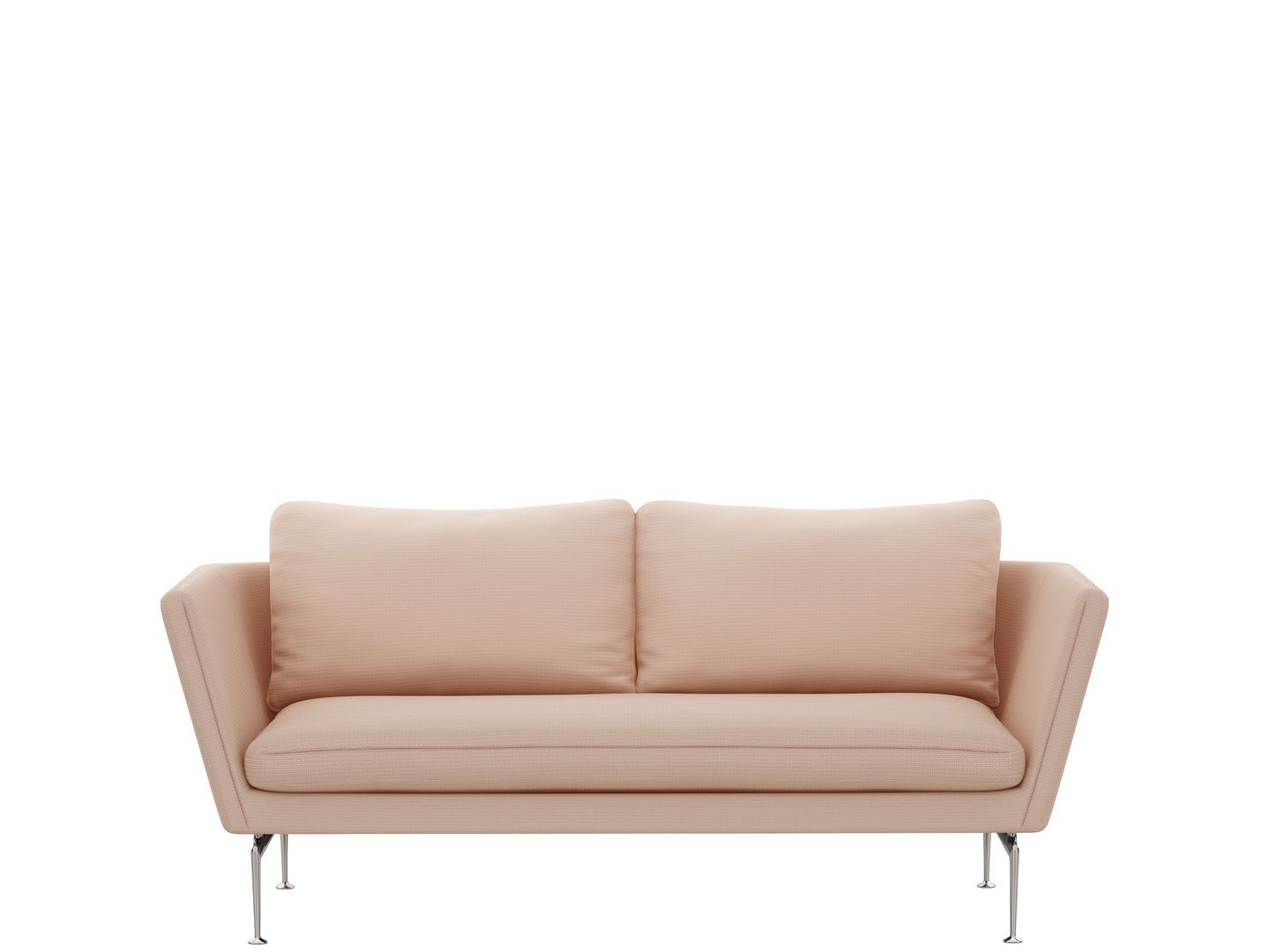 Suita 2-Seater Classic
Sale price
Regular price
Choose options