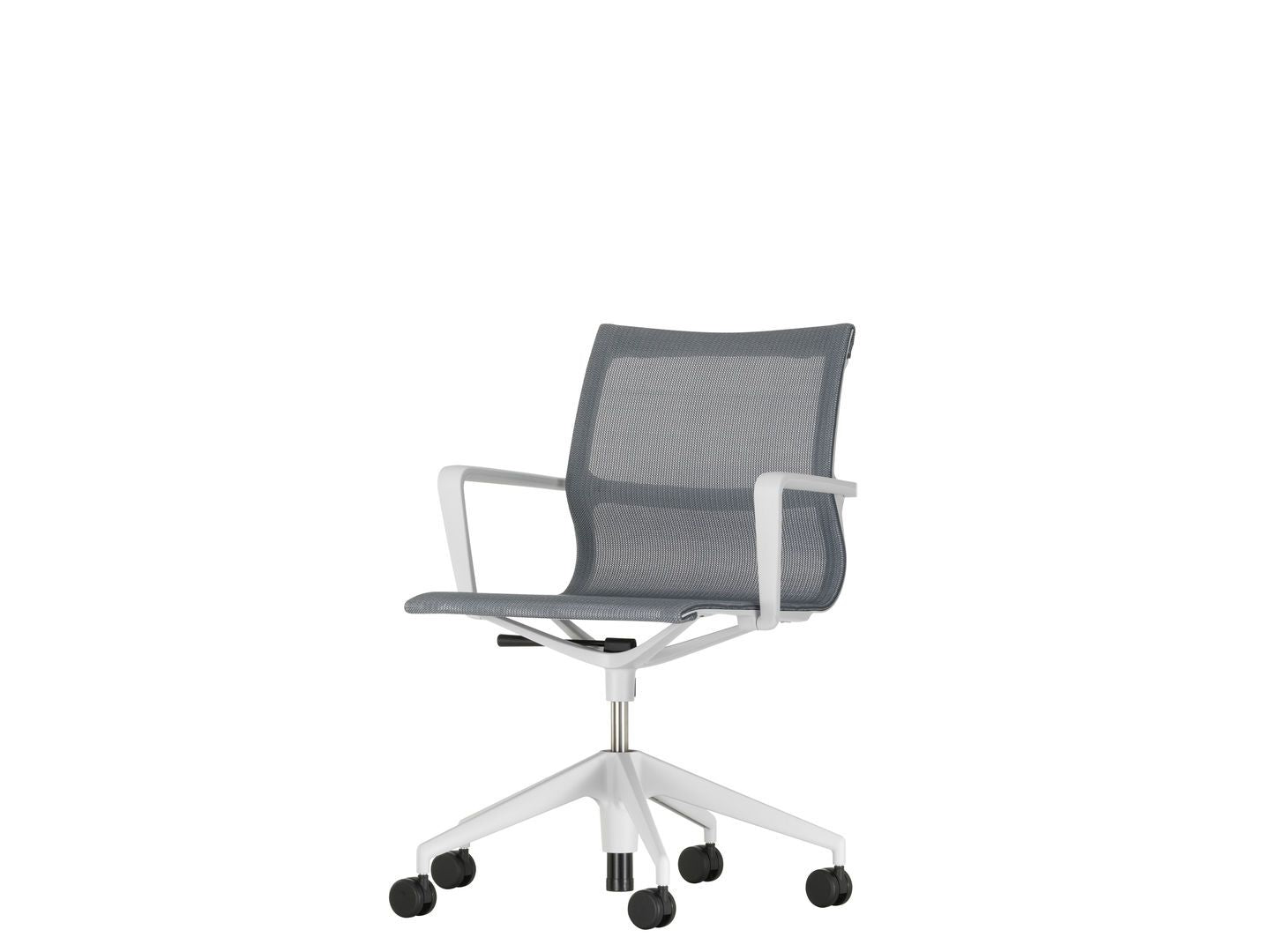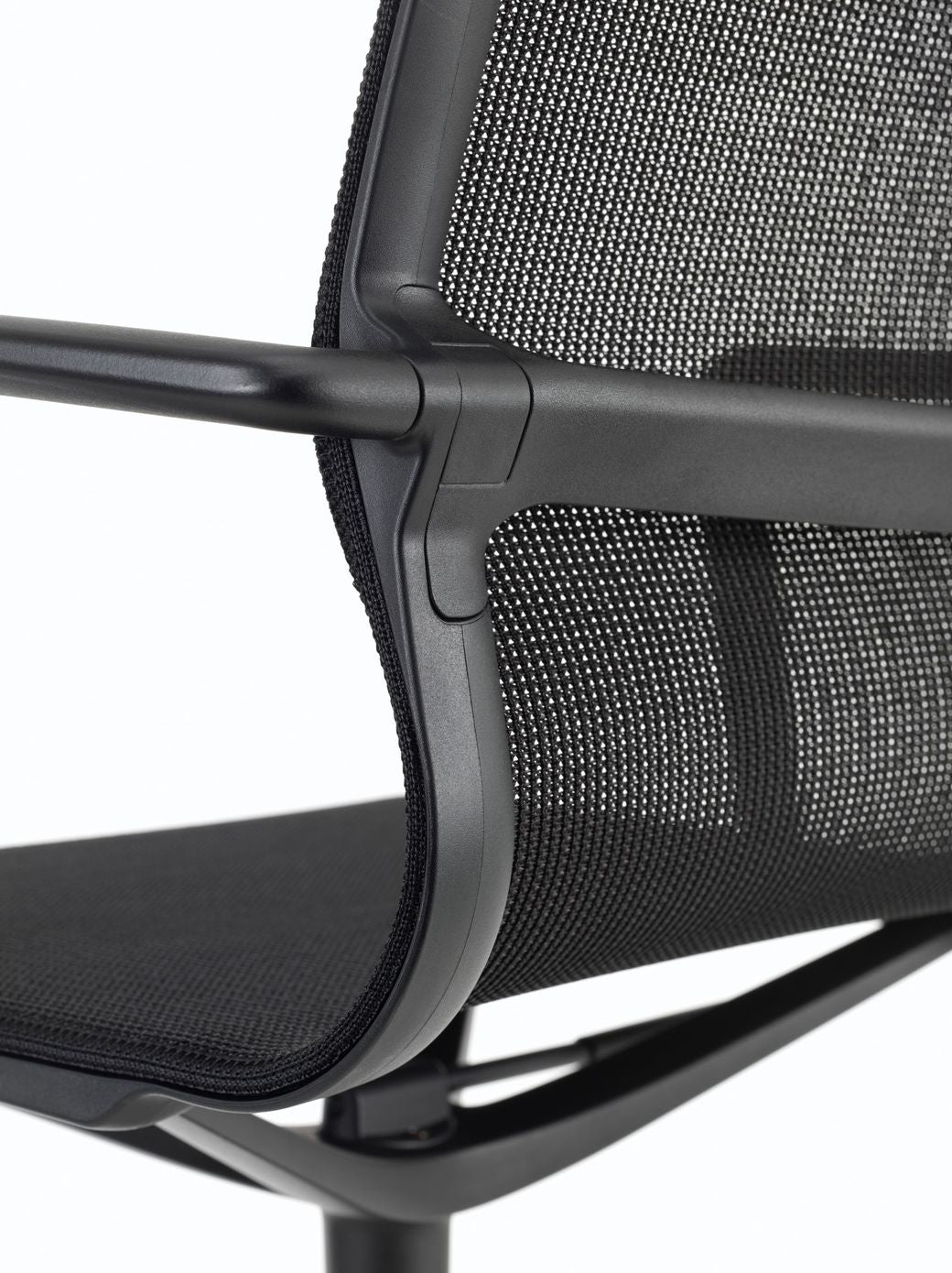 Physix Studio
---
Physix Studio is a versatile and elegant chair designed for modern workspaces. Its dynamic design and advanced ergonomic features make it the perfect choice for professionals who value comfort and style.
Featuring a flexible frame and a unique tilting mechanism, Physix Studio adapts to your natural movements, providing optimal support and ensuring a healthy sitting posture. The chair's breathable upholstery and supportive mesh backrest offer excellent ventilation, keeping you cool and comfortable throughout the day.
With its sleek and minimalist design, Physix Studio effortlessly blends into any office environment. The chair's clean lines and contemporary aesthetic make it a timeless addition to your workspace. Available in a range of modern colors, you can customize the chair to fit your personal style.
In addition to its outstanding comfort and design, Physix Studio is also built to last. Made from high-quality materials, it is durable and resistant to wear and tear, ensuring years of reliable use. The chair is also easy to clean and maintain, making it a practical choice for busy professionals.
Whether you're working from home or in a corporate office, Physix Studio is the perfect chair to elevate your productivity and enhance your well-being. Experience the perfect balance of style, comfort, and functionality with this exceptional piece of modern furniture.
Choose options