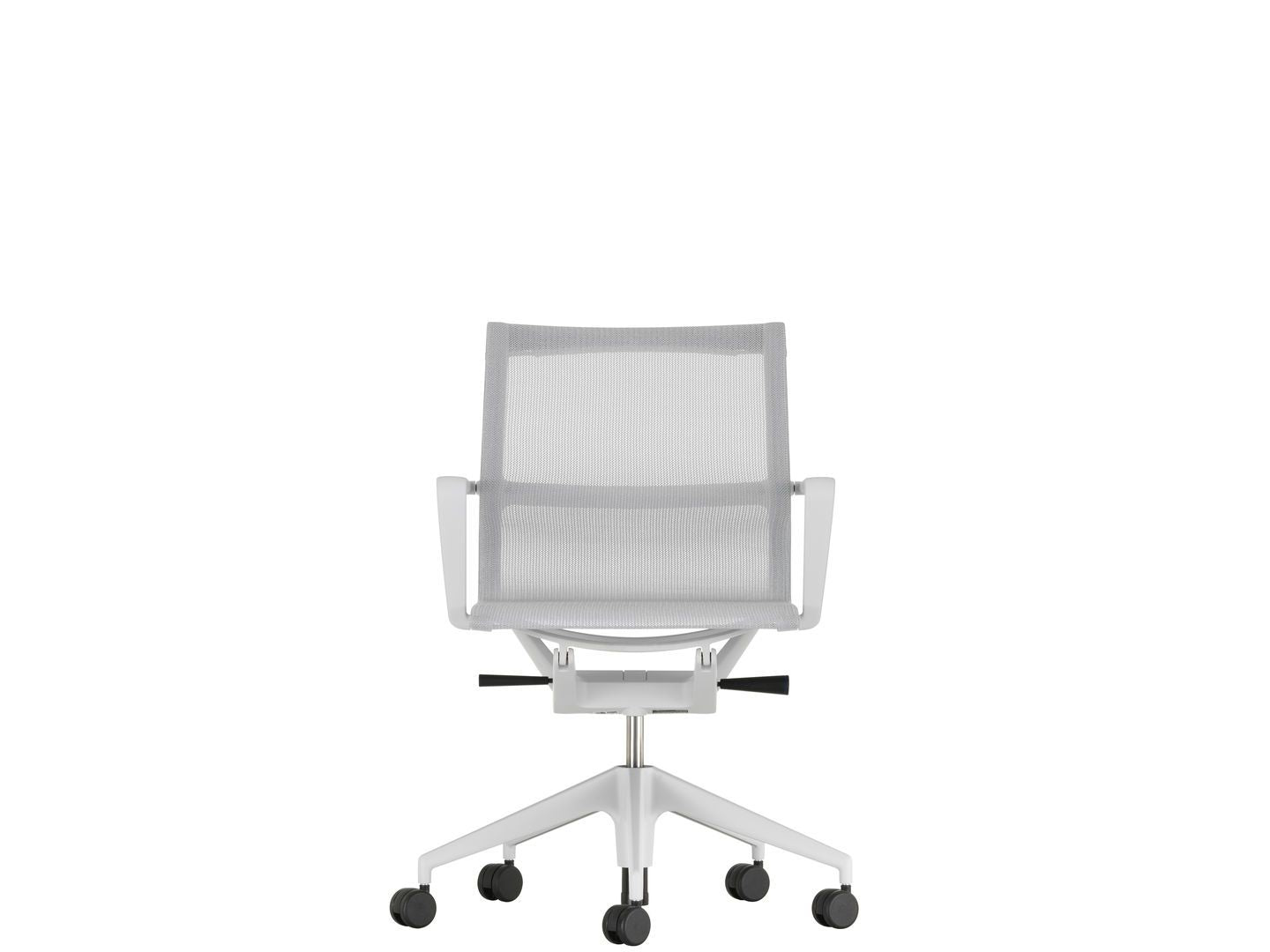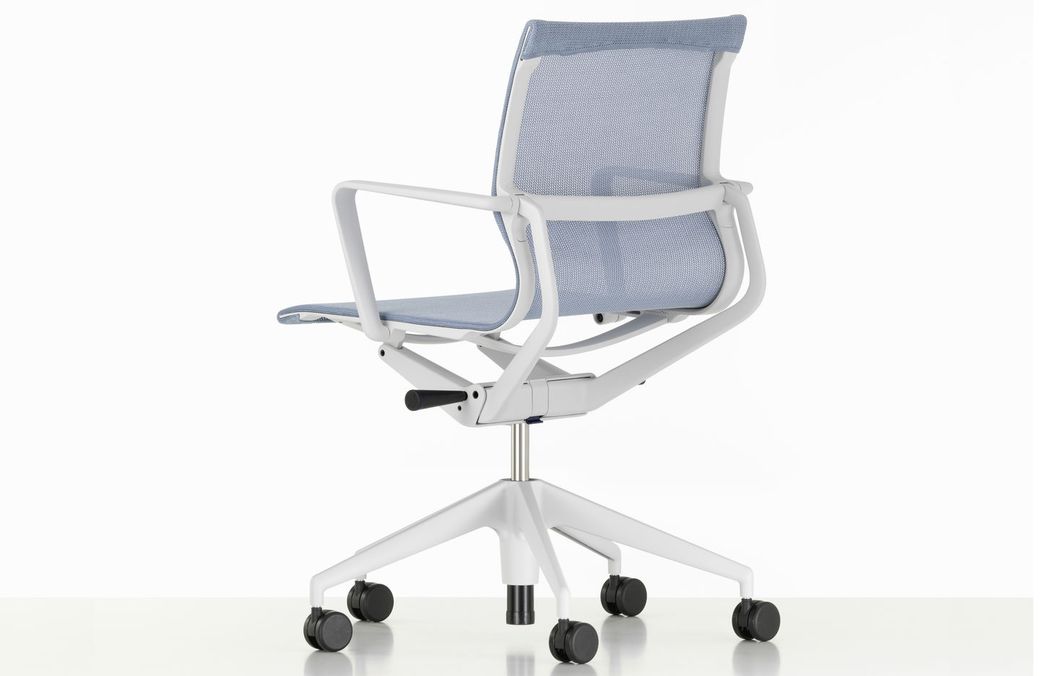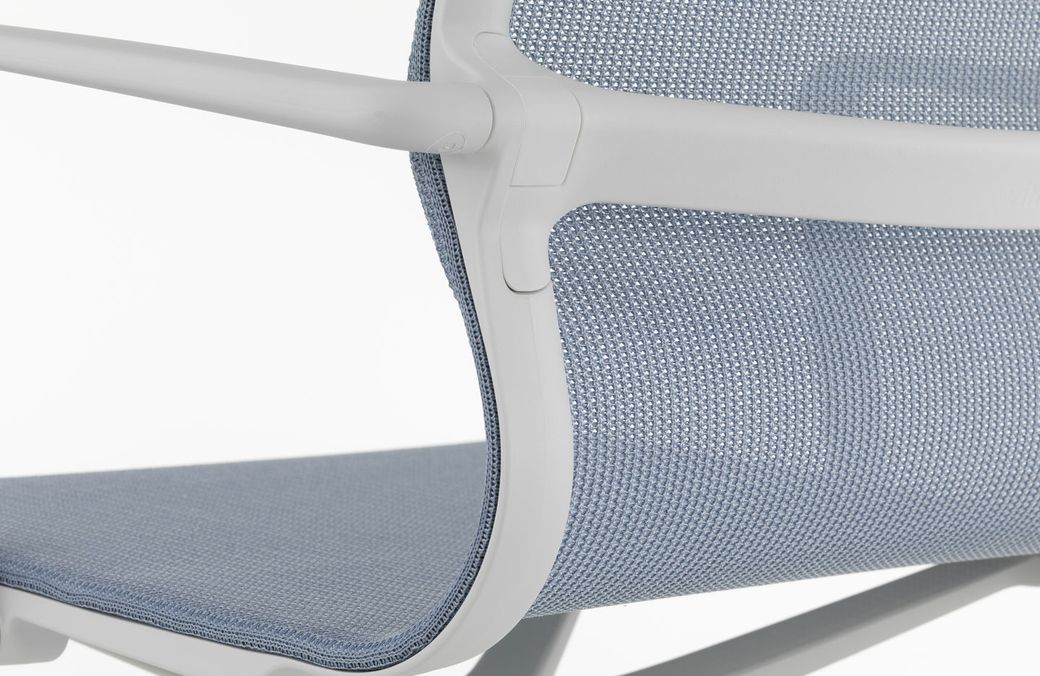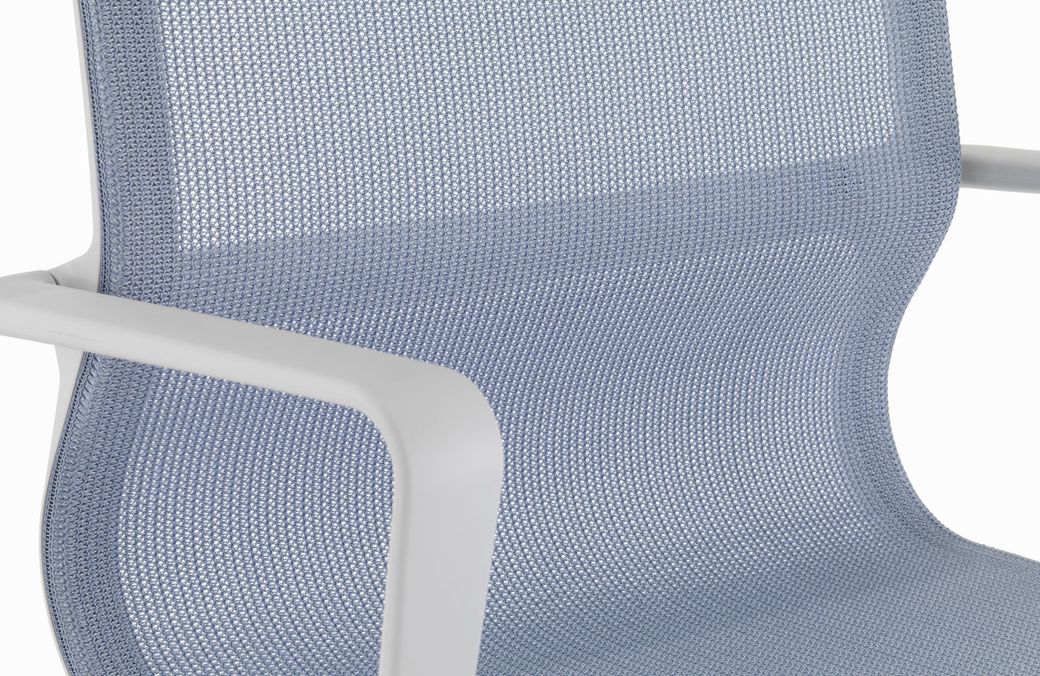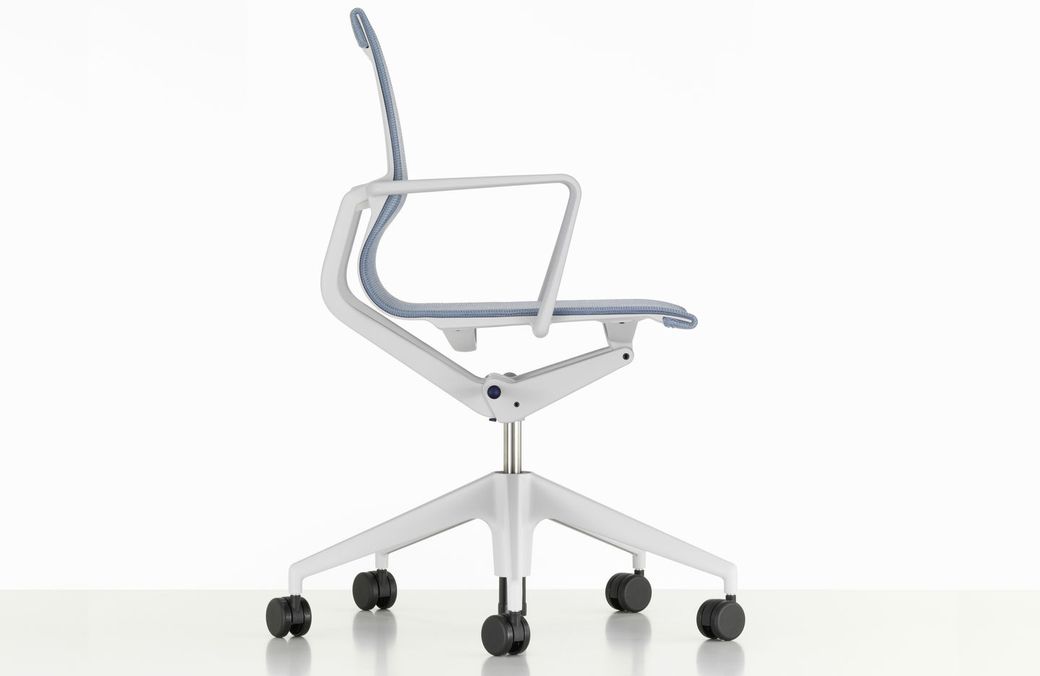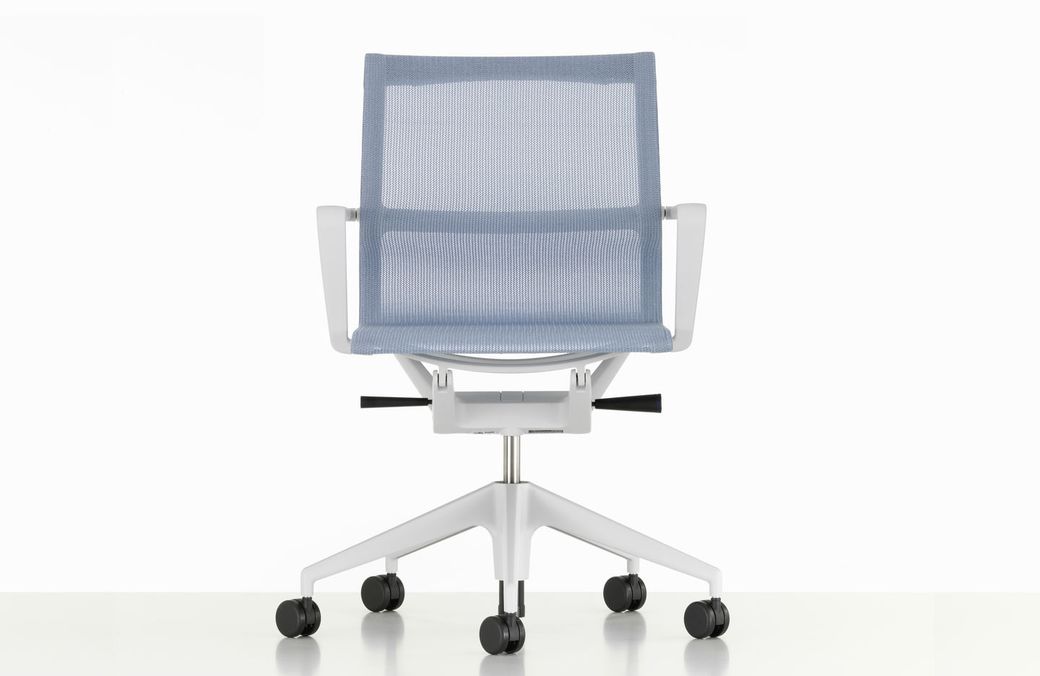 Physix
---
The Physix chair by Vitra is a masterpiece of modern design. Combining ergonomics with aesthetics, this chair offers the perfect blend of comfort and style. With its sleek lines and minimalist design, the Physix chair is perfect for any contemporary space.
Featuring a flexible backrest and dynamic seat, the Physix chair adapts to your body's movements, providing optimal support and comfort. Whether you're sitting for long hours at work or enjoying a leisurely meal, this chair ensures maximum ergonomic benefits.
Made with durable materials and expert craftsmanship, the Physix chair is built to last. Its high-quality construction ensures stability and sturdiness, making it suitable for everyday use. The chair also features a variety of customization options, allowing you to choose the perfect combination of materials and finishes to suit your personal style.
Not only is the Physix chair functional and comfortable, but it also adds a touch of contemporary elegance to any space. Its sleek and modern design effortlessly complements a range of interior styles, from minimalist to industrial. Whether you're furnishing your home office or upgrading your dining area, the Physix chair is sure to make a statement.
Experience the perfect balance of comfort and style with the Physix chair by Vitra. Discover the beauty of modern design and elevate your space with this iconic piece.
Choose options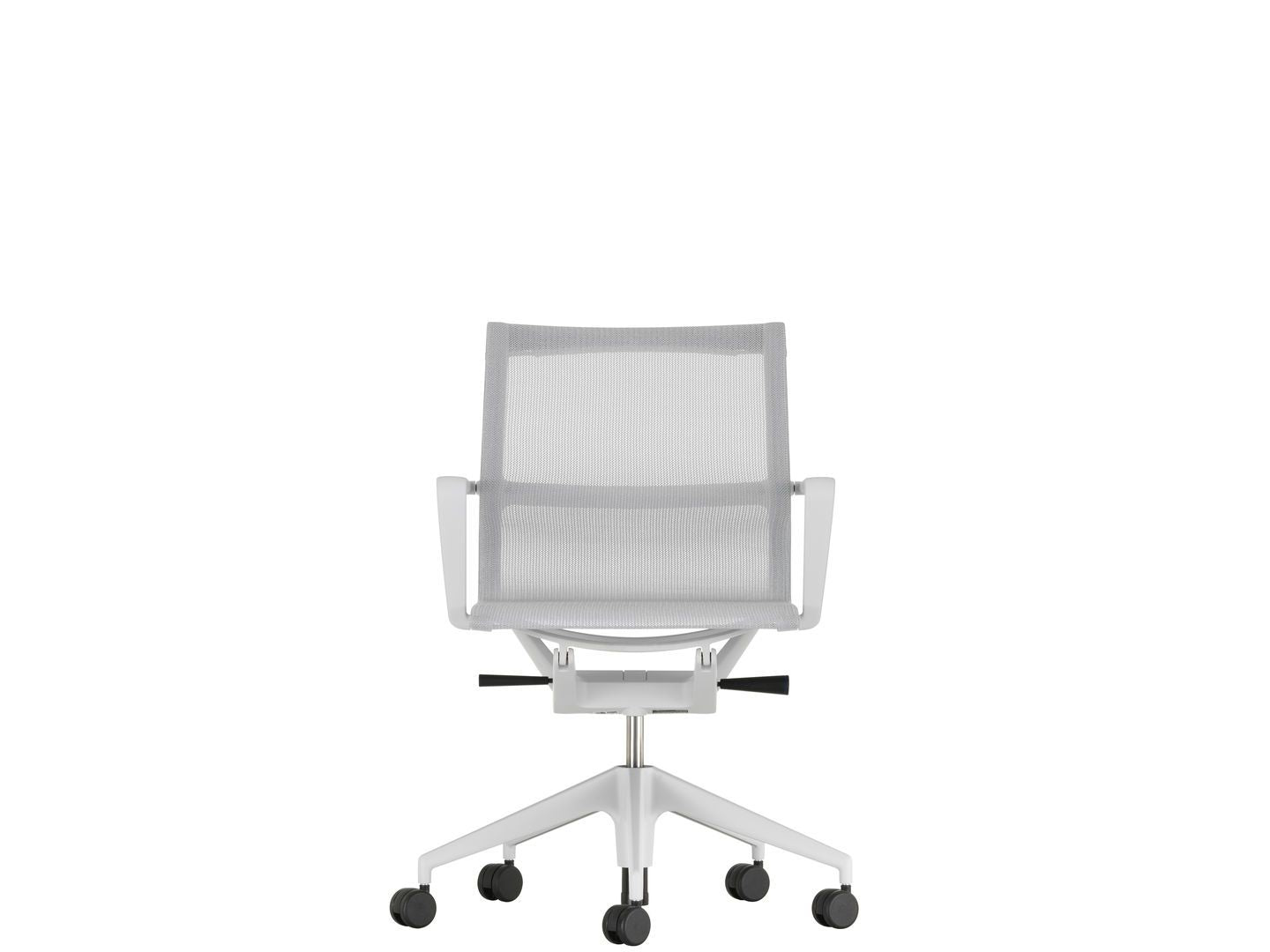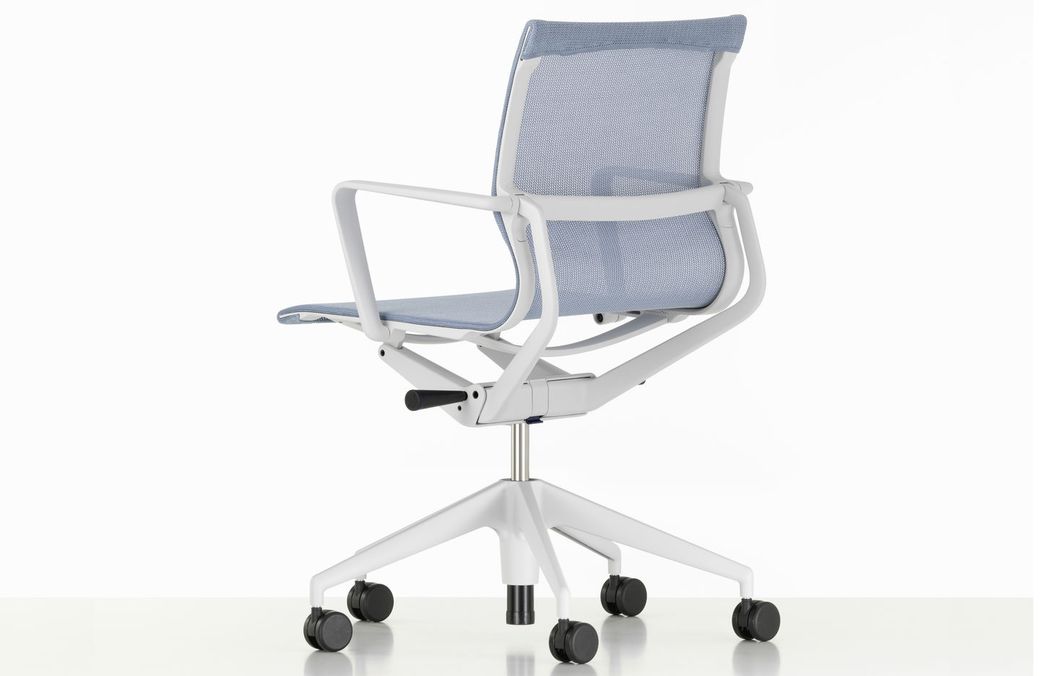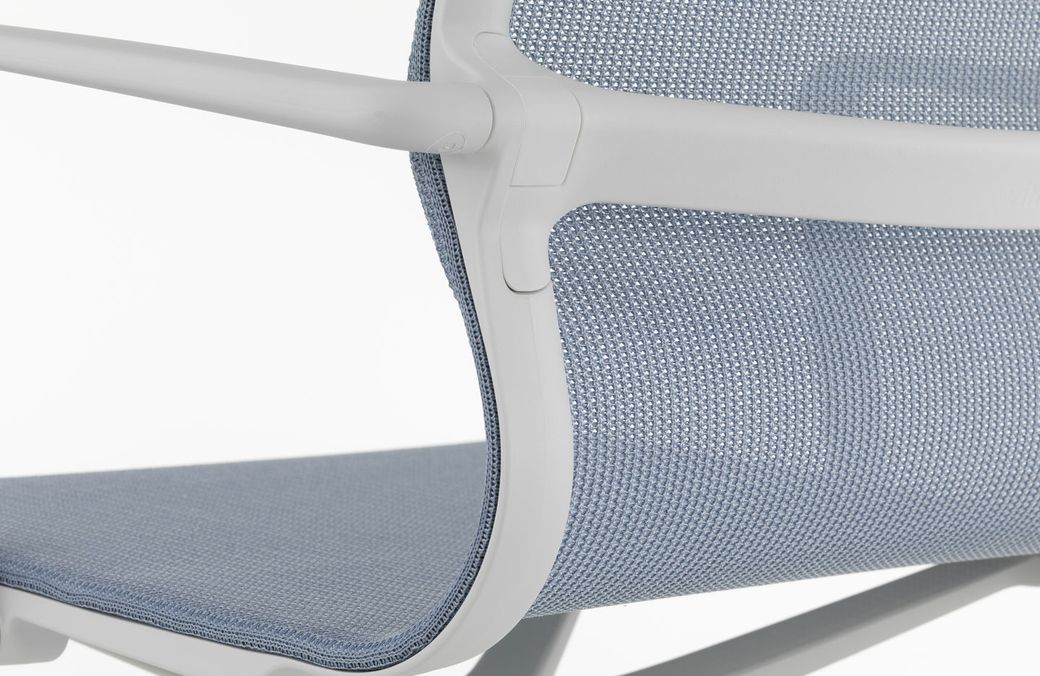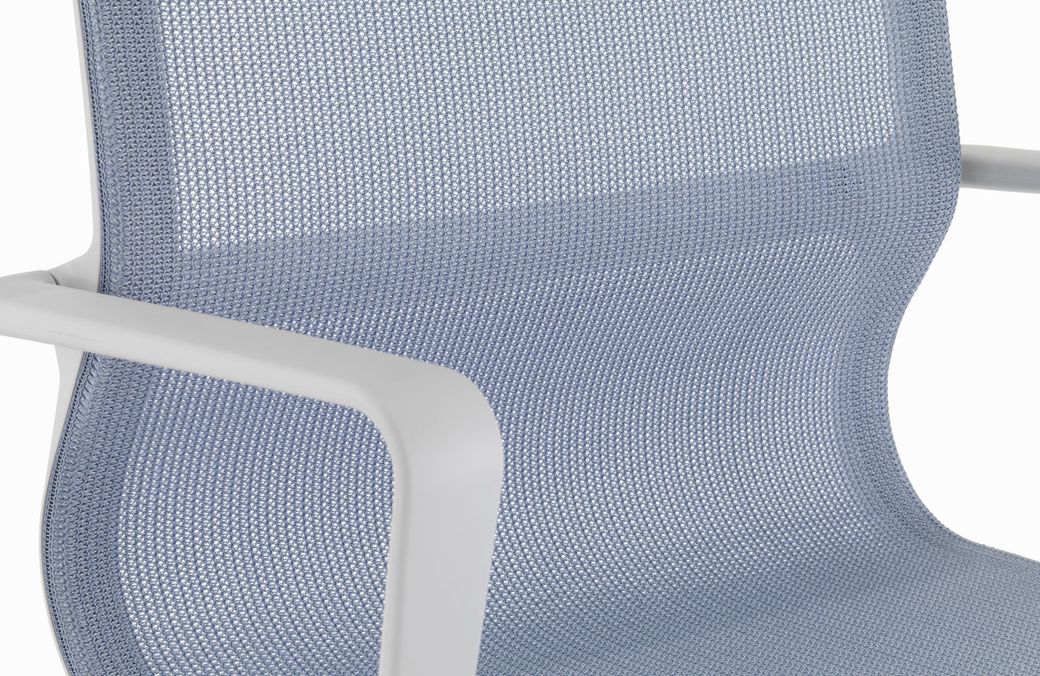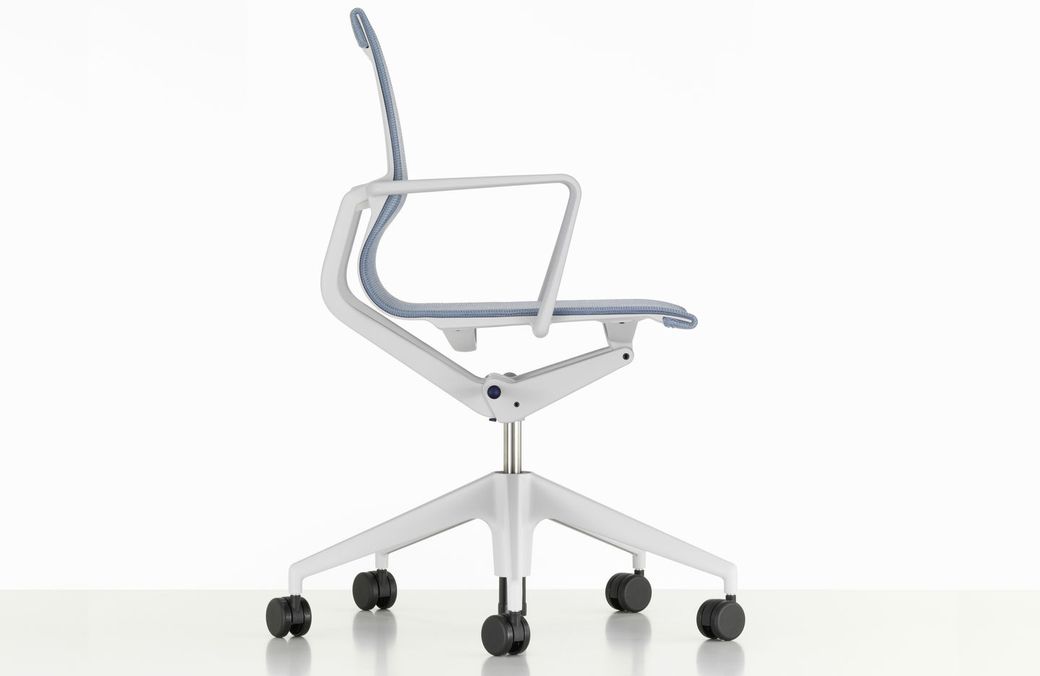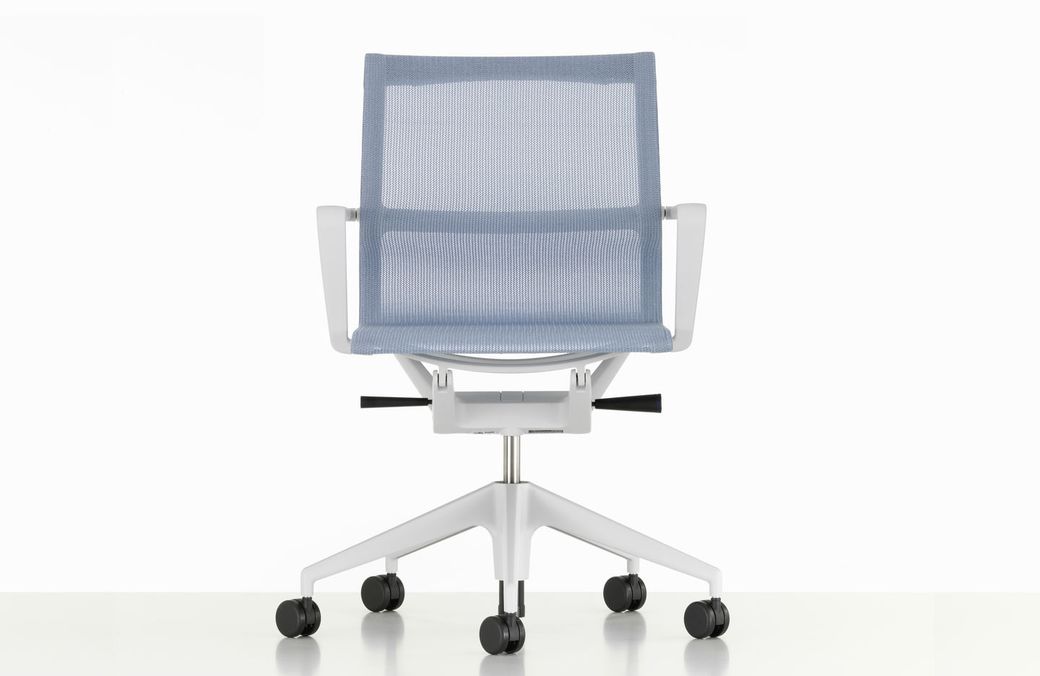 Physix
Sale price
Regular price