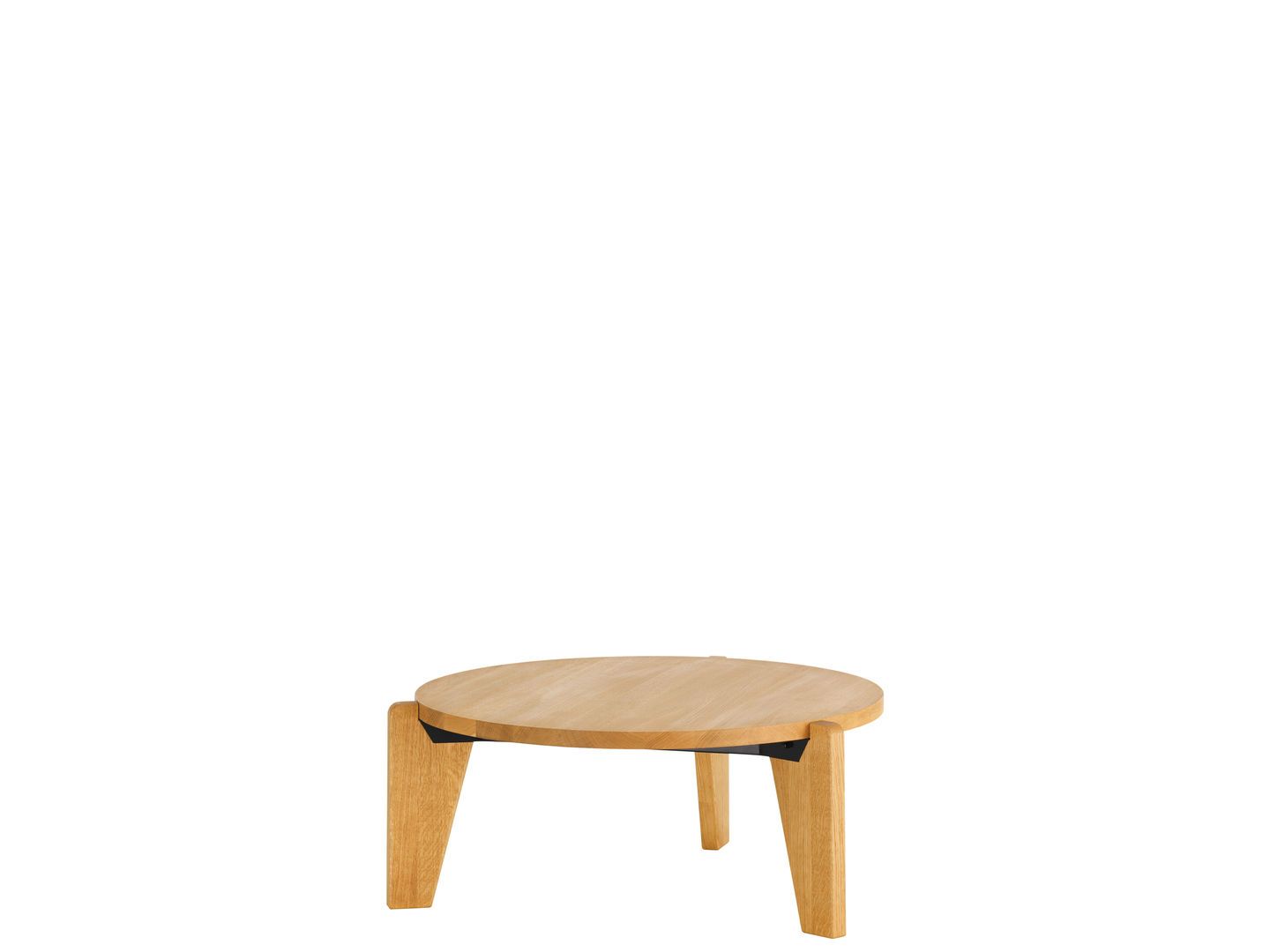 Guéridon Bas
---
The Guéridon Bas is a sleek and modern addition to any living space. With its minimalist design and elegant silhouette, this side table effortlessly combines form and function.
Made from high-quality materials, the Guéridon Bas is built to last. The solid wood base provides stability and durability, while the tabletop offers plenty of surface area for displaying decor or holding drinks and snacks.
Featuring clean lines and a timeless aesthetic, this side table can easily complement a variety of decor styles. Whether used as a standalone piece or paired with other furniture, the Guéridon Bas is sure to enhance any room.
Not only is the Guéridon Bas beautiful, but it is also versatile. Its compact size makes it perfect for smaller spaces, yet it still provides ample storage space. The open bottom shelf is ideal for storing books, magazines, or other personal items.
Designed with both style and function in mind, the Guéridon Bas is the perfect addition to any home. Whether used in the living room, bedroom, or office, it is sure to make a statement. Add a touch of sophistication to your space with the Guéridon Bas.
Choose options