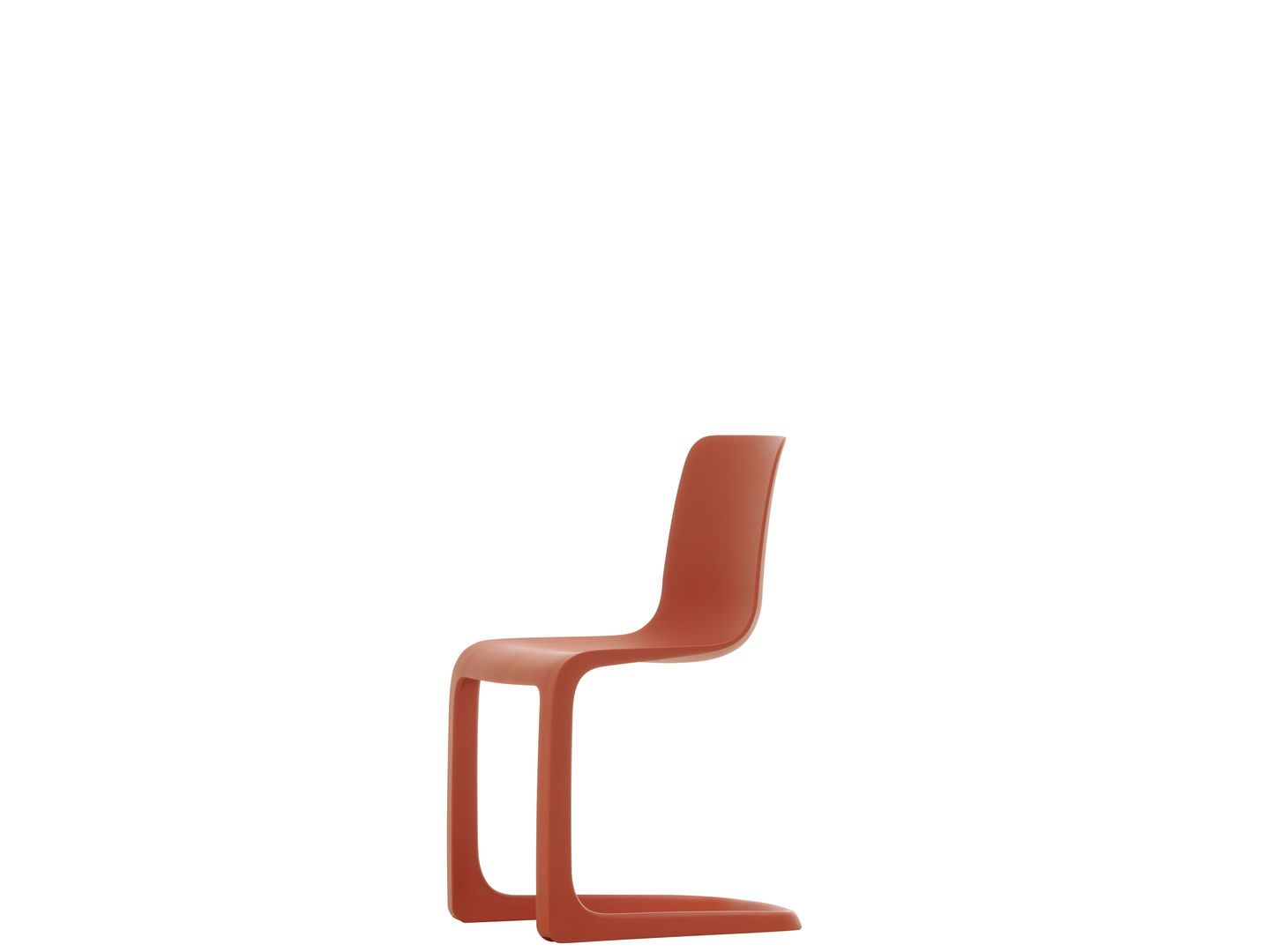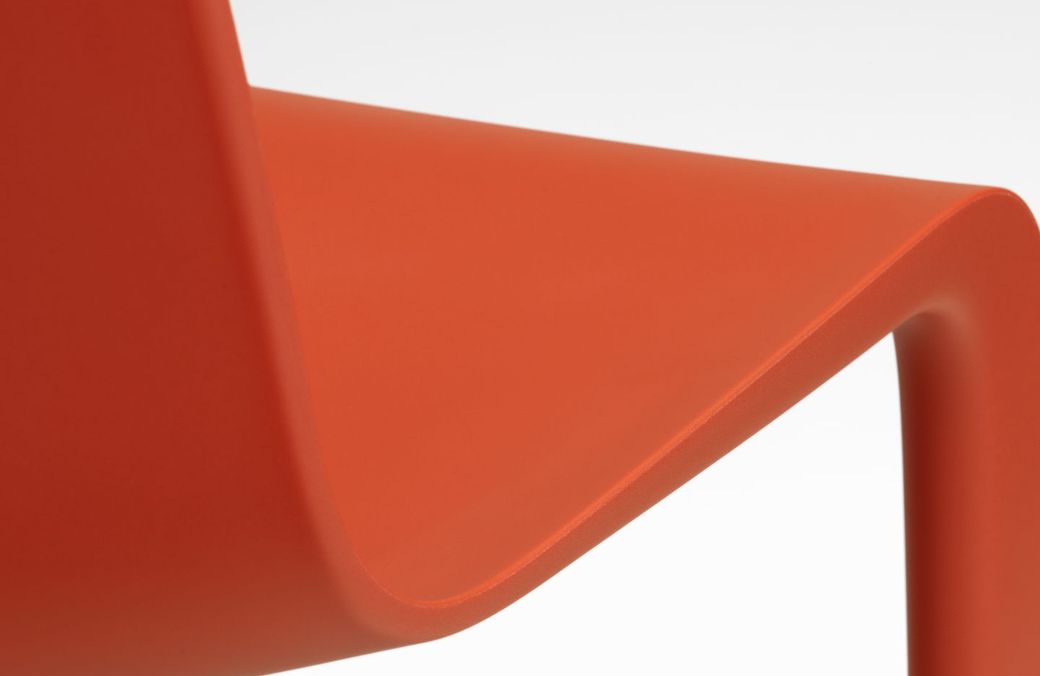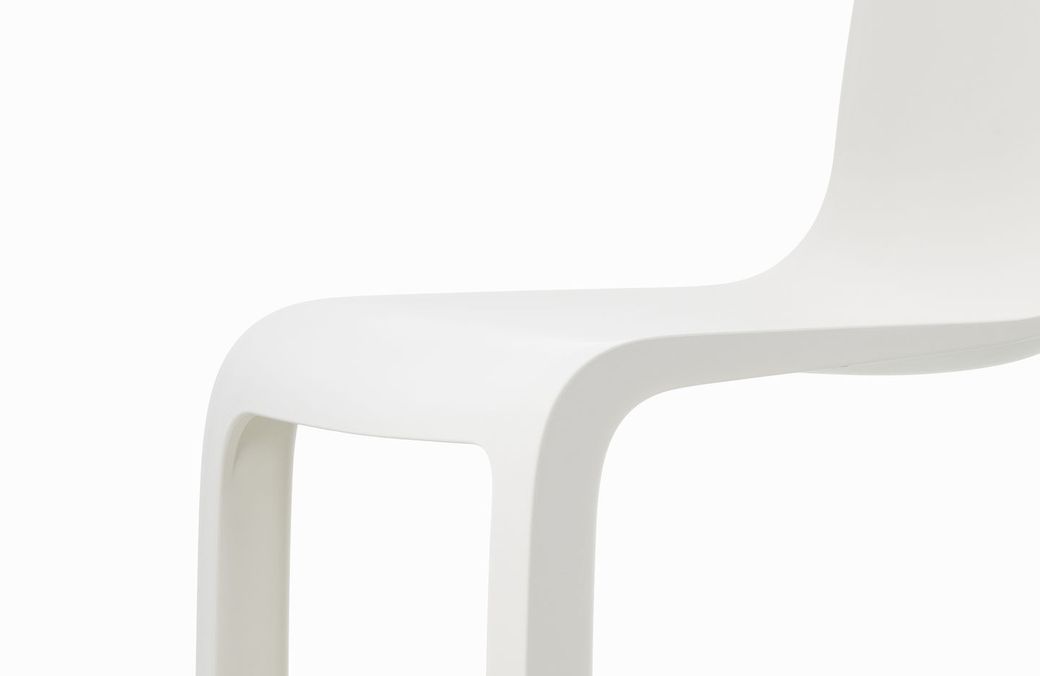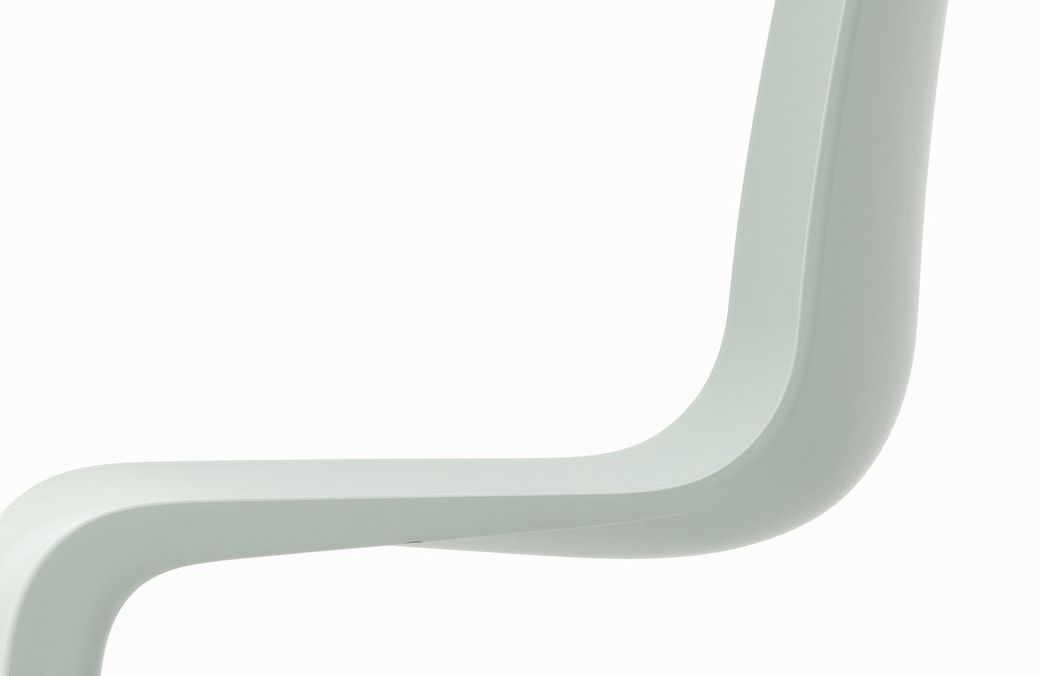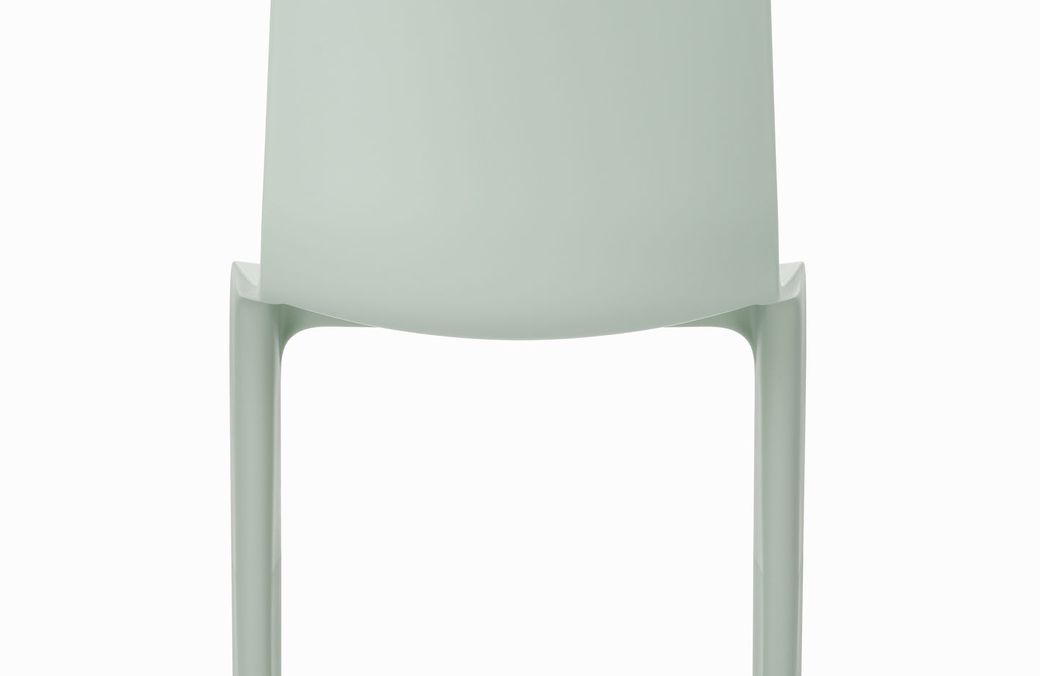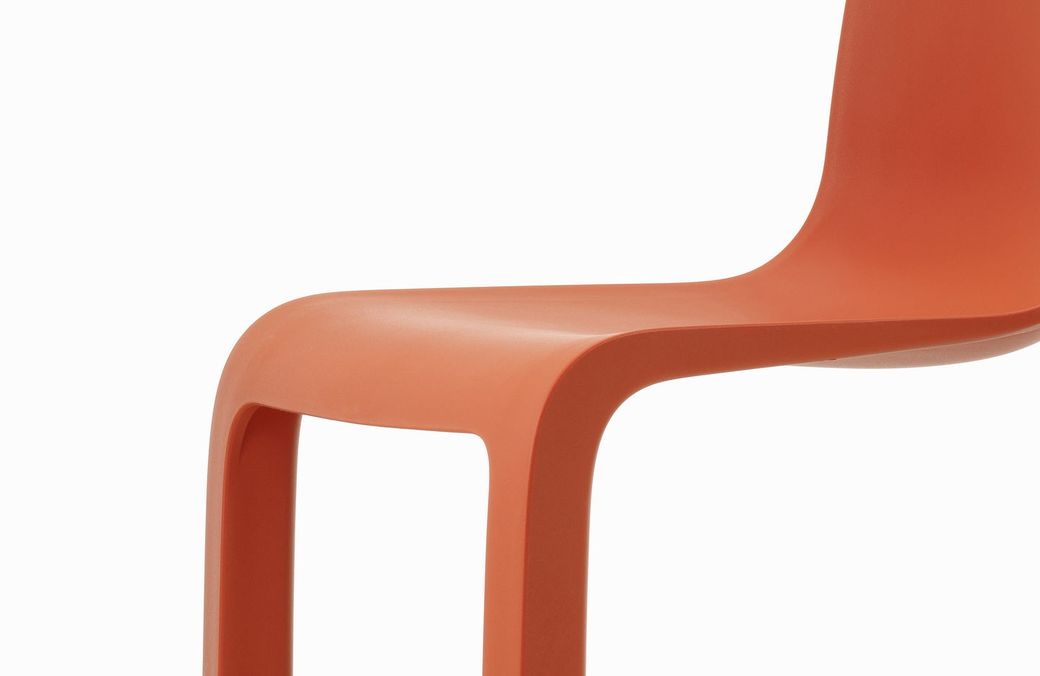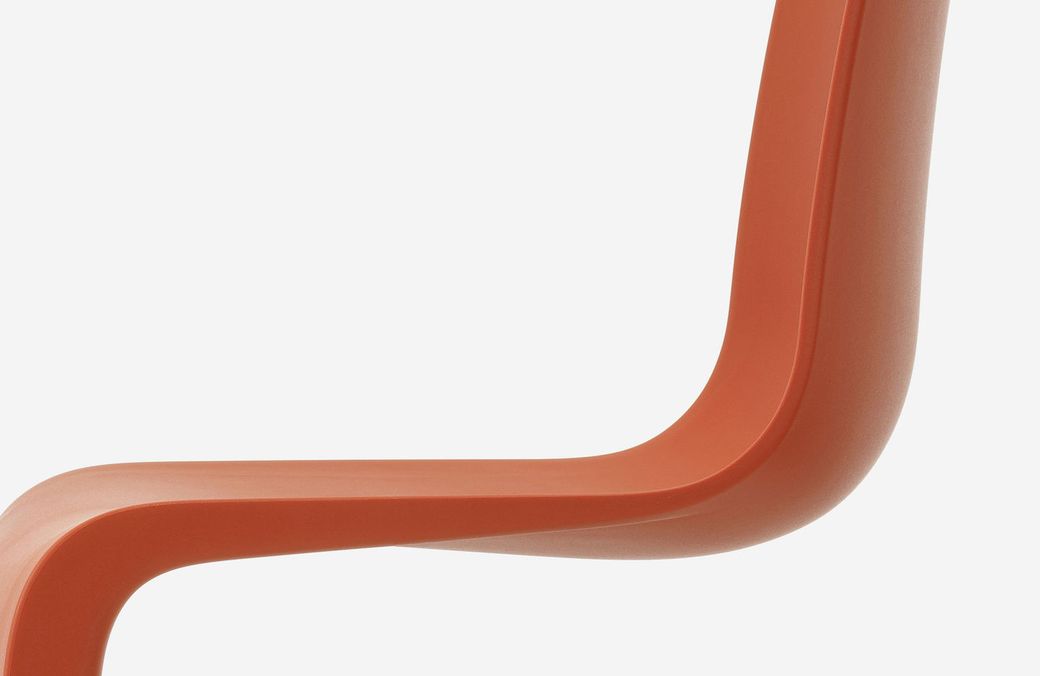 EVO-C
---
EVO-C is a beautifully designed chair from Vitra. With its sleek and modern look, it is perfect for any contemporary space. The chair features a unique ergonomic design that ensures maximum comfort and support. Its curved backrest provides excellent lumbar support, reducing the risk of back pain.
EVO-C is made with high-quality materials, guaranteeing durability and longevity. The soft cushioning and comfortable seat make it ideal for long hours of sitting. Whether you're working from home or in the office, this chair will keep you comfortable throughout the day.
This chair is not only comfortable but also stylish. The black leather upholstery adds a touch of sophistication to any room. The clean lines and minimalistic design make it a versatile piece that can fit into any decor style.
In addition to its aesthetic appeal, EVO-C is also highly functional. The chair features adjustable seat height and swivel functionality, allowing you to customize it to your preference. The sturdy base provides stability and the castors make it easy to move around.
Whether you're looking to upgrade your office chair or add a statement piece to your living room, EVO-C is the perfect choice. Its sleek design, comfort, and functionality make it a must-have for anyone who values both style and practicality.
Choose options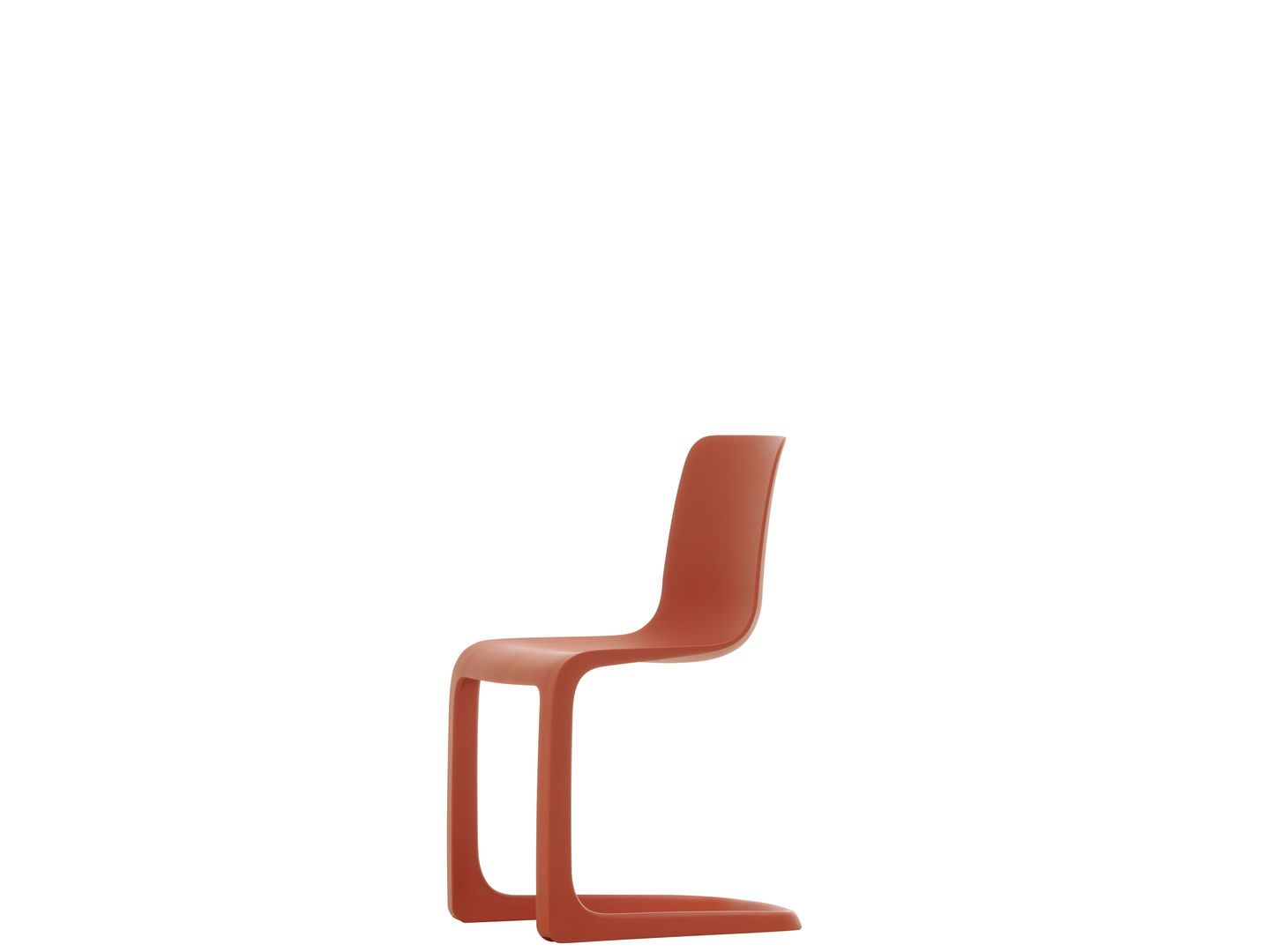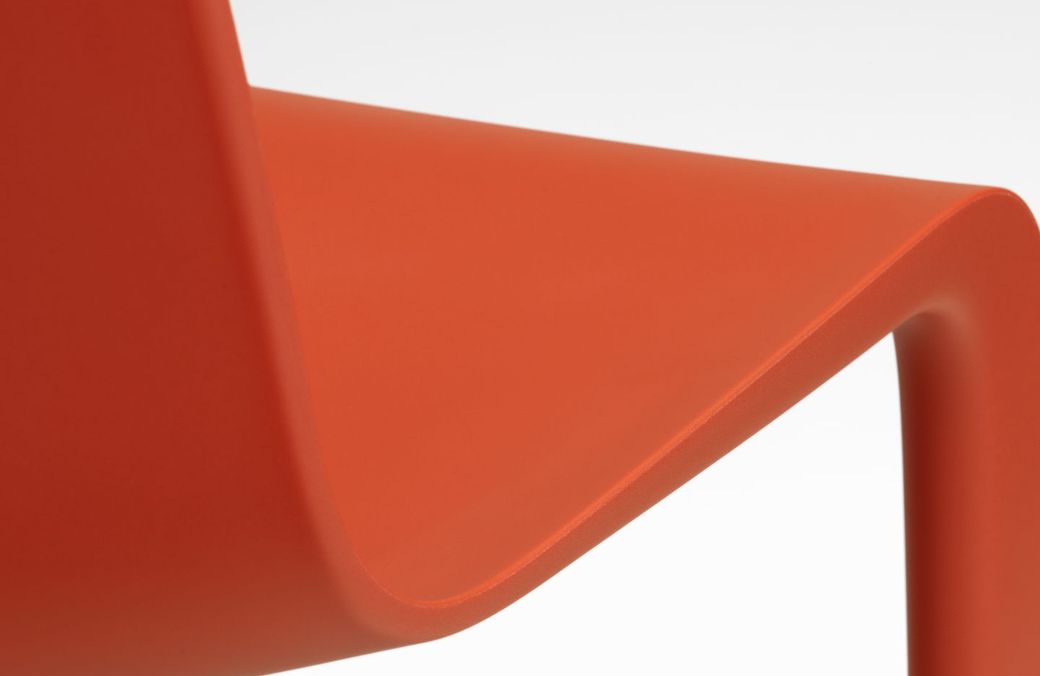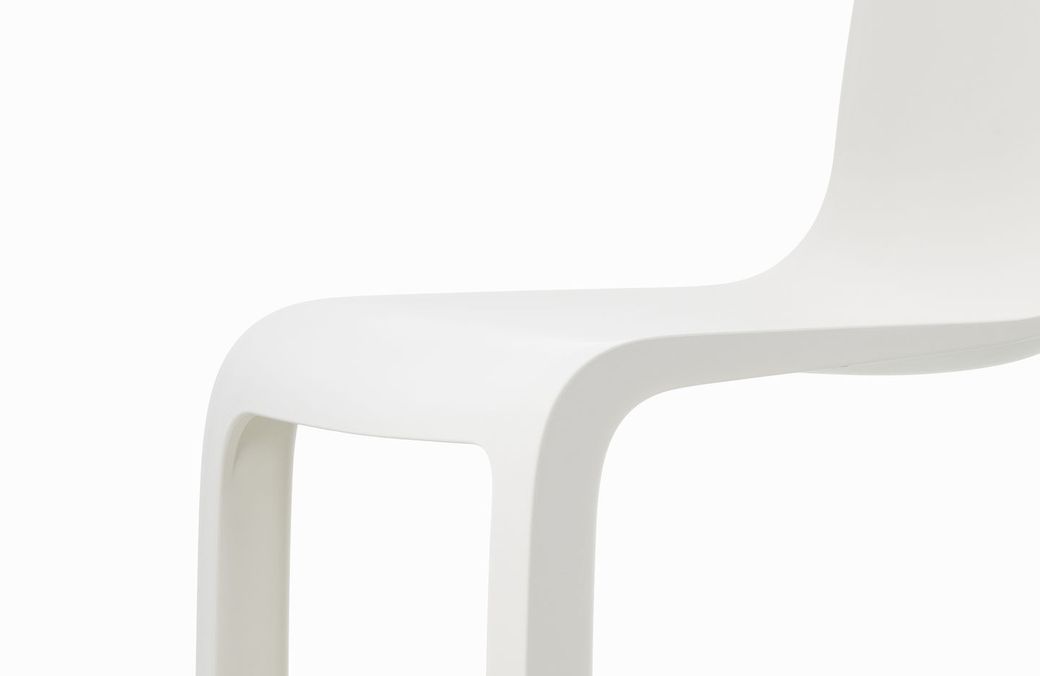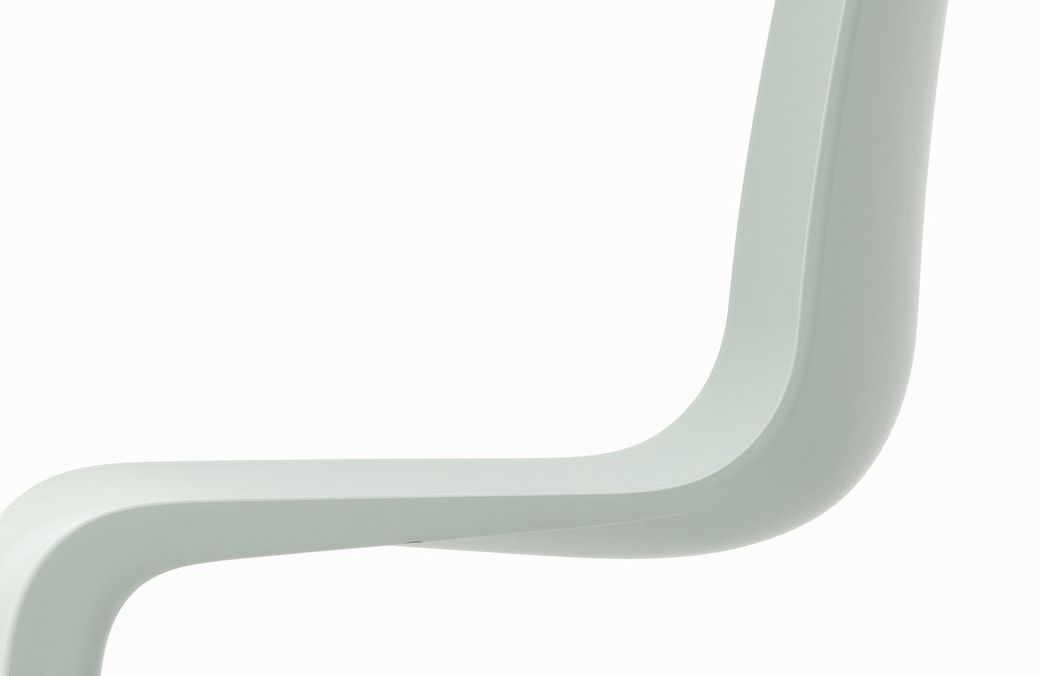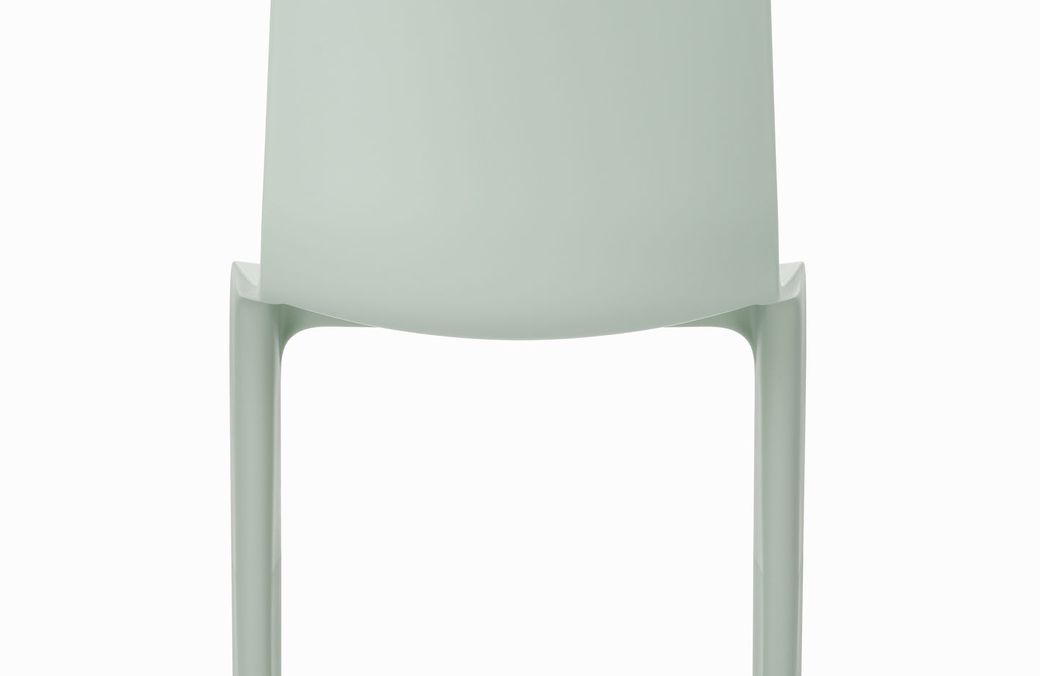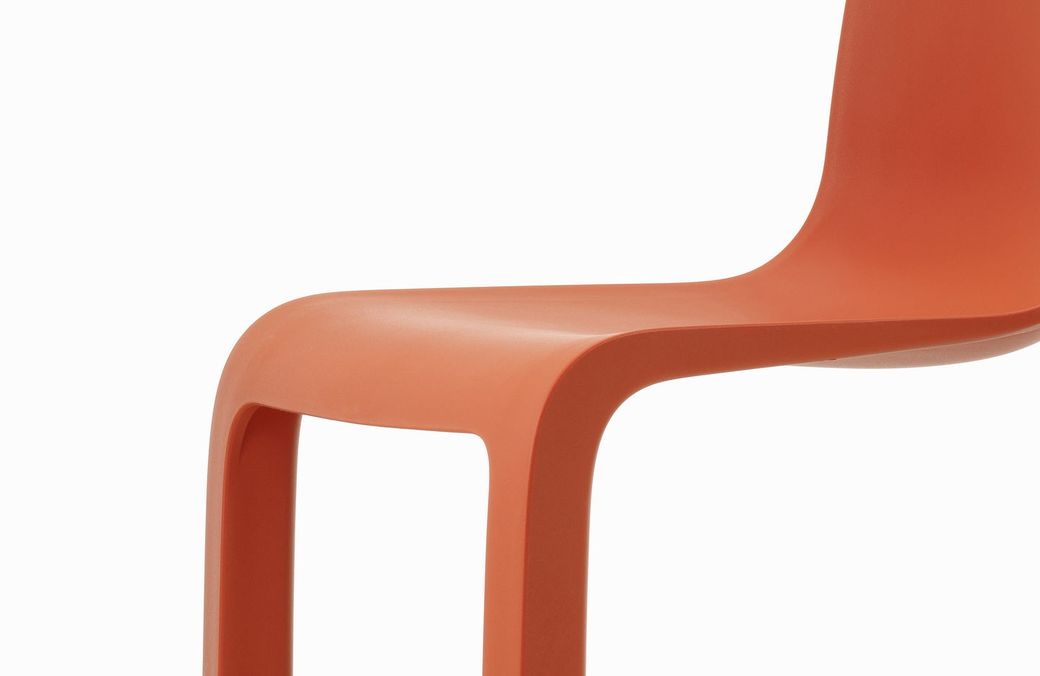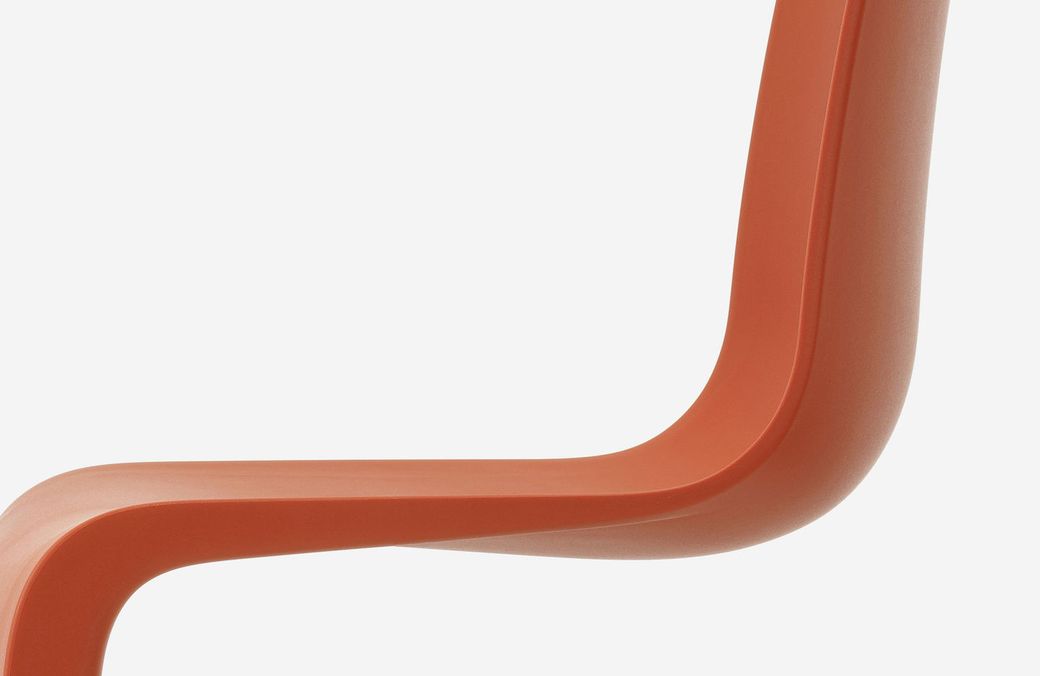 EVO-C
Sale price
Regular price