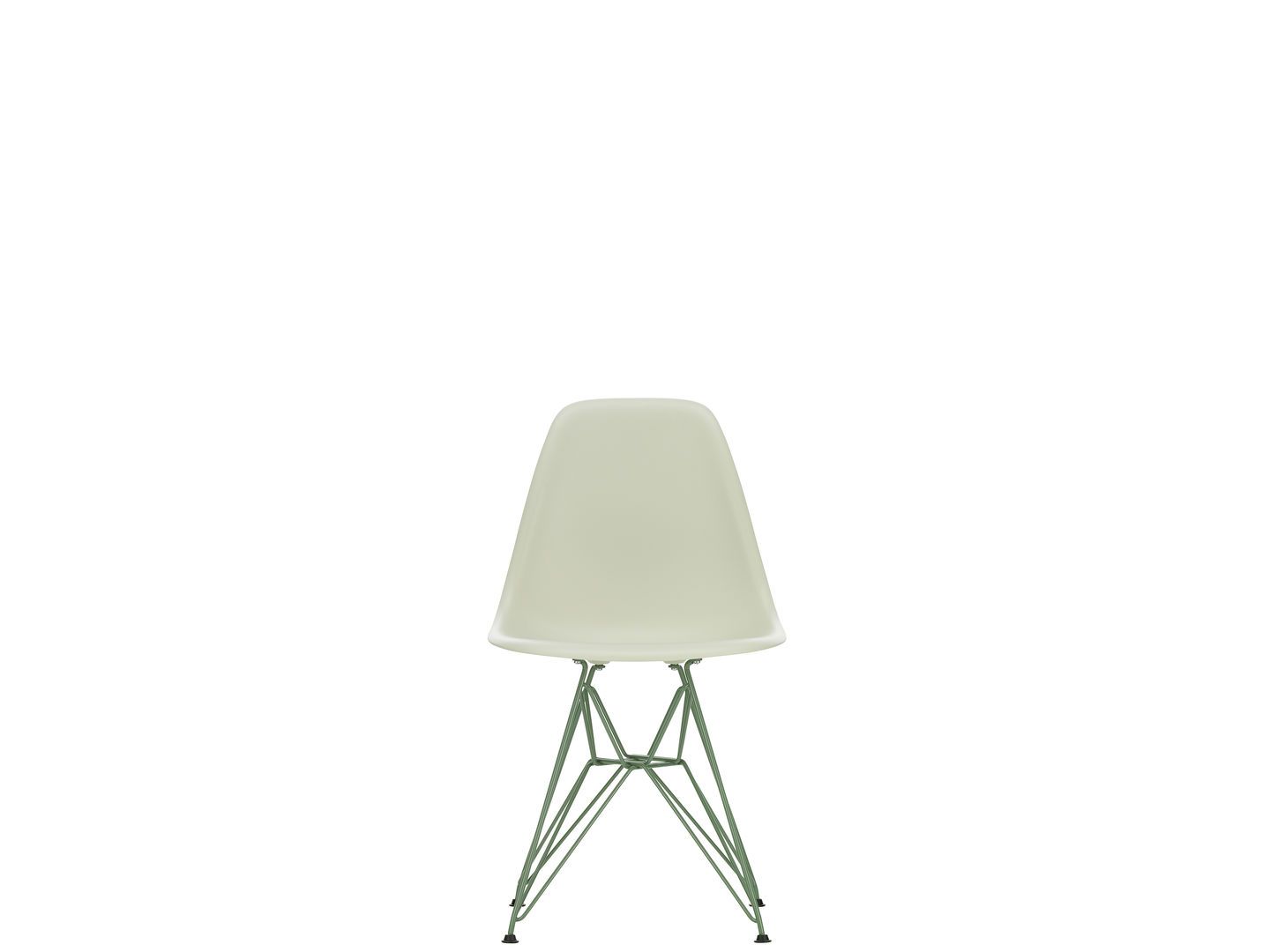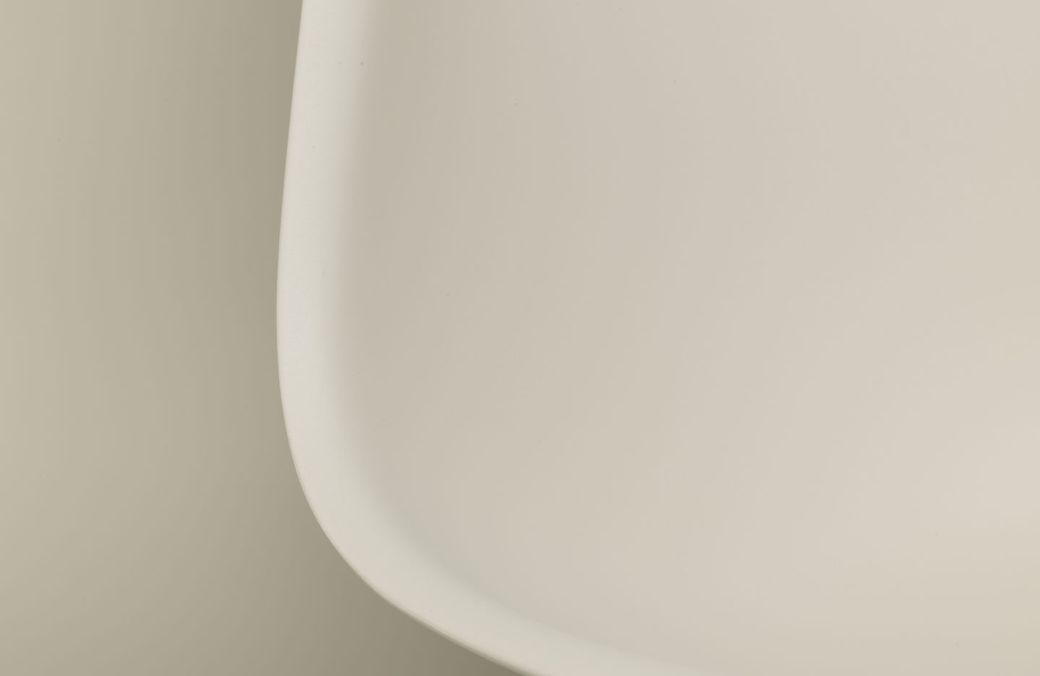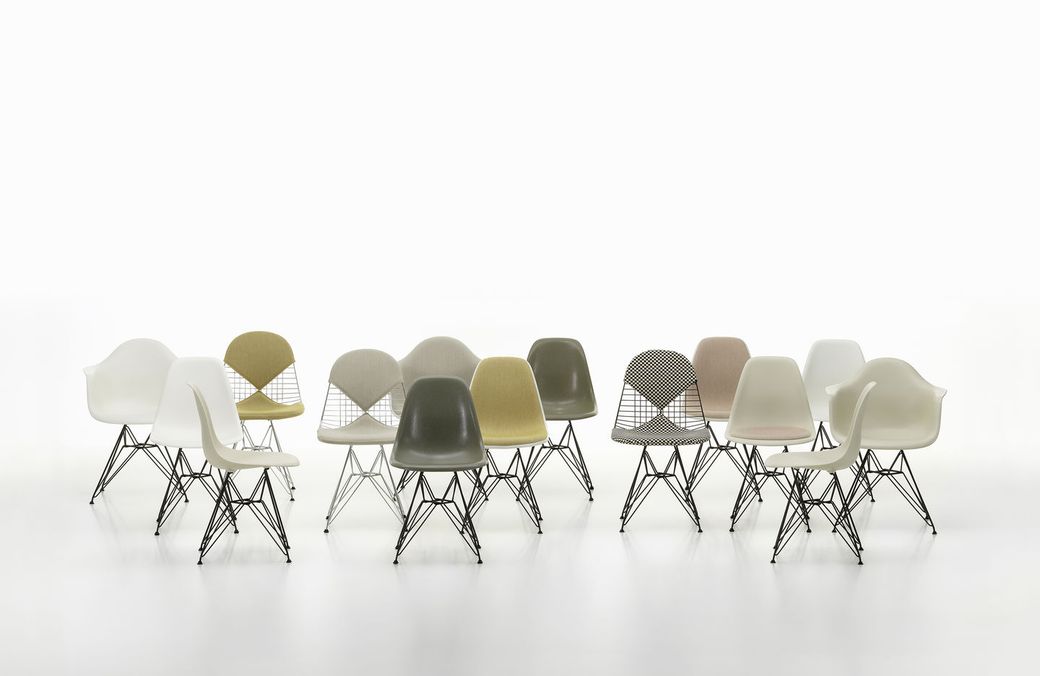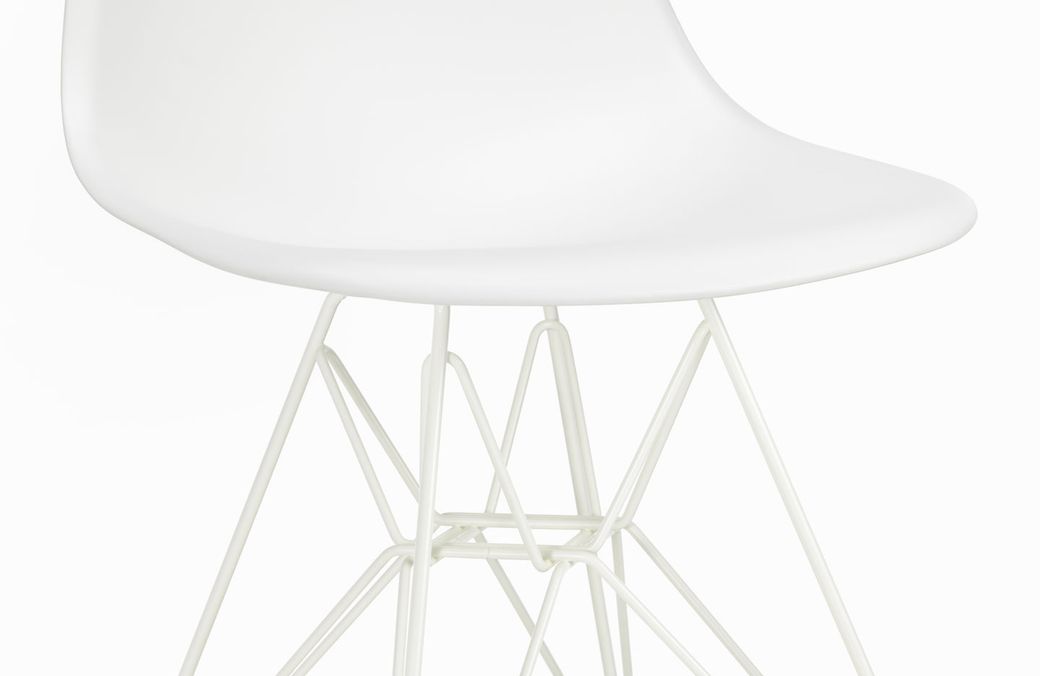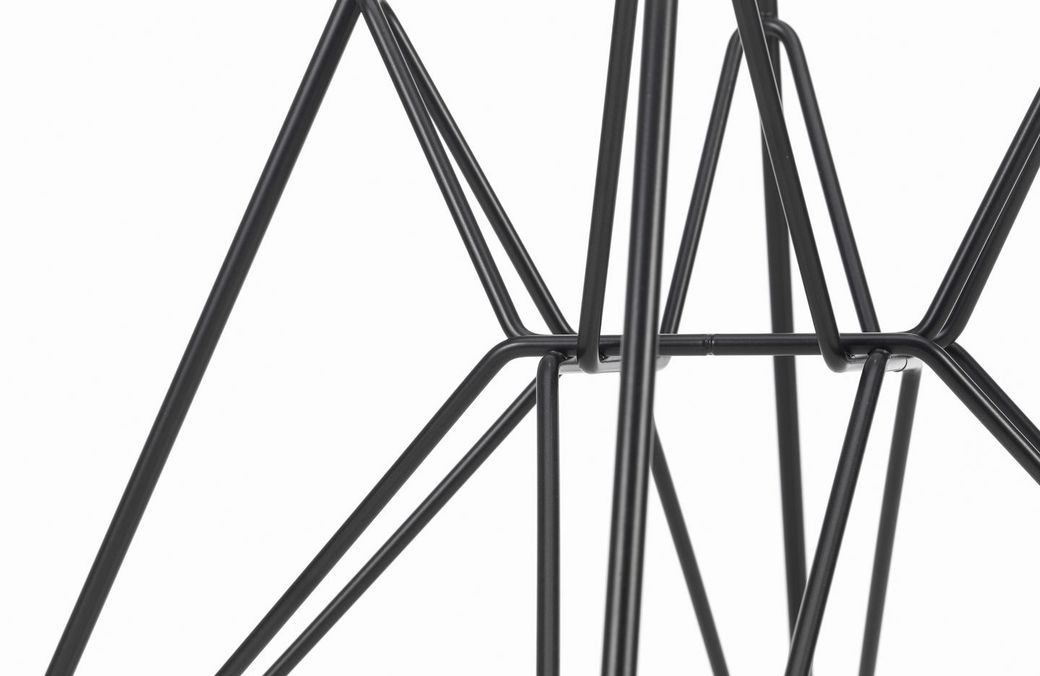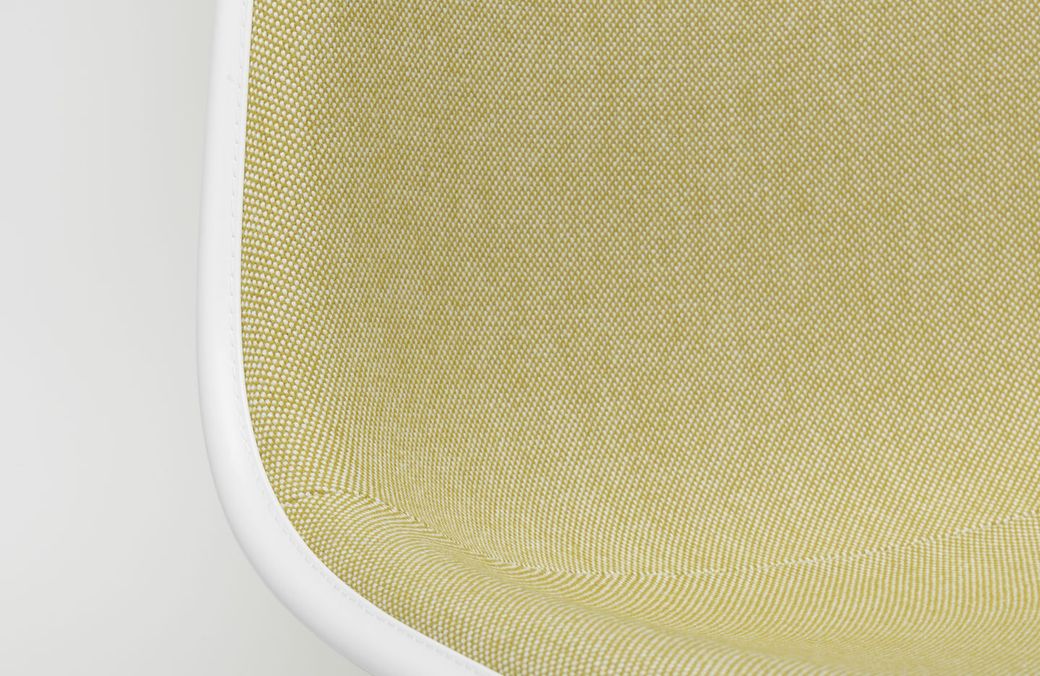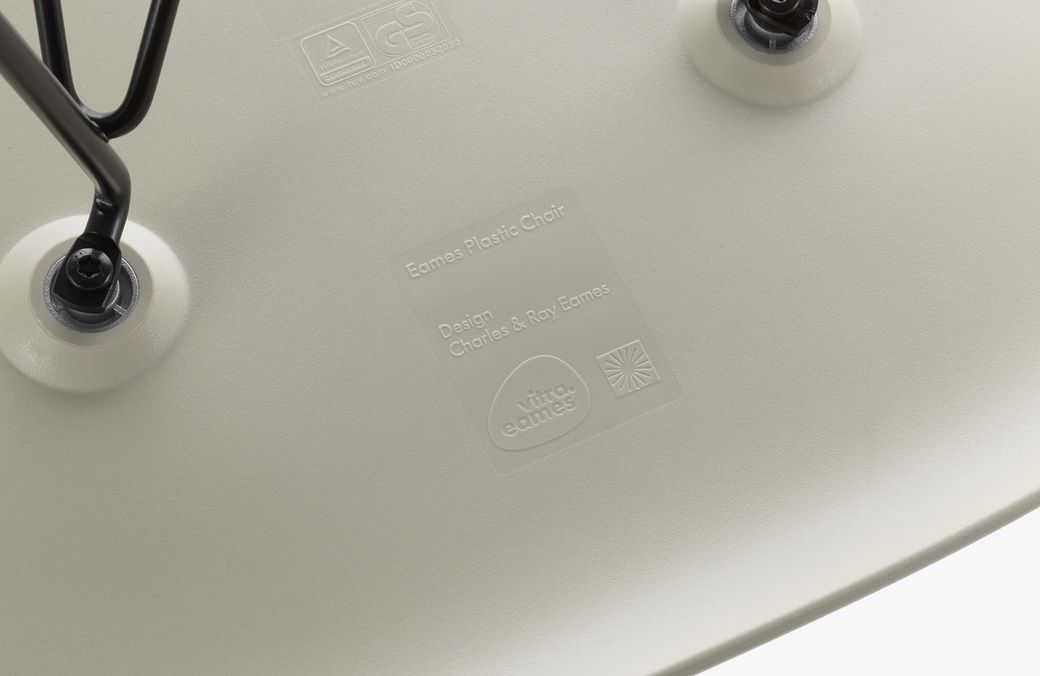 Eames Plastic Side Chair DSR
---
The Eames Plastic Side Chair DSR is a timeless piece of furniture that combines style and comfort. Designed by Charles and Ray Eames, this chair is a true icon of modern design. Its sleek and minimalistic shape adds a touch of elegance to any space, making it perfect for both residential and commercial settings.
The seat of the DSR chair is made from a durable and flexible polypropylene shell, which provides optimal comfort and support. The distinctive Eiffel Tower-like base is made from chrome-plated steel, ensuring stability and durability.
With its ergonomic design, the Eames Plastic Side Chair DSR offers excellent seating comfort. The gently curved seat and backrest adapt to the contours of your body, providing a comfortable and supportive seating experience. Whether you are enjoying a meal, working at your desk, or simply relaxing, this chair will keep you comfortable for hours on end.
The DSR chair is available in a variety of colors, allowing you to choose the perfect shade to complement your interior design. Whether you prefer a bold and vibrant statement piece or a more subtle and understated option, there is a color to suit every taste and style.
In addition to its striking design and exceptional comfort, the Eames Plastic Side Chair DSR is also an environmentally friendly choice. The polypropylene shell is recyclable, making it a sustainable option for those who are conscious of their carbon footprint.
Whether you are furnishing a dining room, office, or any other space, the Eames Plastic Side Chair DSR is a versatile and stylish choice. Its timeless design, ergonomic comfort, and sustainable construction make it a true investment piece that will stand the test of time.
So why wait? Bring home the Eames Plastic Side Chair DSR and elevate the style and comfort of your space. Shop now and experience the iconic design and exceptional quality of this classic piece.
Choose options