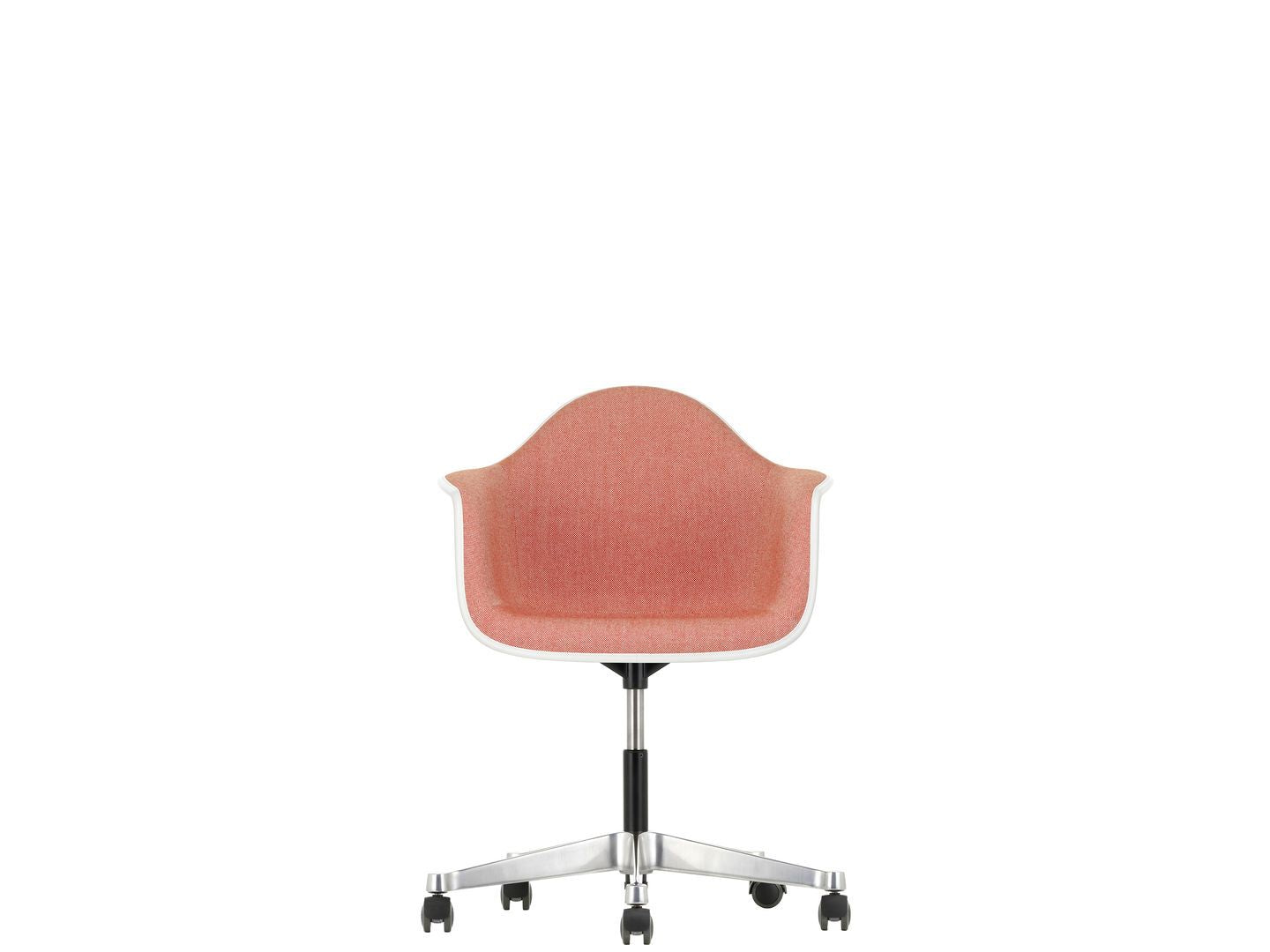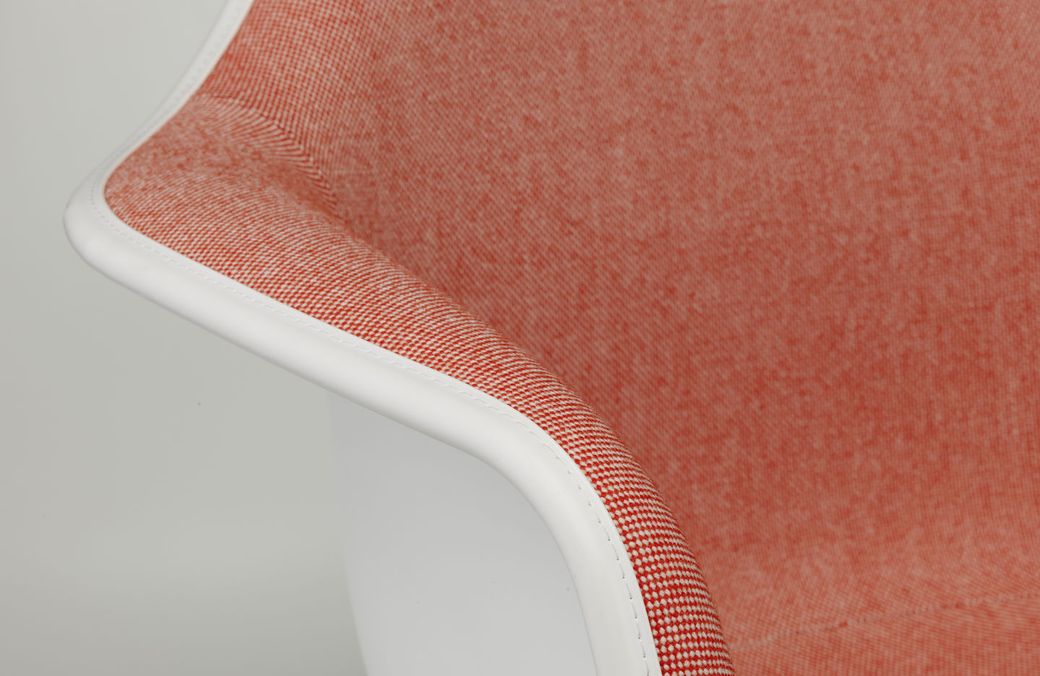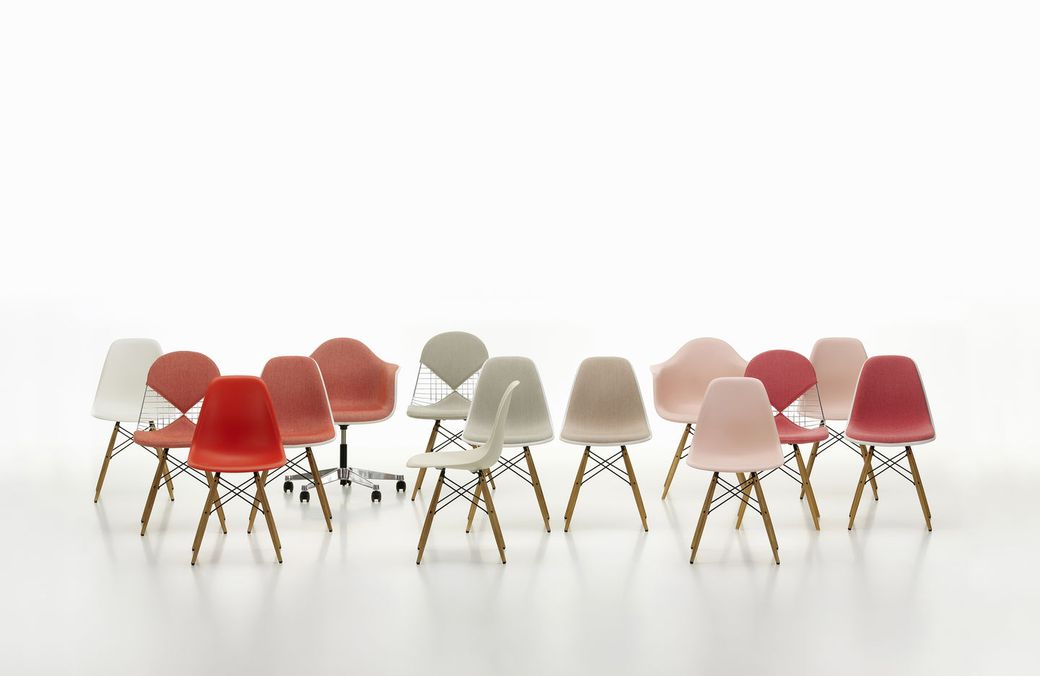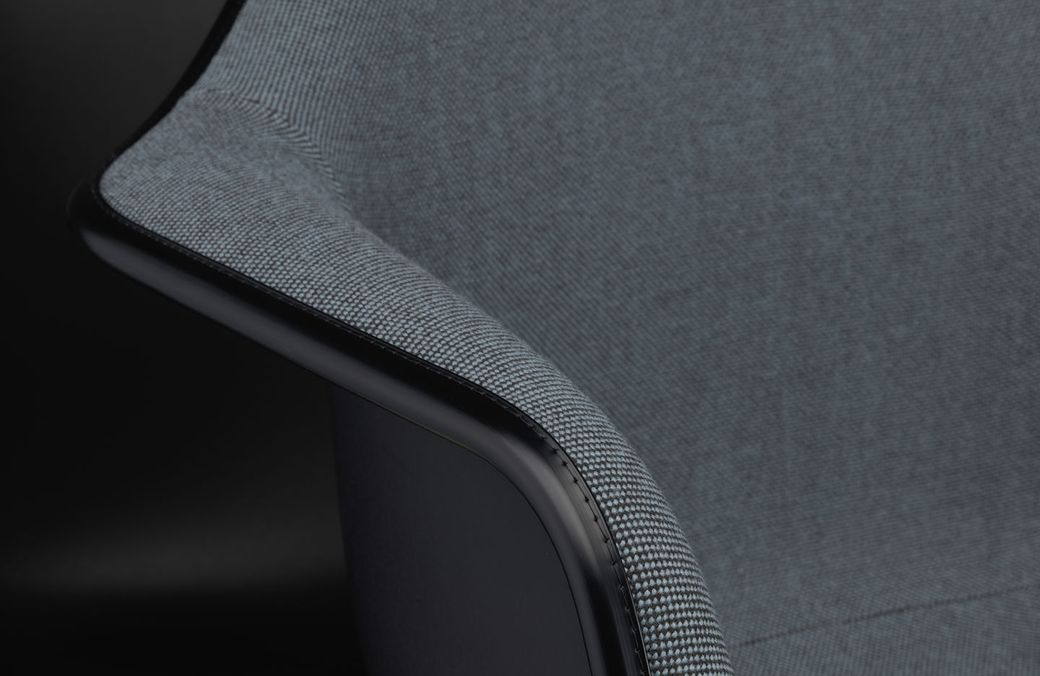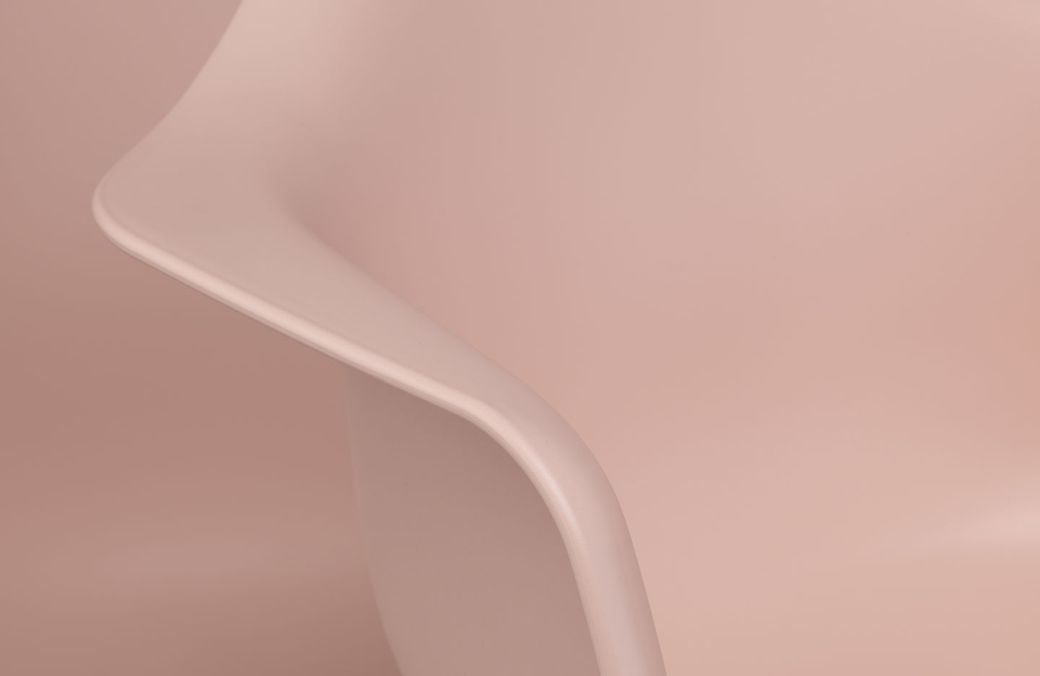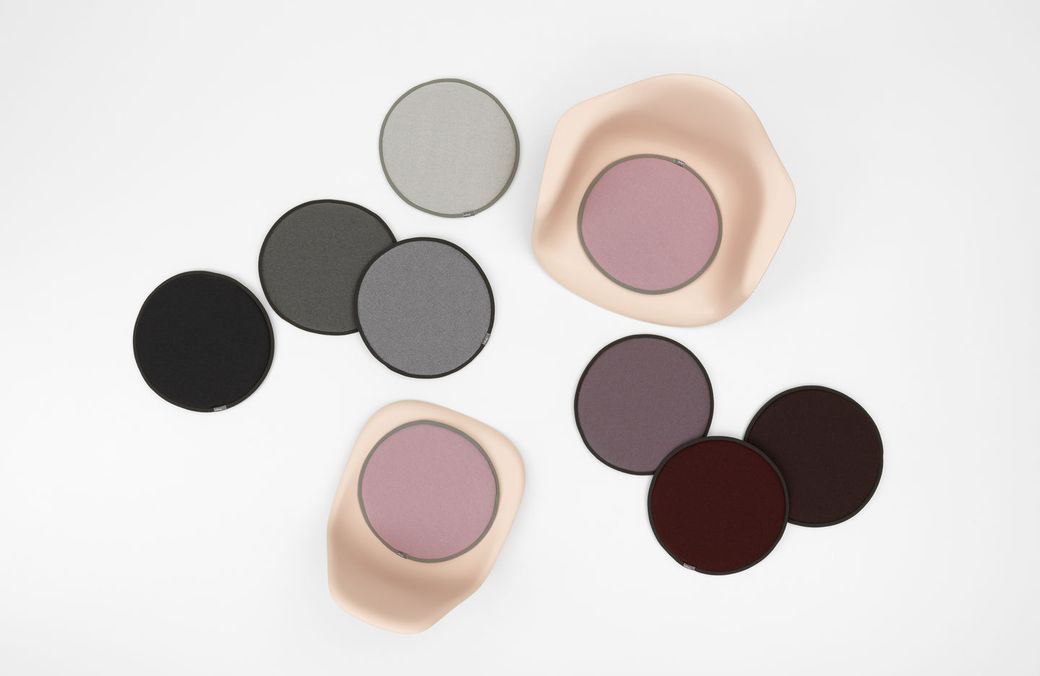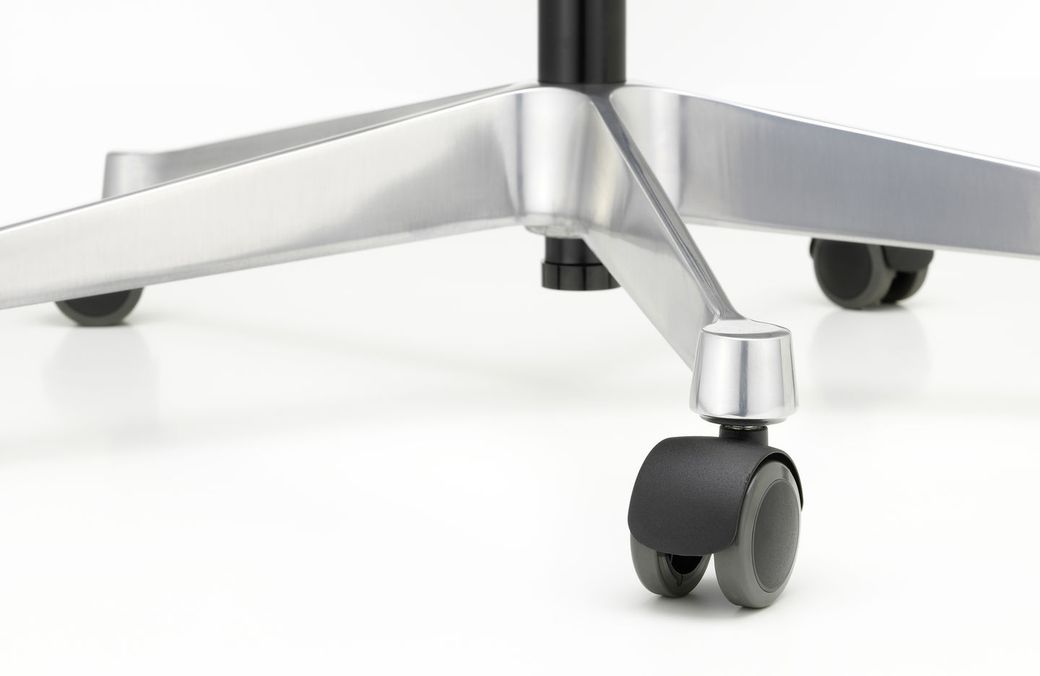 Eames Plastic Armchair PACC
---
The Eames Plastic Armchair PACC is a modern and stylish addition to any home or office space. With its sleek and ergonomic design, this armchair offers both comfort and style.
Crafted with high-quality materials, the armchair features a sturdy and durable base made from chrome-plated steel. The seat and backrest are made from molded polypropylene, which is not only comfortable but also easy to clean.
The armchair is designed with a wide, contoured seat, offering ample space for optimal comfort. The backrest provides excellent support for your back, allowing you to sit for long periods without discomfort.
Available in a range of colors and finishes, the Eames Plastic Armchair PACC can easily complement any interior decor style. Whether you prefer a classic black or white finish, or a bolder color like red or blue, there is an option for everyone.
The armchair is also versatile, suitable for use in various settings. Whether you need a stylish seating option for your dining room, living room, or office, the Eames Plastic Armchair PACC is a perfect choice.
In addition to its aesthetic appeal, this armchair is functional and practical. Its lightweight design makes it easy to move around as needed, while its stackable feature allows for convenient storage when not in use.
Overall, the Eames Plastic Armchair PACC is a timeless piece of furniture that combines modern design, comfort, and functionality. With its stylish look and versatile usage, it is a must-have for anyone looking to enhance their space with a touch of elegance.
Choose options