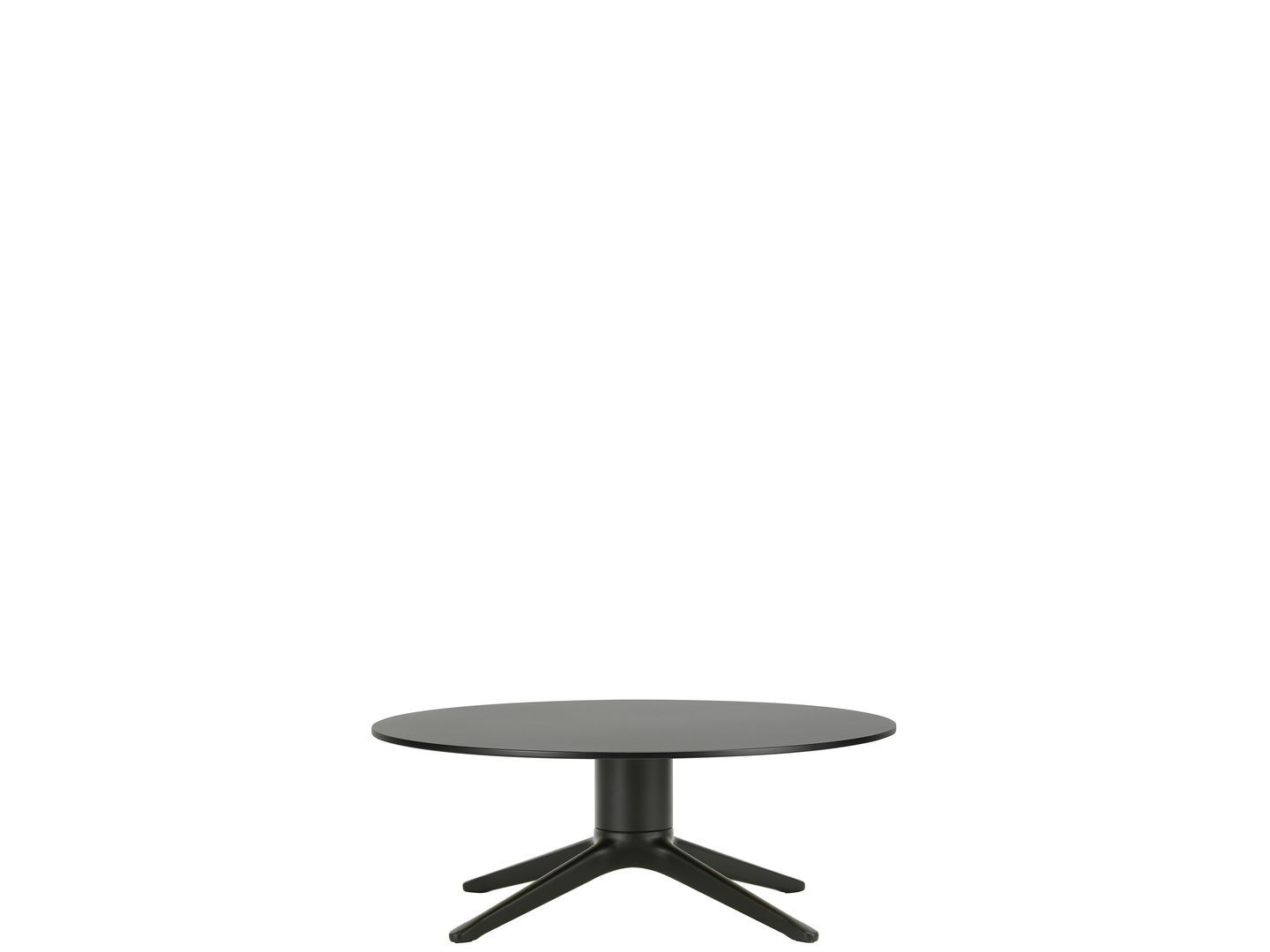 Abalon Table
---
The Abalon Table is a versatile and elegant addition to any modern interior. Made by Vitra, this table is crafted from high-quality materials to ensure durability and longevity. With its sleek design and clean lines, the Abalon Table will effortlessly blend into any living space.
Featuring a spacious tabletop, the Abalon Table provides ample room for dining, working, or socializing. Its sturdy construction ensures stability, making it suitable for everyday use. The table's minimalist aesthetic is enhanced by its minimalist color palette, consisting of muted tones that complement a variety of interior styles.
Designed with functionality in mind, the Abalon Table also includes integrated storage options. Two discreet drawers are built into the table's base, providing a convenient place to store items such as stationery, table linens, or remote controls. This thoughtful feature adds to the table's practicality and makes it an ideal choice for those seeking both style and functionality.
Whether used as a dining table, a work desk, or a gathering spot for family and friends, the Abalon Table is sure to make a statement in any setting. Its timeless design and premium craftsmanship ensure that it will be enjoyed for years to come.
Choose options