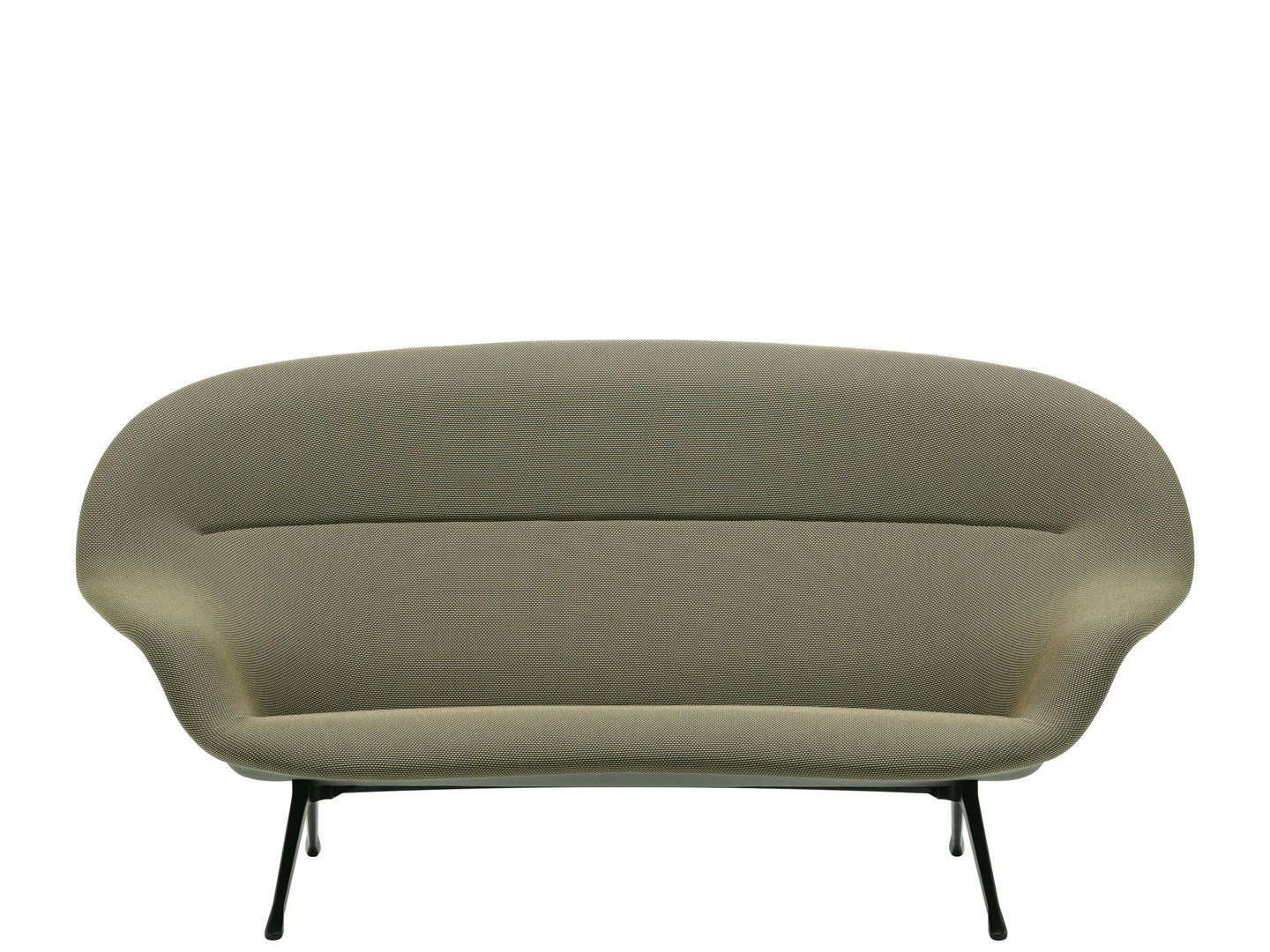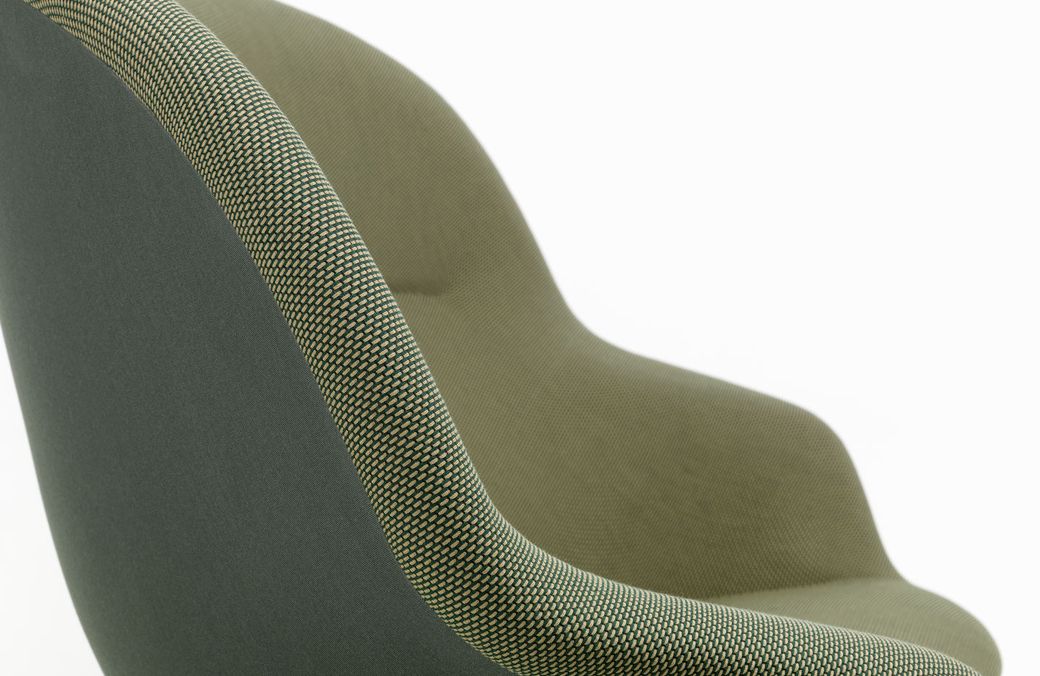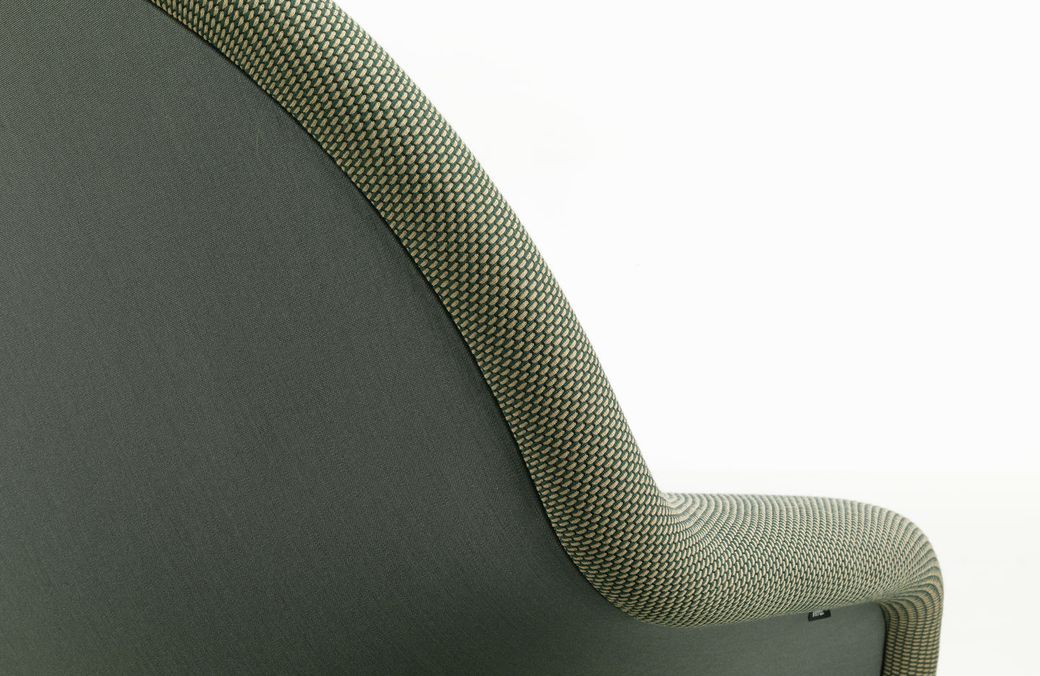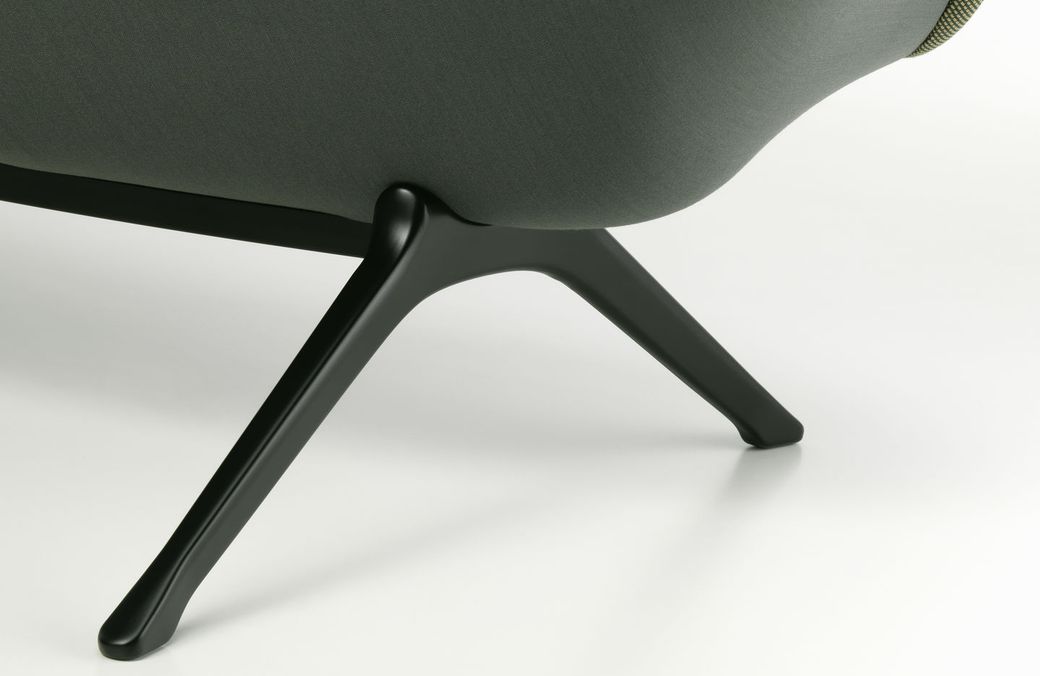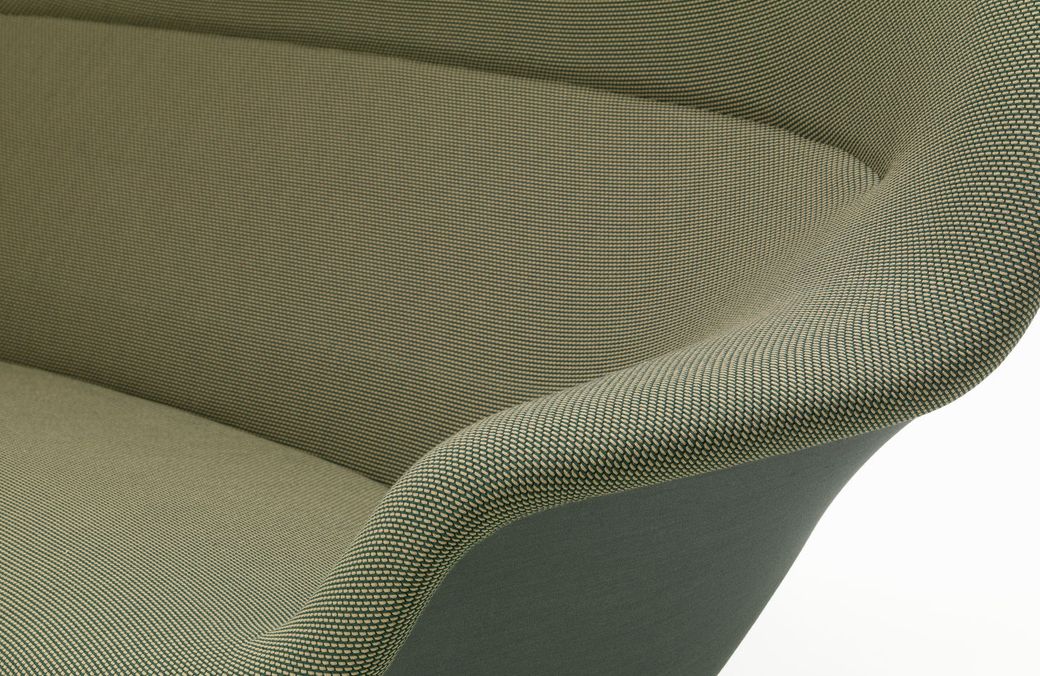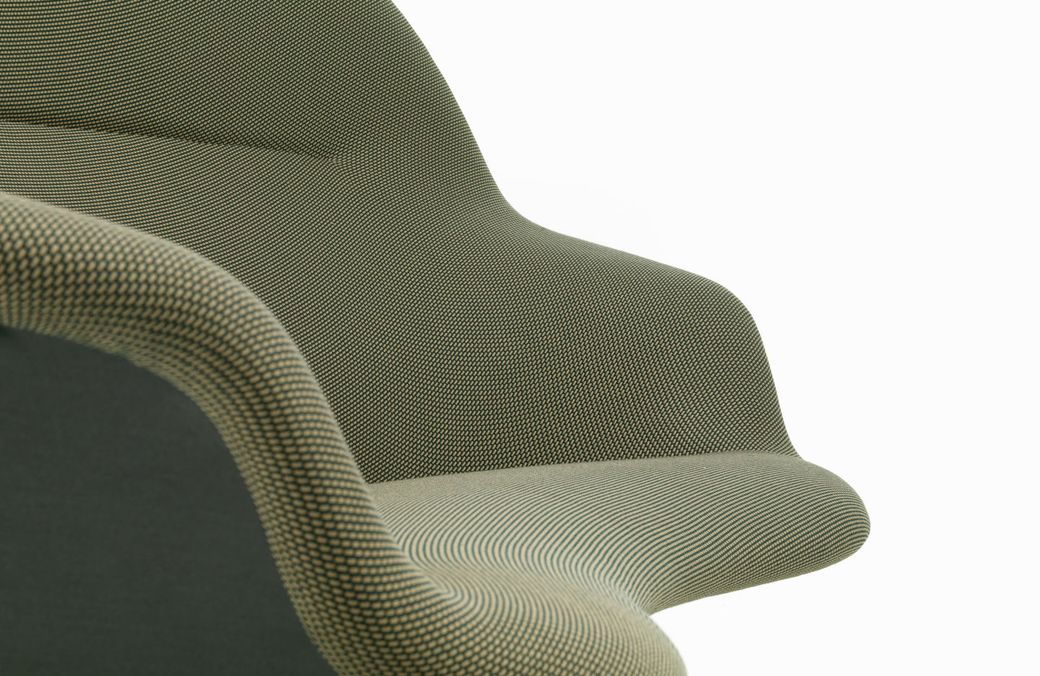 Abalon Sofa
---
Introducing the Abalon Sofa, a masterpiece in contemporary design. Created by the renowned brand Vitra, this sofa is a testament to exceptional craftsmanship and impeccable quality.
Featuring a sleek and minimalistic silhouette, the Abalon Sofa adds a touch of elegance to any living space. The soft and supple upholstery is available in a range of luxurious fabrics, ensuring both comfort and style. The deep seat cushions and plush backrest provide optimal support, making it the perfect spot to relax after a long day.
Designed with versatility in mind, the Abalon Sofa effortlessly adapts to any interior aesthetic. Whether placed in a modern urban loft or a traditional family home, its timeless design seamlessly blends in with any decor.
Not just a pretty face, the Abalon Sofa is also built to last. The robust frame and high-quality materials ensure long-lasting durability, making it a worthwhile investment for years to come.
Experience the ultimate in comfort and style with the Abalon Sofa. Shop now and transform your living space into a haven of luxury and sophistication.
Choose options