Our Brand Partnerships
Curated Excellence
As the authorized dealer of six globally acclaimed brands, One52 is the gateway to a world where iconic design and unmatched quality converge. Experience the epitome of modern aesthetics and functionality.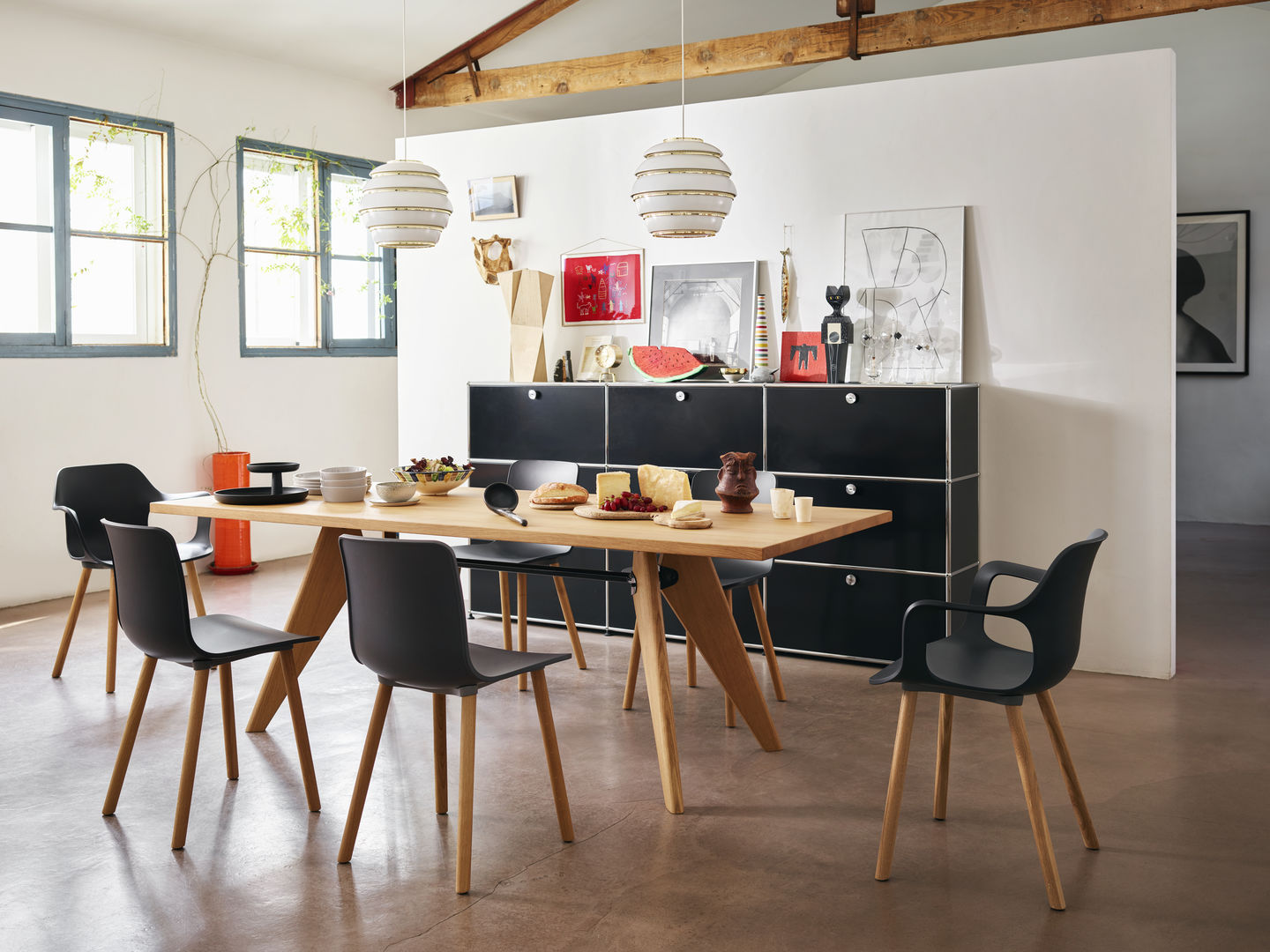 Masterpieces of Precision
USM & Vitra - A Symphony of Elegance
Discover the refined world of USM and Vitra, where every piece is a testament to timeless elegance, unrivaled functionality, and pioneering innovation. Explore collections that transform spaces into artistic yet functional masterpieces.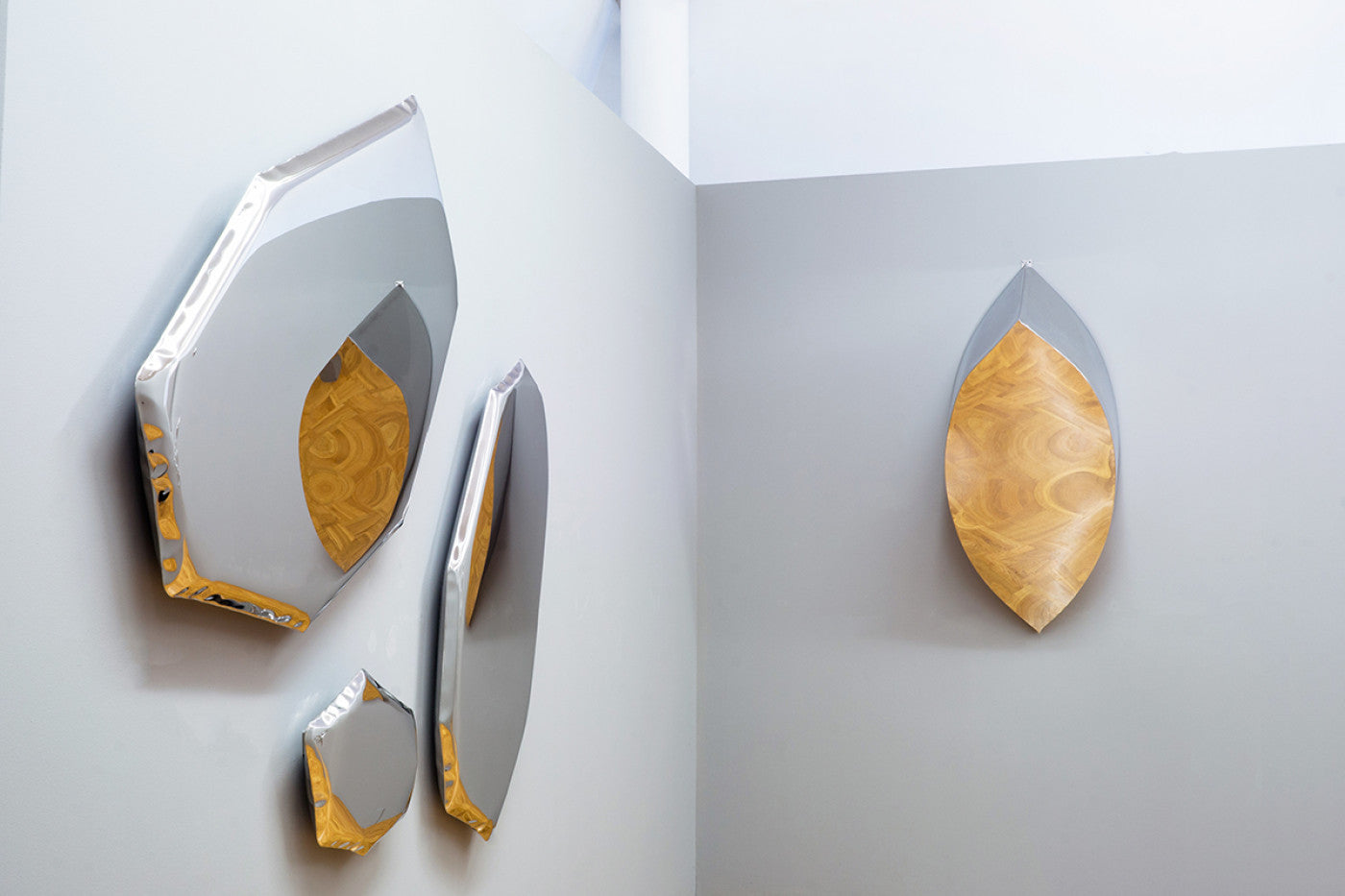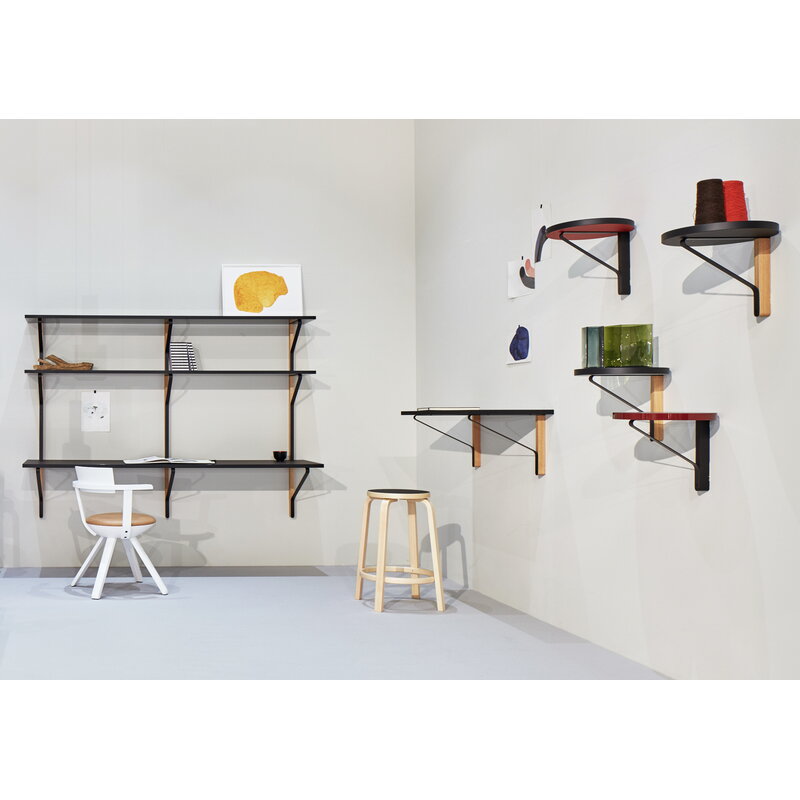 Artek & Zieta - The Art of Craftsmanship
Melding Form and Function
Step into the eclectic worlds of Artek and Zieta. At One52, witness a curated collection that epitomizes artistic craftsmanship and innovative design, each piece echoing the harmonious blend of form and function.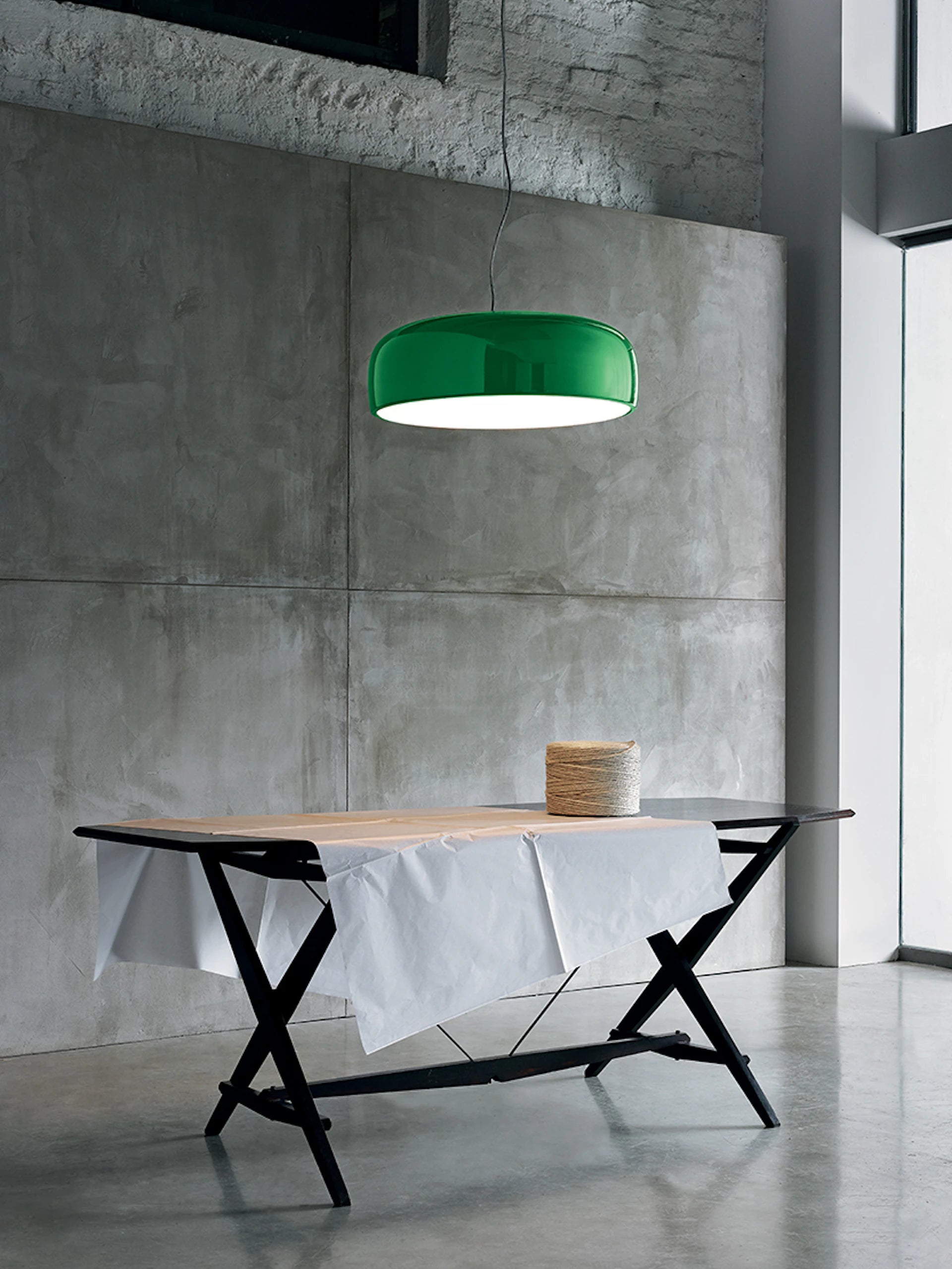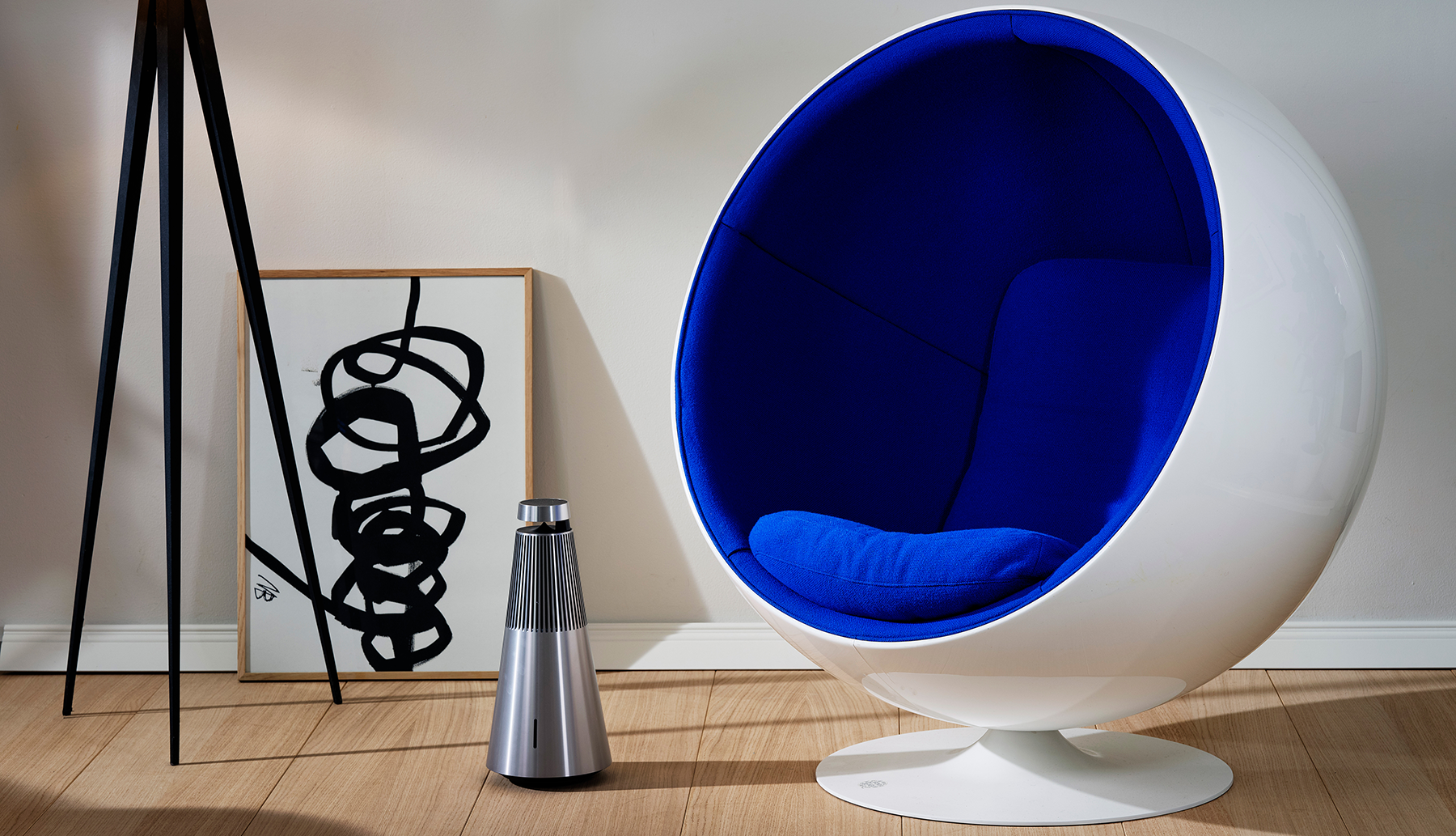 Flos & Eero Aarnio Originals - Illuminate Your World
A Beacon of Innovation
Illuminate your spaces with the iconic lighting solutions of Flos and the timeless designs of Eero Aarnio Originals. Experience a universe where light meets art, casting an ambiance of luxury and innovation.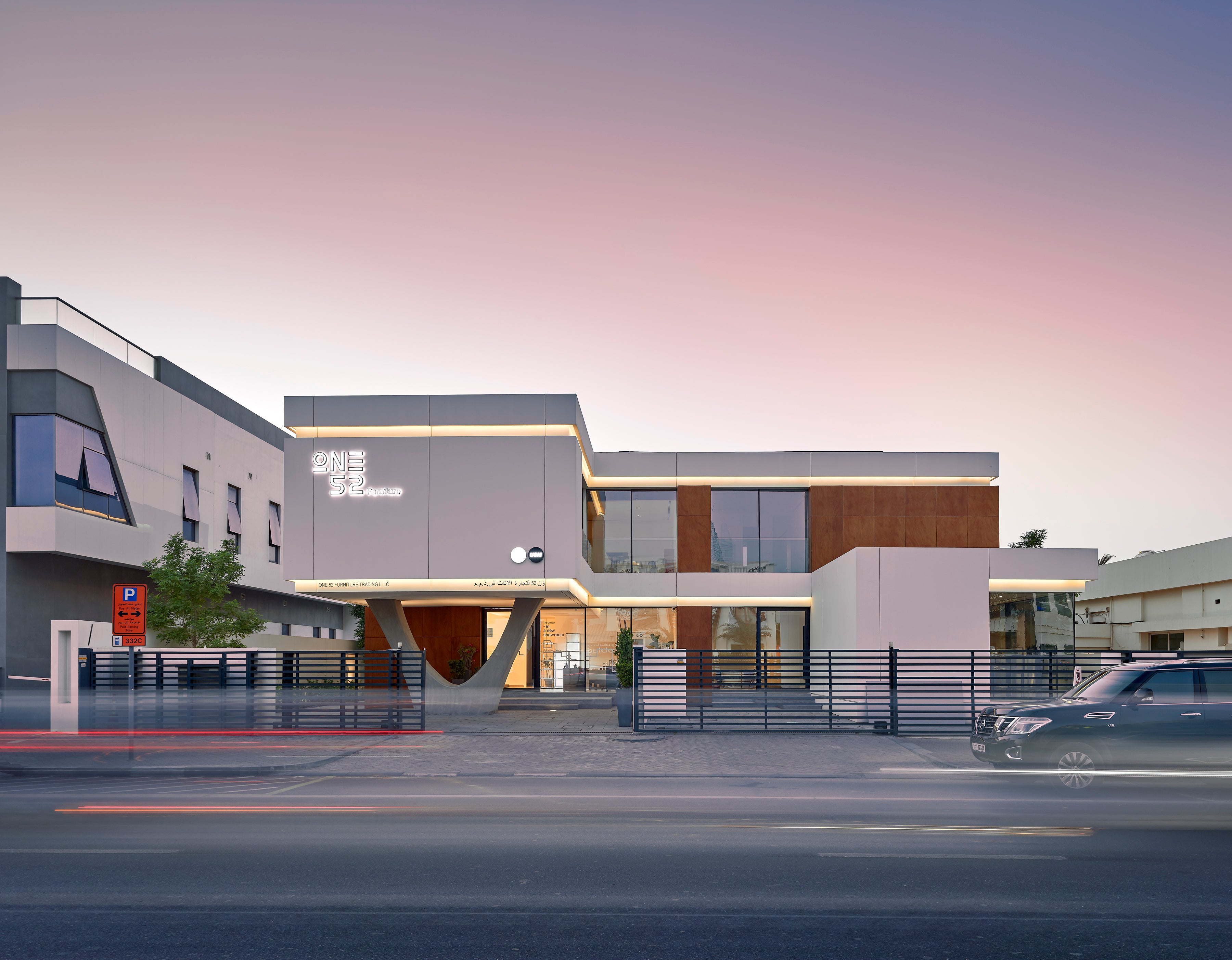 Visit Our Dubai Showroom
A Journey of Discovery Awaits
Situated in the vibrant core of Dubai, One52 extends a warm invitation for you to immerse yourself in a realm where iconic designs, unparalleled elegance, and cutting-edge functionality converge. Step into a sanctuary where each creation stands as a testament to ultimate luxury.
Step into a World of Iconic Elegance
Your journey to discovering globally acclaimed designs begins at One52 Dubai. Contact us or visit our showroom to experience the elegance, innovation, and artistry of USM, Vitra, Artek, Flos, Zieta, and Eero Aarnio Originals.