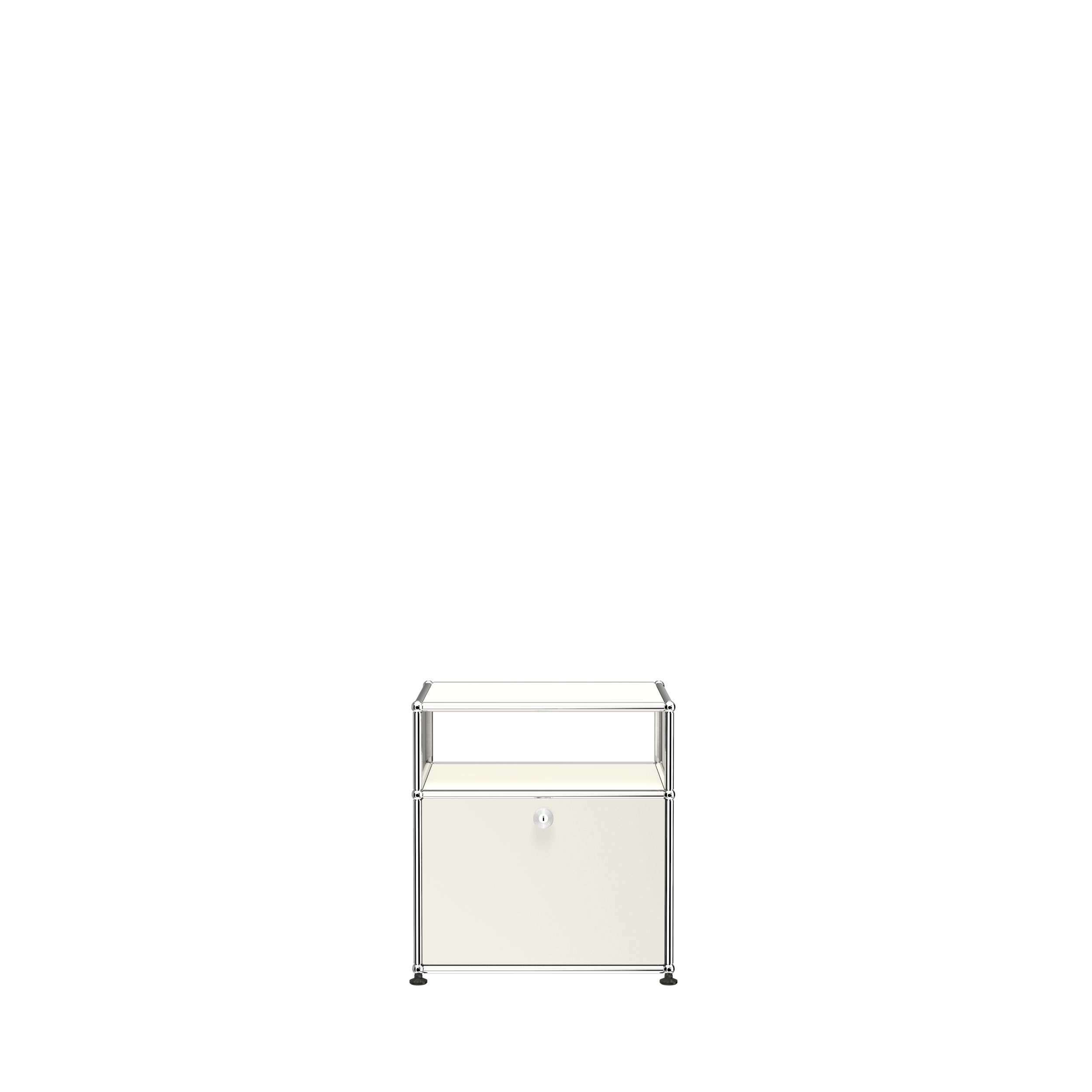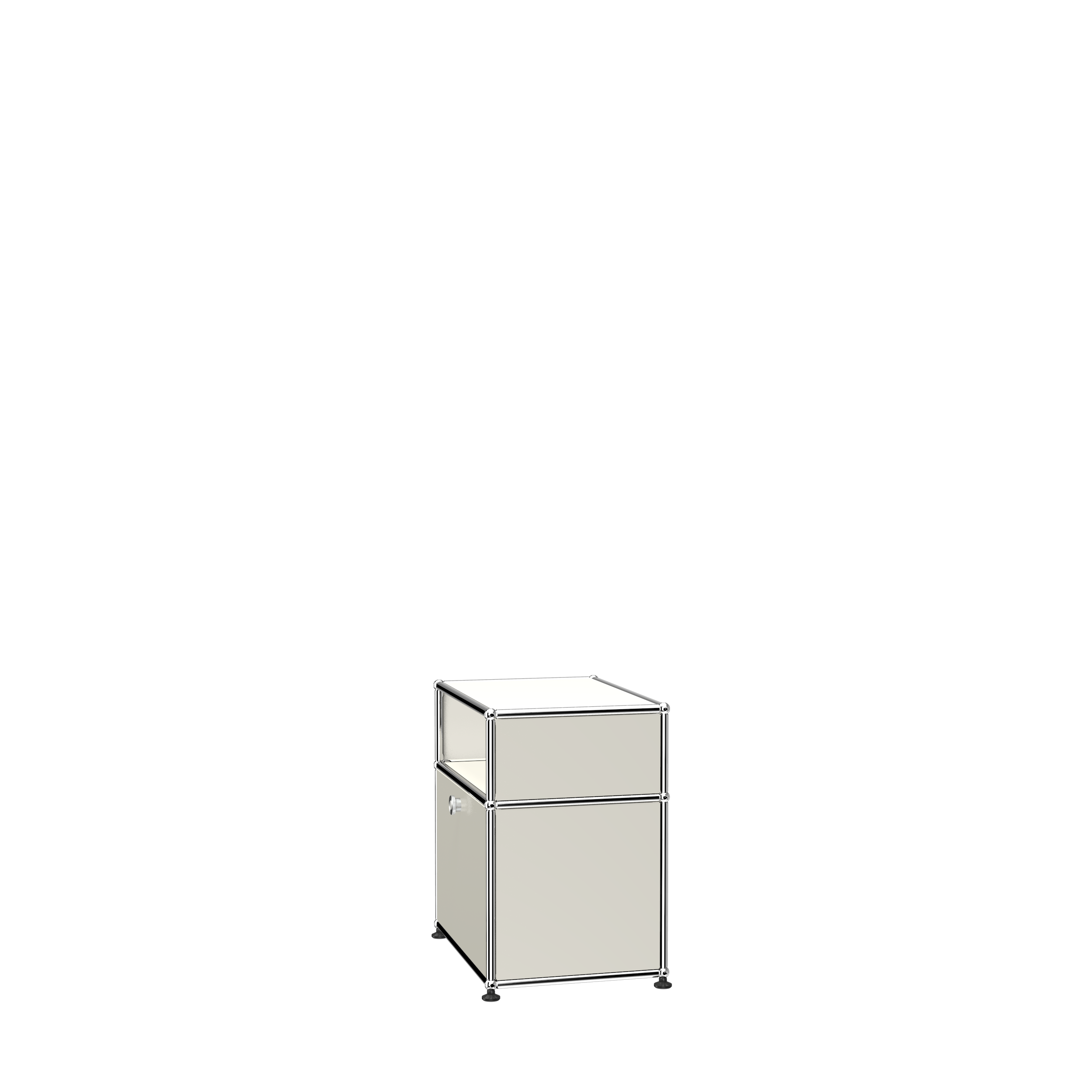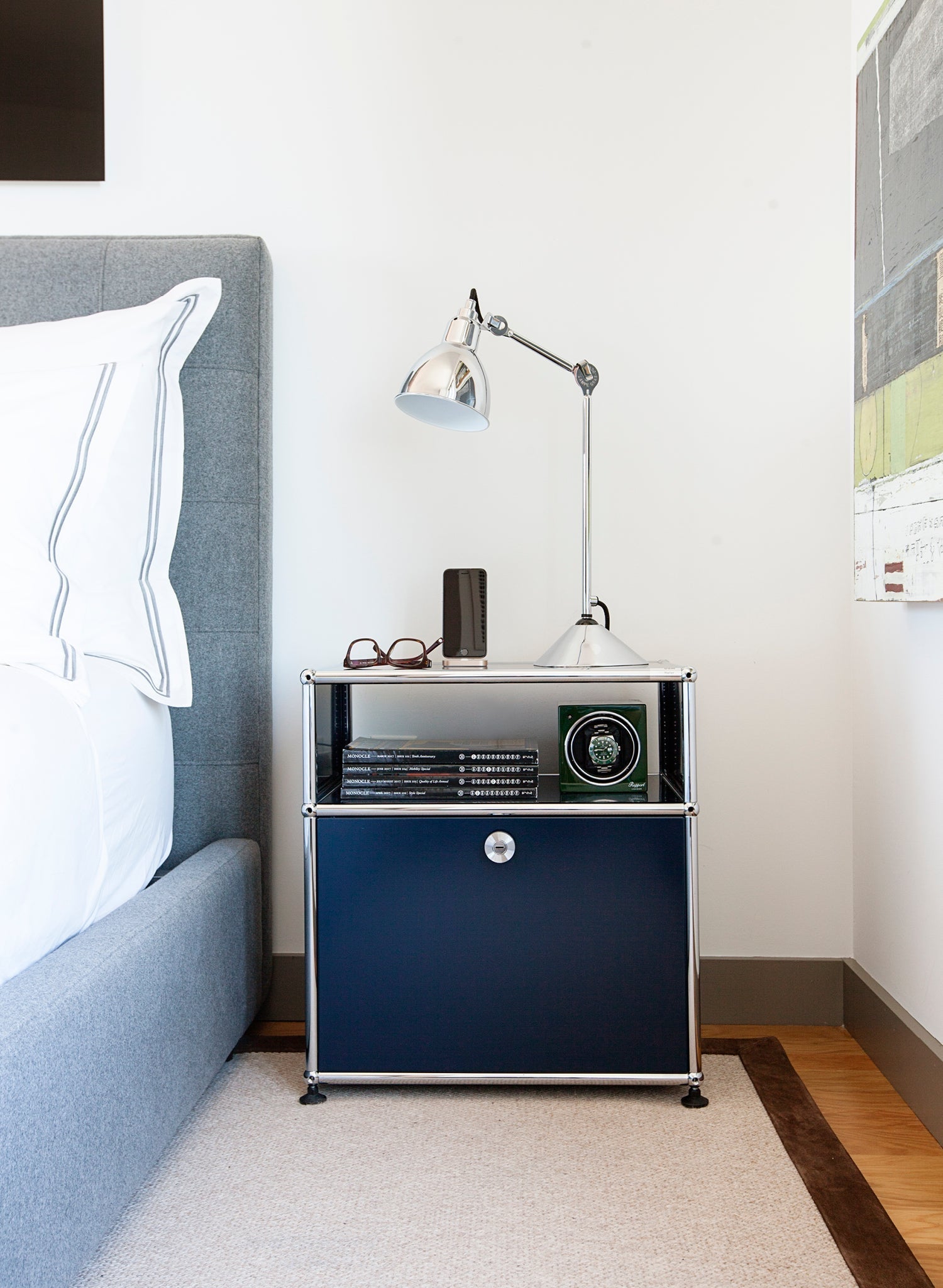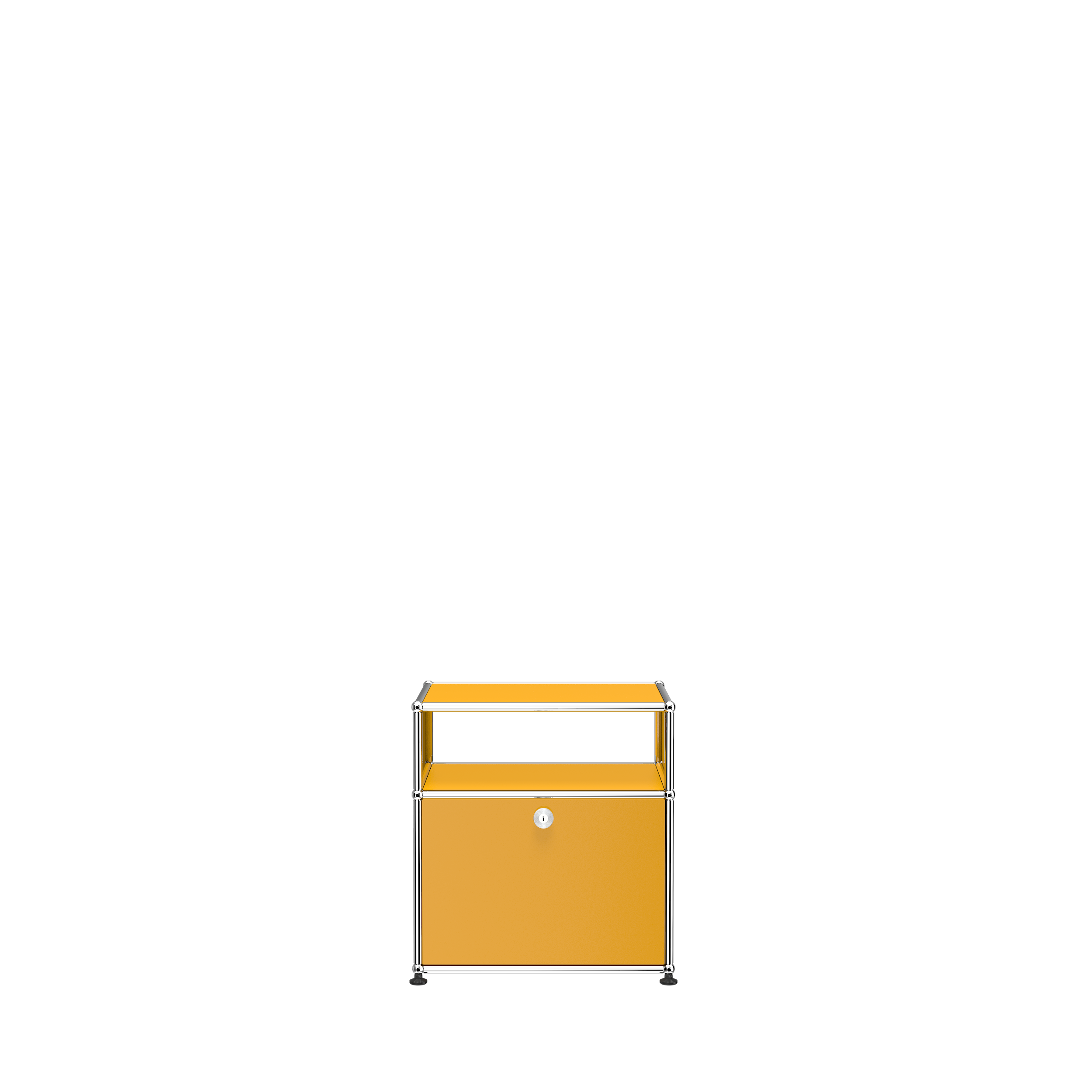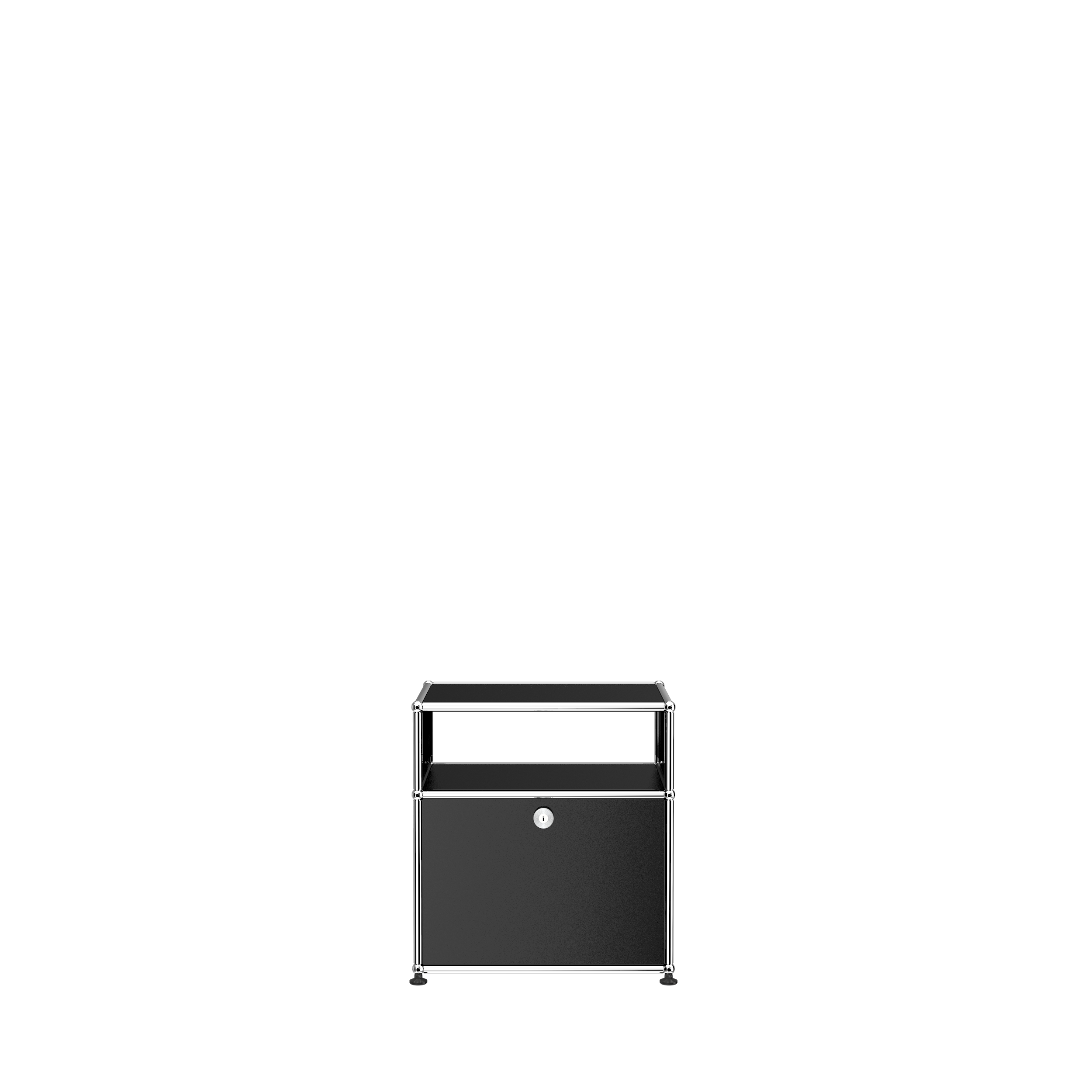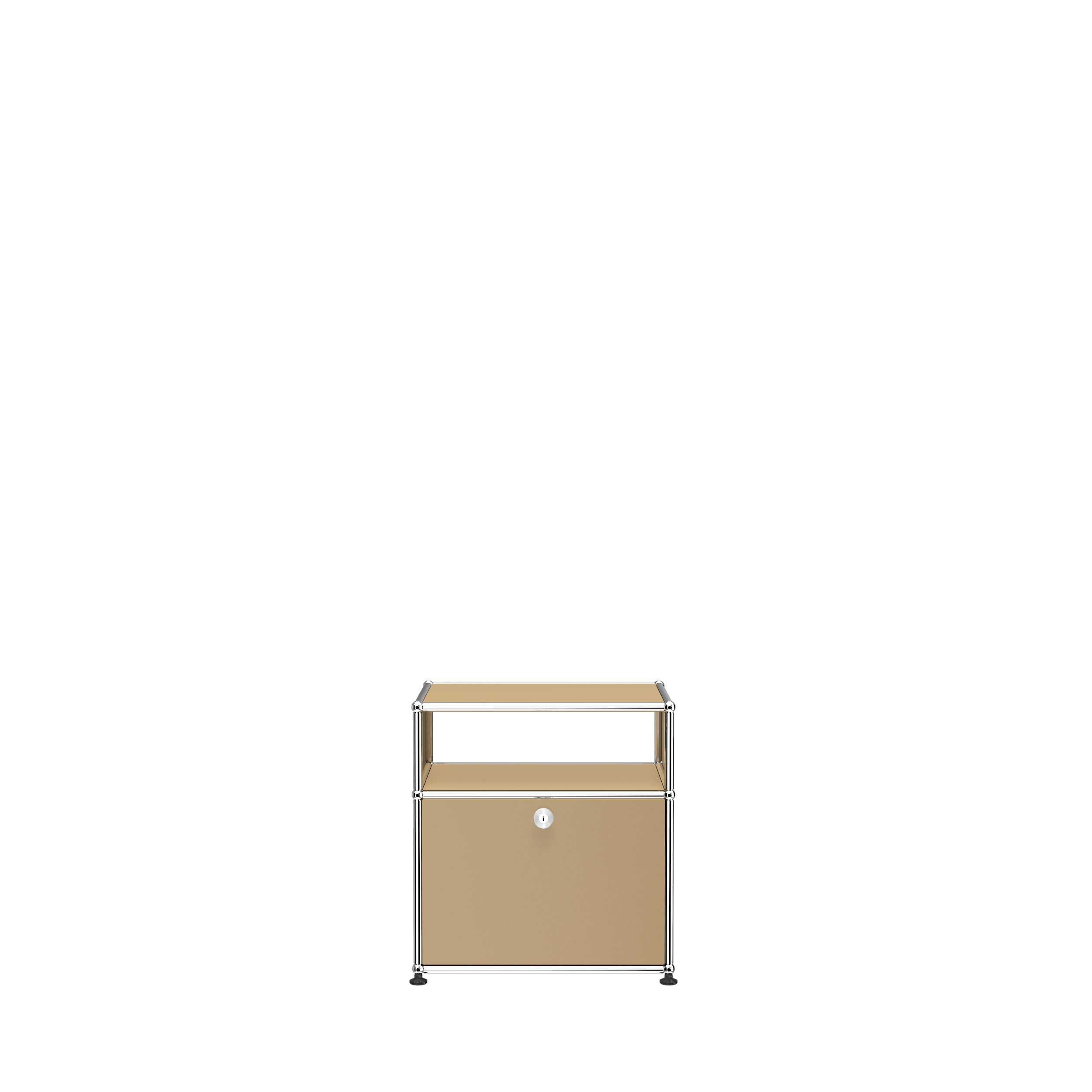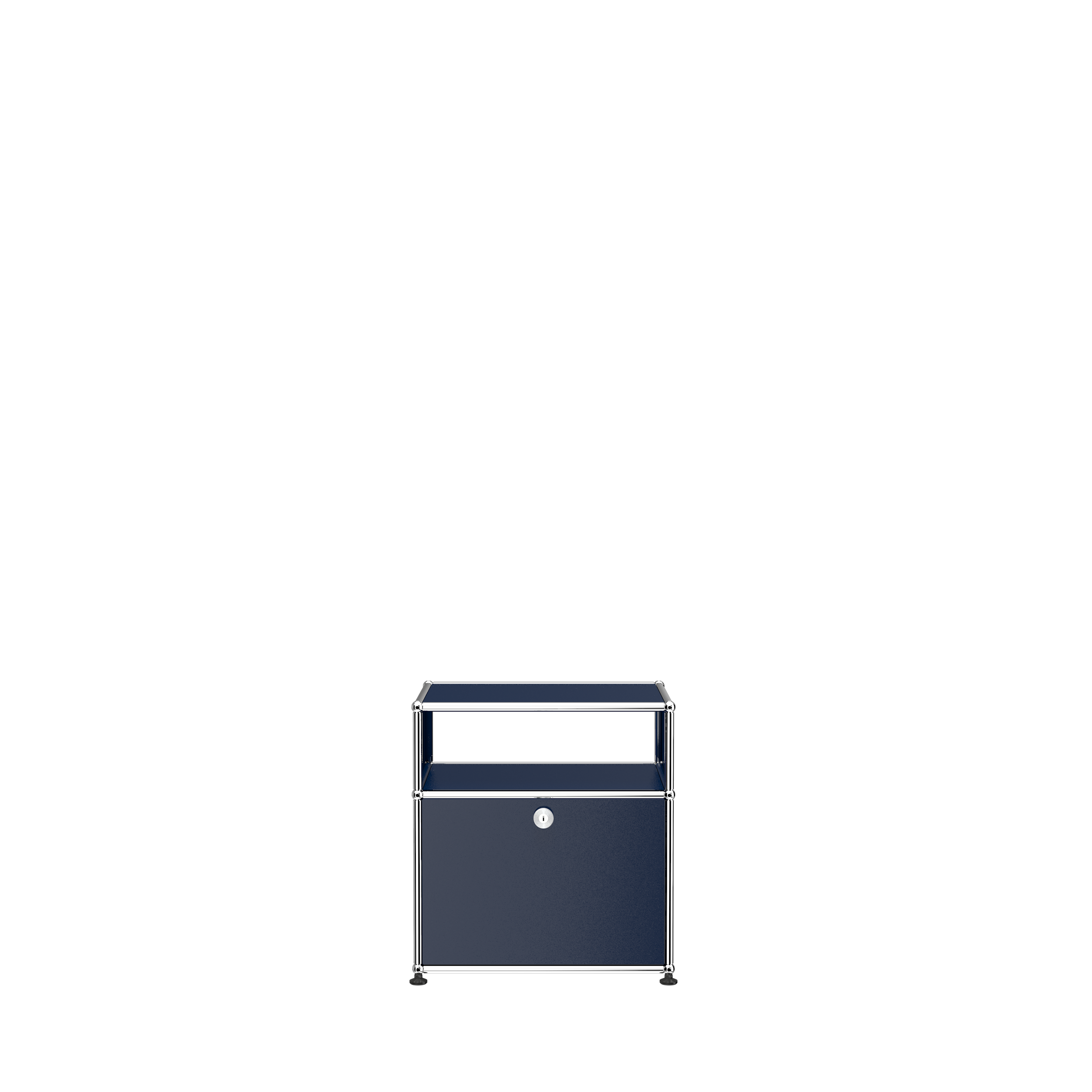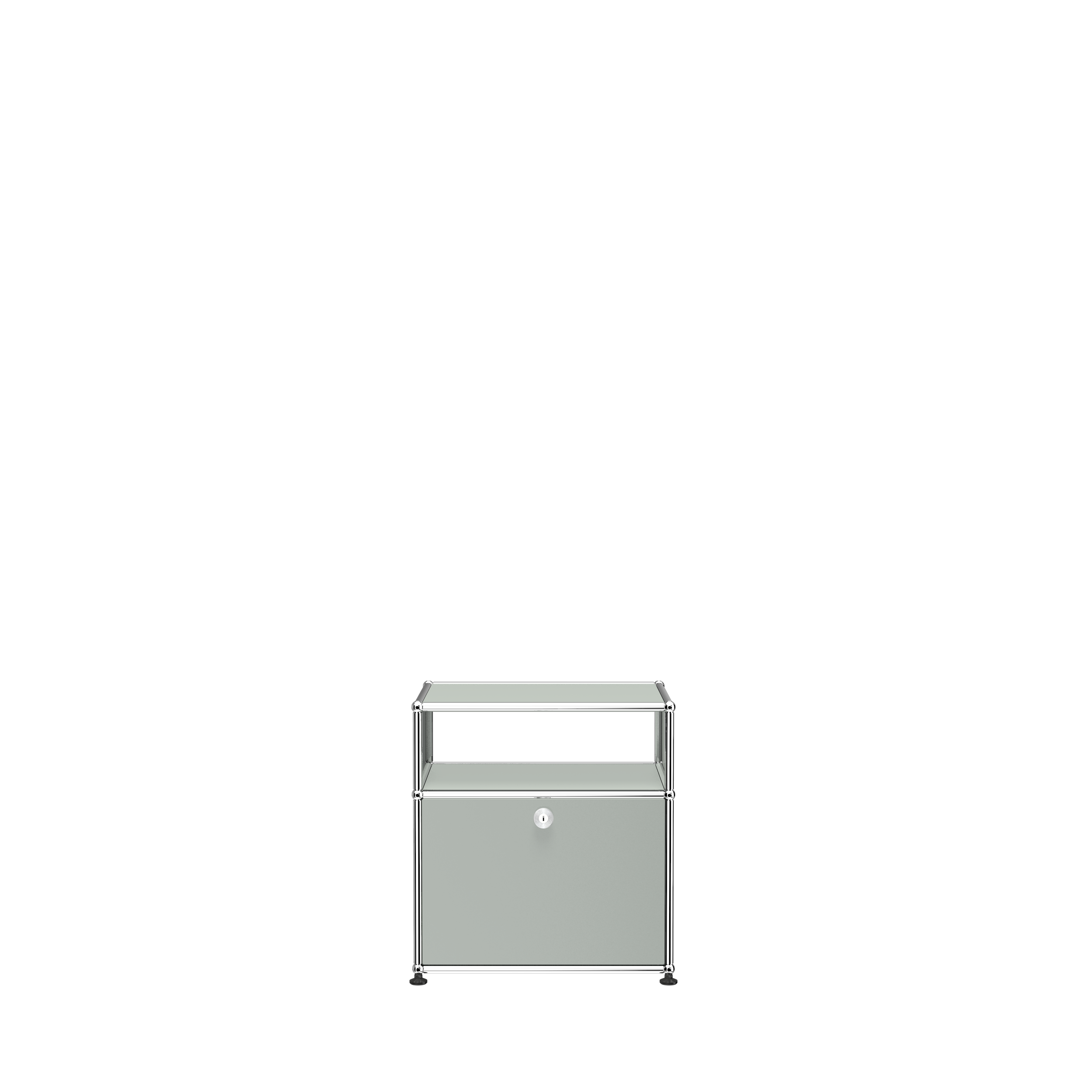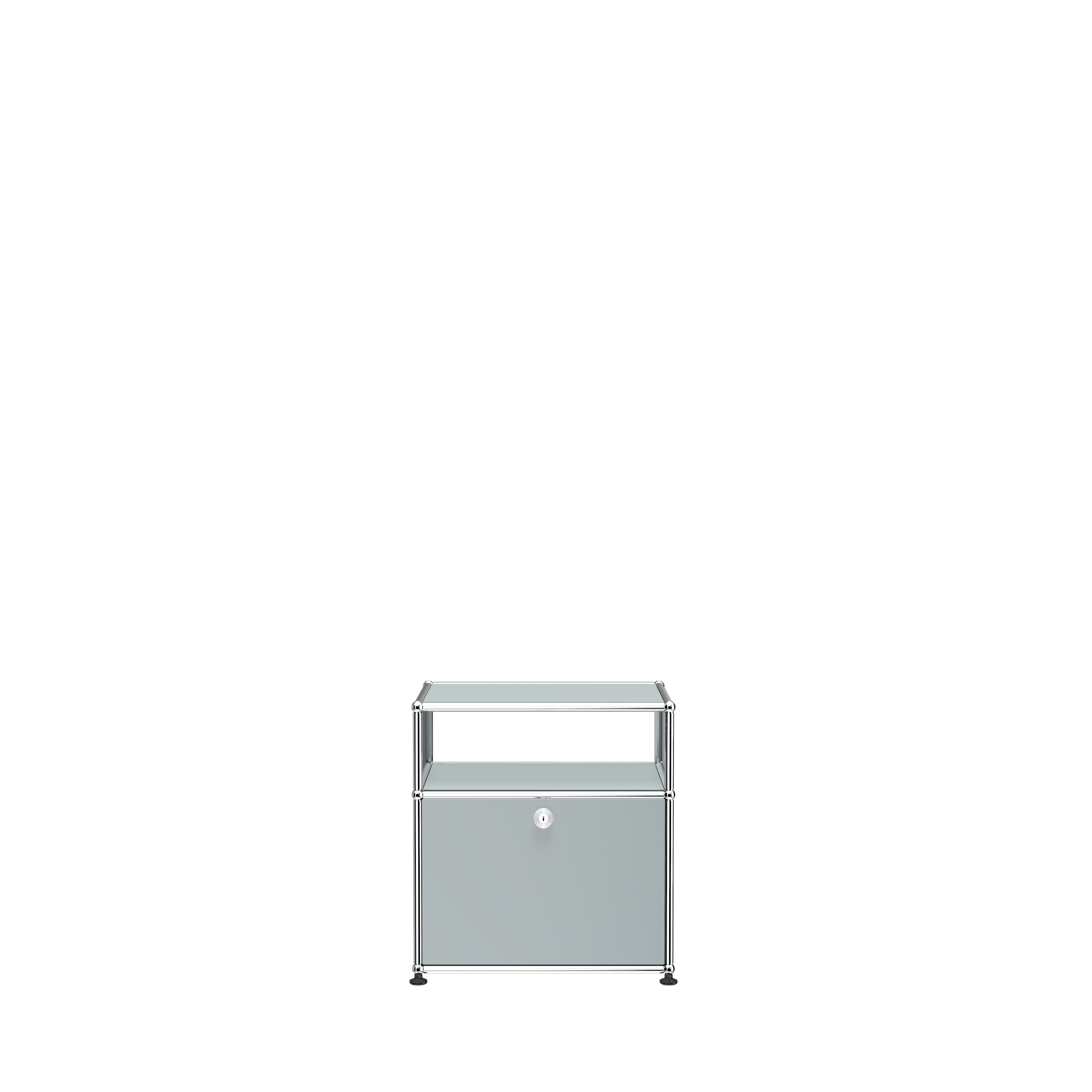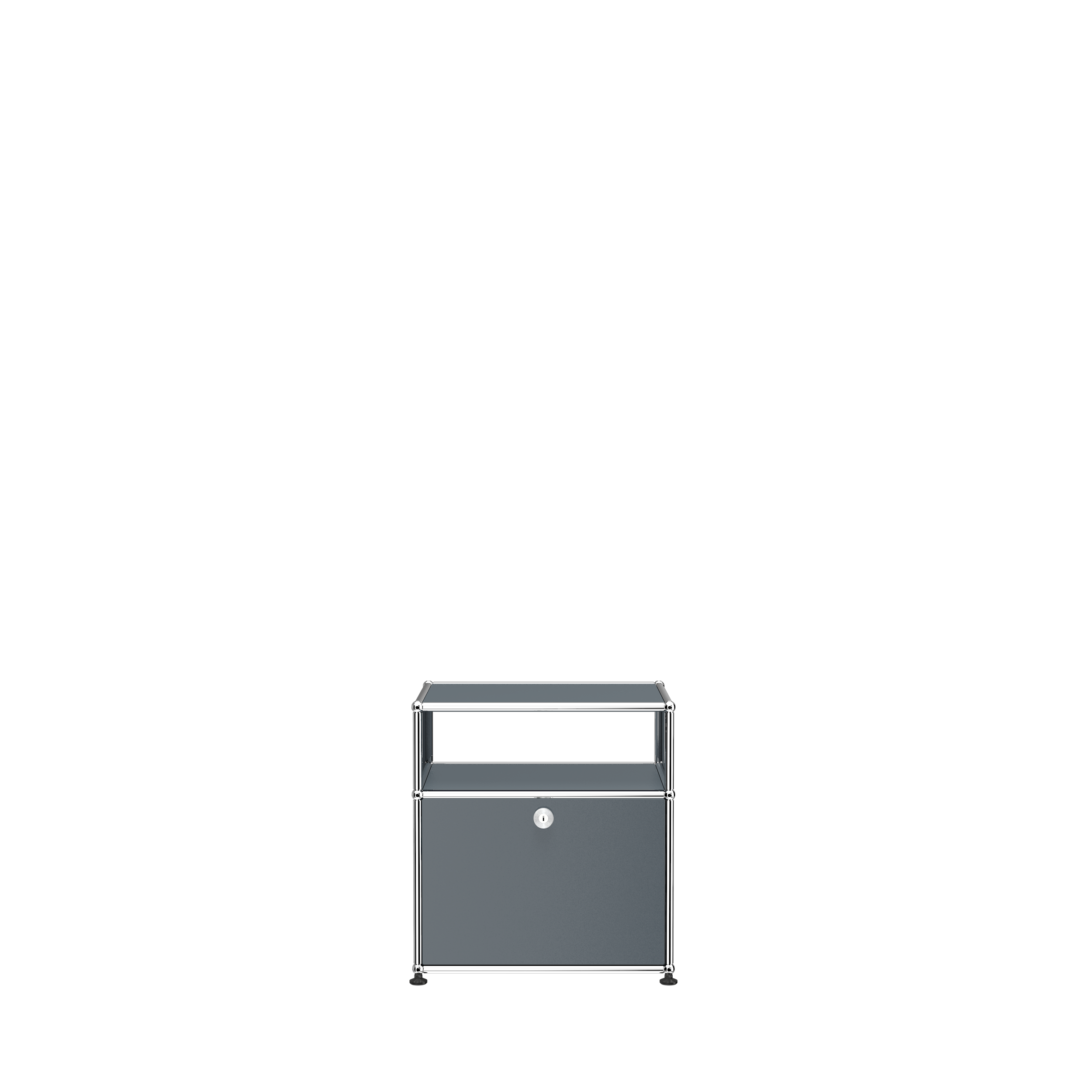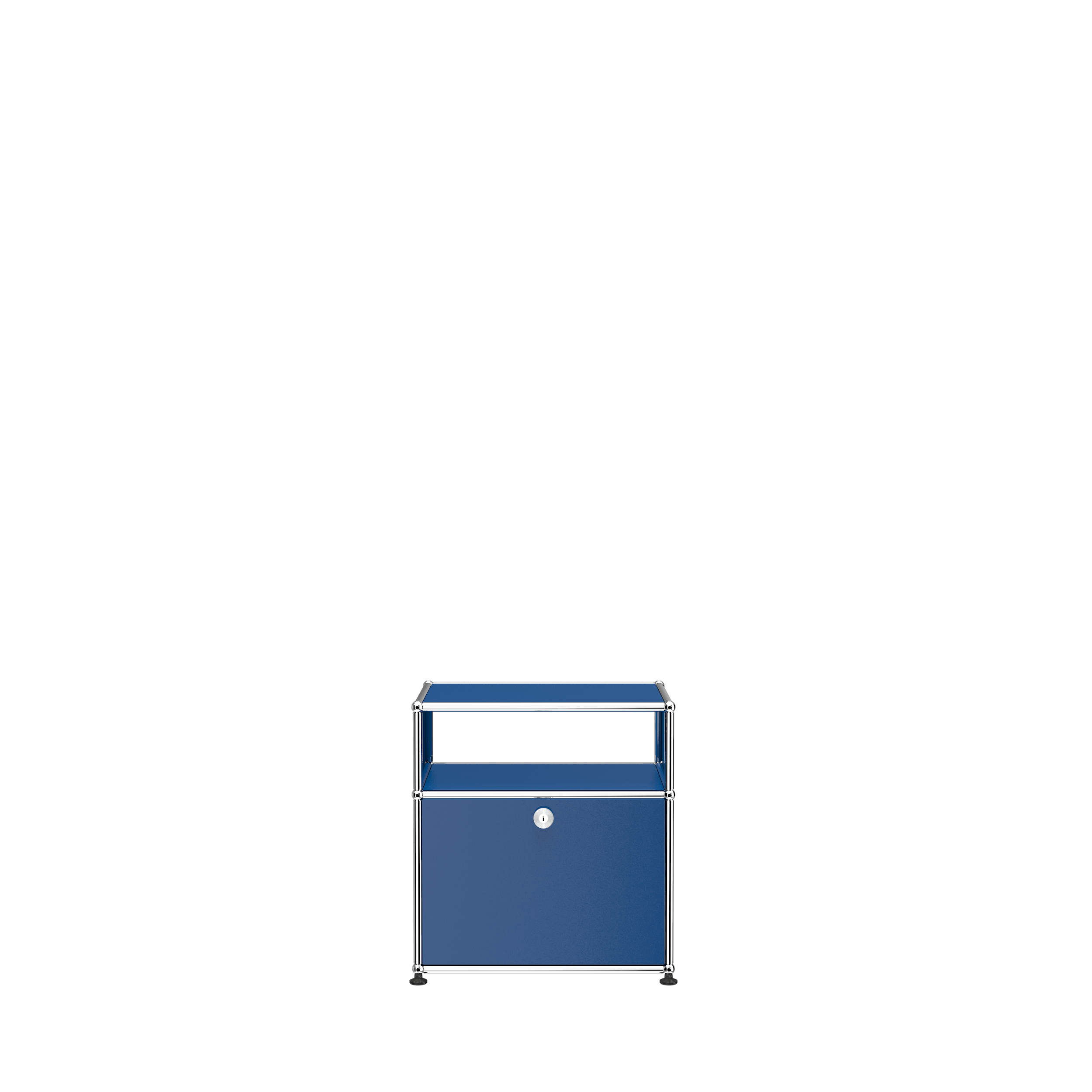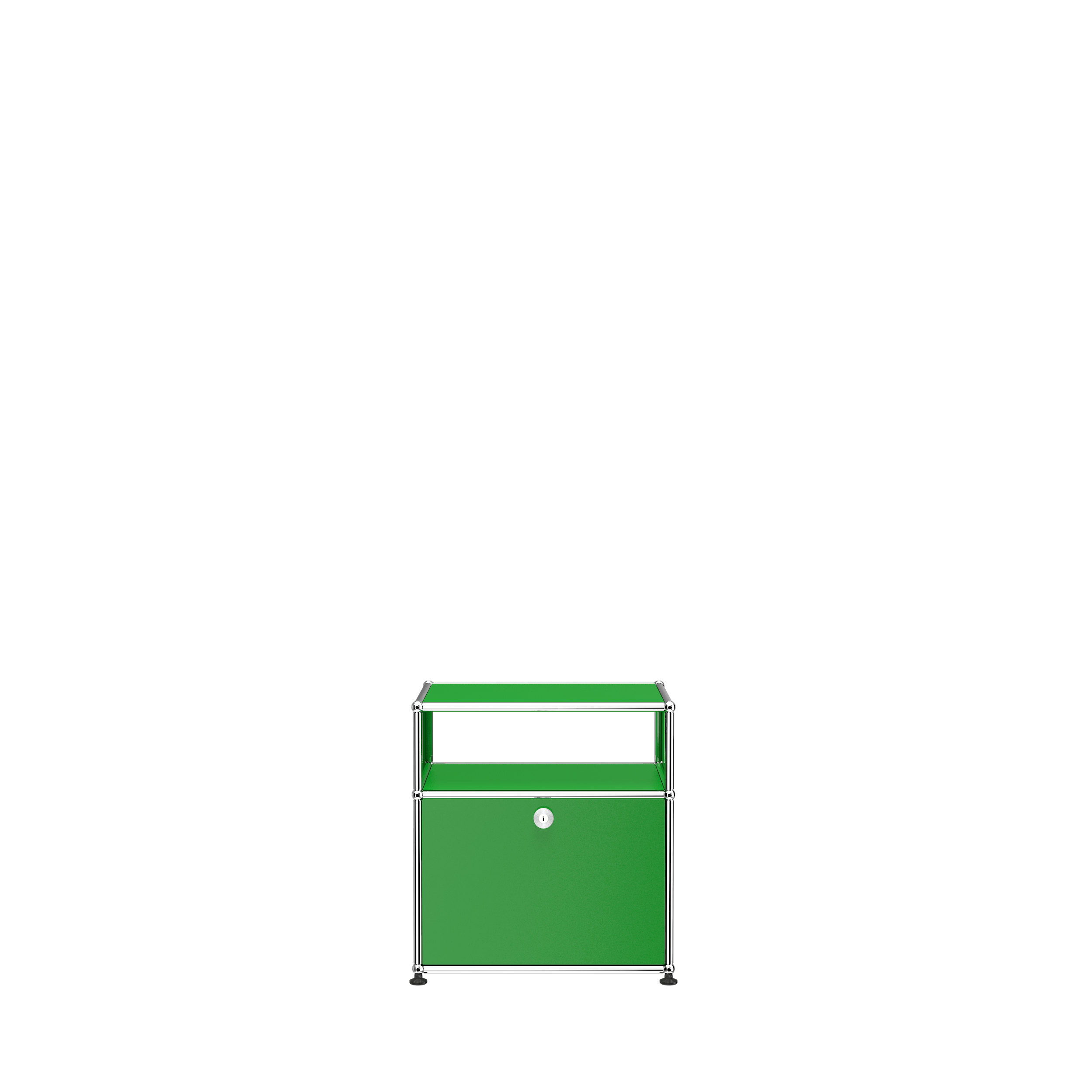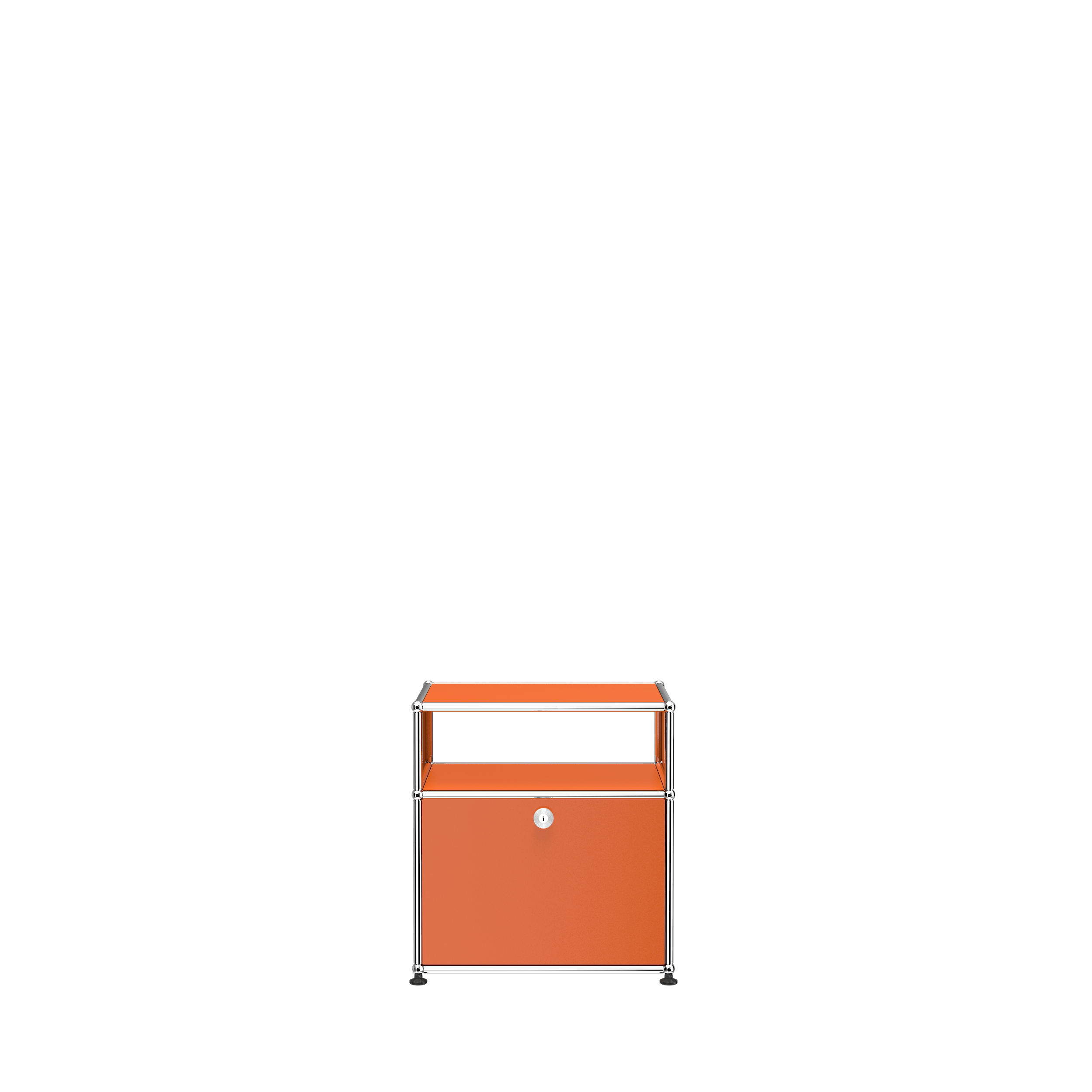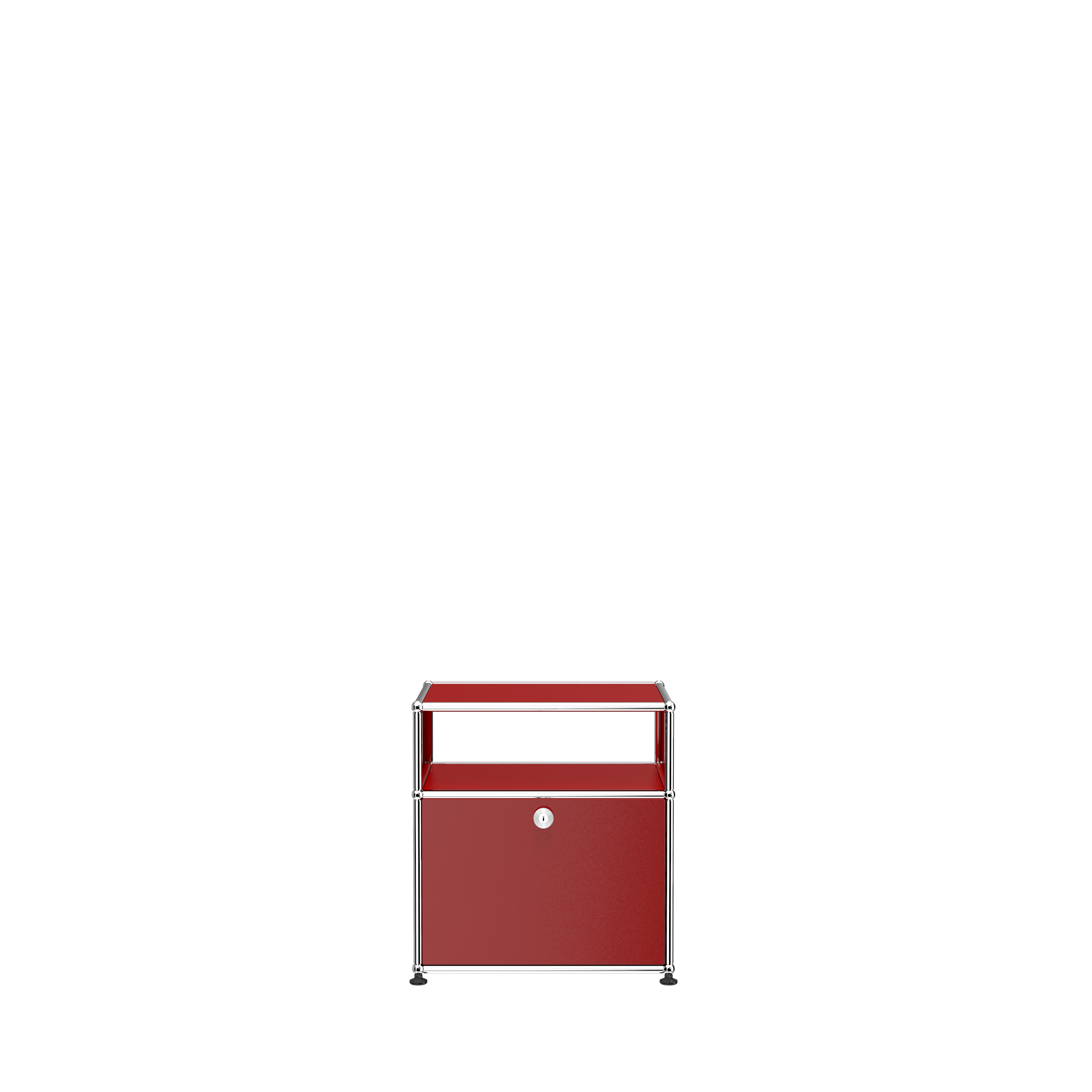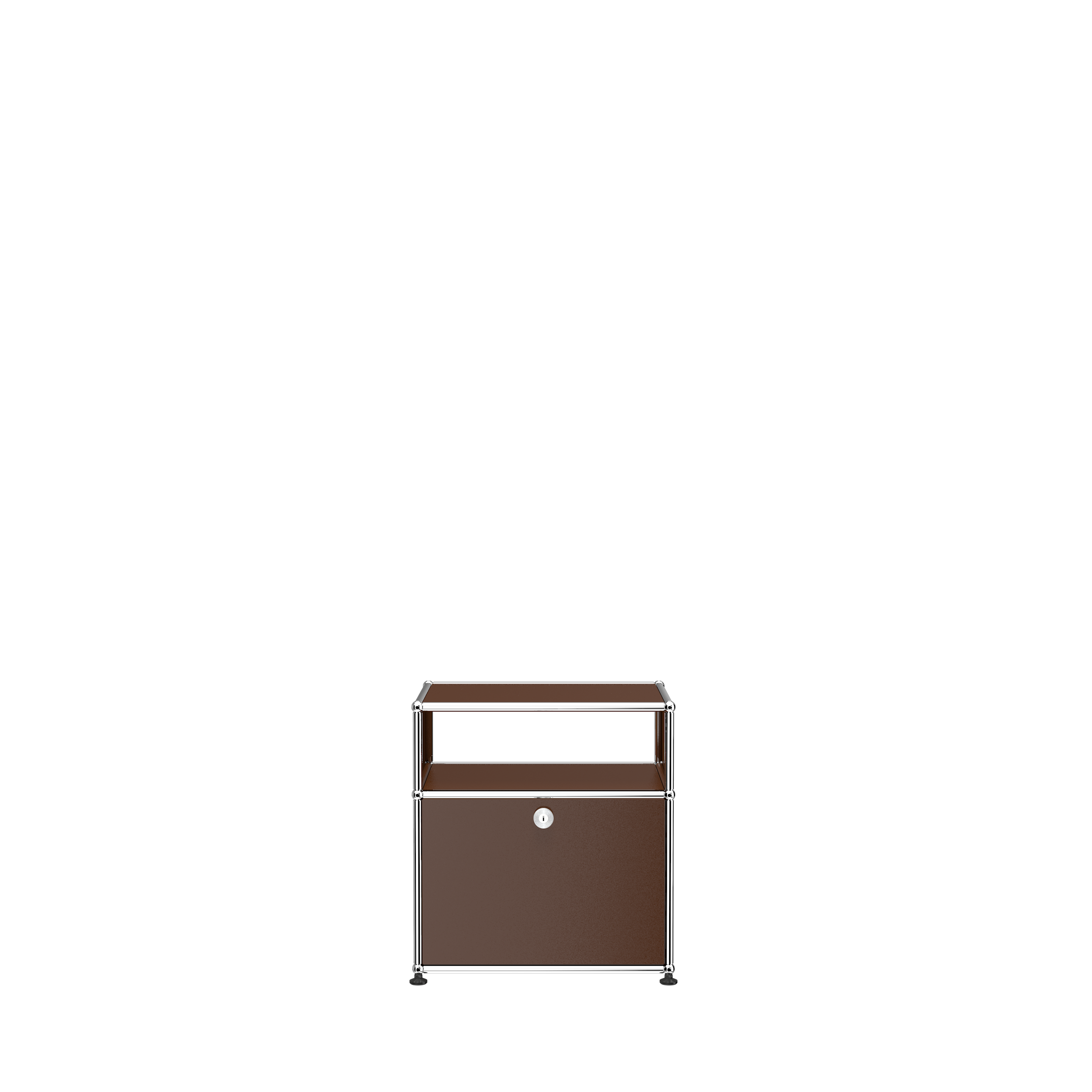 USM Haller nightstand (P)
Sale price

Dhs. 3,718.00
Regular price
(/)
---
The USM Haller nightstand (P) is a sleek and stylish addition to any bedroom. Crafted from high-quality materials, this nightstand delivers durability, functionality, and aesthetic appeal in equal measure. Its elegant design features a compact body with two storage compartments and a drawer, offering plenty of space to keep bedside essentials organized and easily accessible.
The nightstand's minimalist framework is complemented by a bold, striking color palette that is perfect for contemporary and modern interiors alike. Its refined aesthetic blends seamlessly with a variety of decor styles, making it a versatile and timeless piece of furniture that will remain relevant for years to come.
The USM Haller nightstand (P) is not only a functional piece of furniture but is also an eco-friendly one. Crafted from sustainable materials using energy-efficient production processes, it is a conscious and responsible choice for those who value environmental sustainability.
In addition to its exceptional quality, this nightstand is also effortless to assemble, ensuring a stress-free experience for homeowners. Overall, the USM Haller nightstand (P) is a sophisticated and highly functional piece of furniture that combines form and function in a beautifully designed package.
Fritz Haller

Fritz Haller was a Swiss architect and researcher known for his minimalist, functionalist designs and innovative ideas. Born in 1924 in Solothurn, Switzerland, he made a significant contribution to architecture and furniture design throughout his career. Haller is best recognized for his USM Haller furniture system, which he developed in collaboration with Paul Schärer Jr.

The USM Haller system is hailed for its timeless design and modular construction, principles that reflect Haller's belief in flexibility and adaptability. Its grid-based design allows for endless configurations, making it a classic in the world of furniture design that remains relevant and widely used in homes, offices, and public spaces worldwide.

Beyond furniture, Fritz Haller's architectural contributions include designing school buildings, office spaces, and factories, where he applied his modular construction approach. His works embody the principle of "form follows function," emphasizing practicality and utility while still maintaining aesthetic appeal.

Haller's lasting impact on design and architecture extends beyond his lifetime, as his work continues to inspire and influence contemporary designers. He passed away in 2012, leaving behind a legacy of innovation and minimalistic design.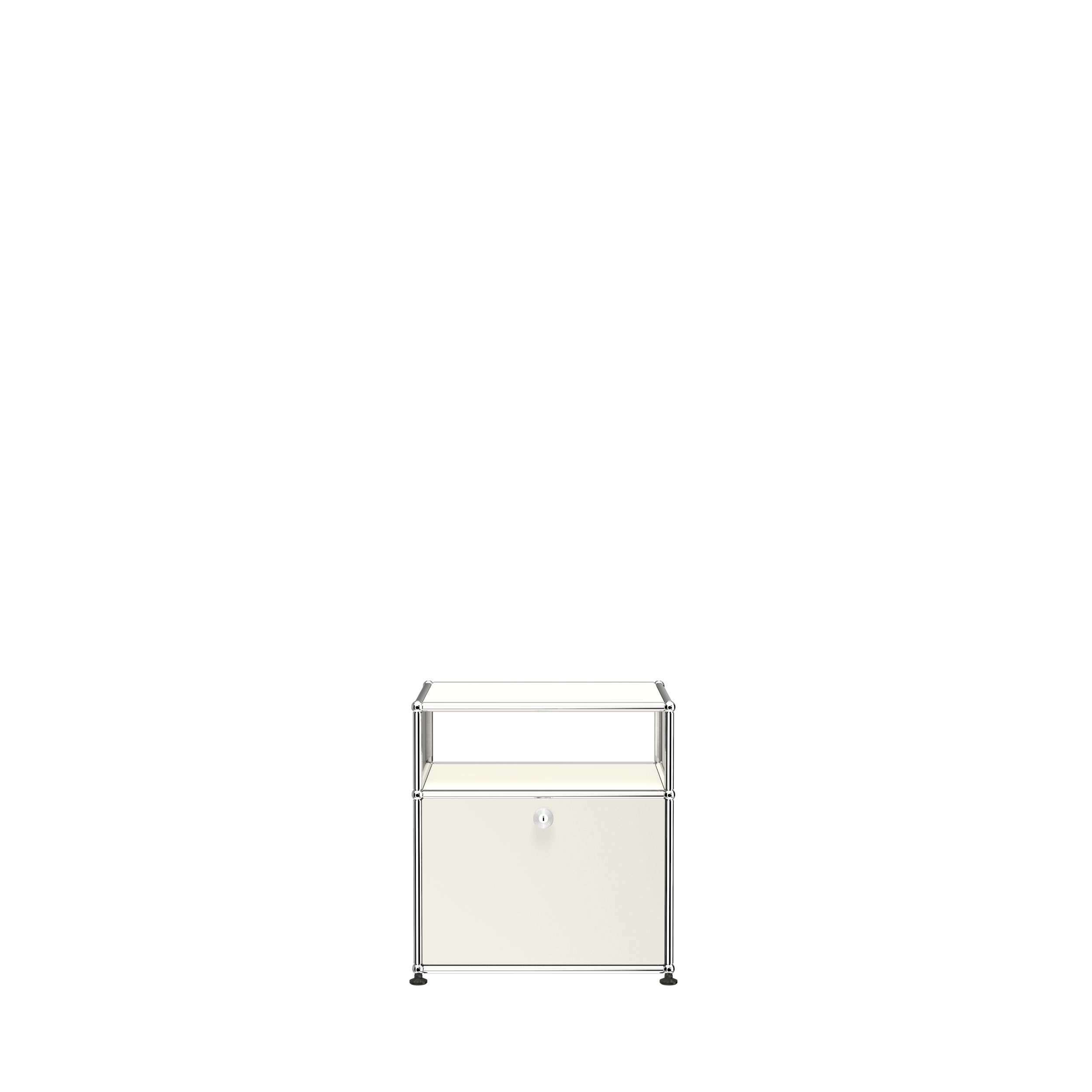 USM Haller nightstand (P)
Sale price

Dhs. 3,718.00
Regular price
Choose options